Resize images free for multiple platforms with the power of AI
Do you want to make the most out of your images? Meet our AI-powered image resizer, which lets you resize images without losing quality. Simply choose the Auto-layout toggle and select any of the size templates for Instagram and Facebook posts or stories, YouTube thumbnails and more. Resize your existing media with the AI-powered auto-layout or start anew.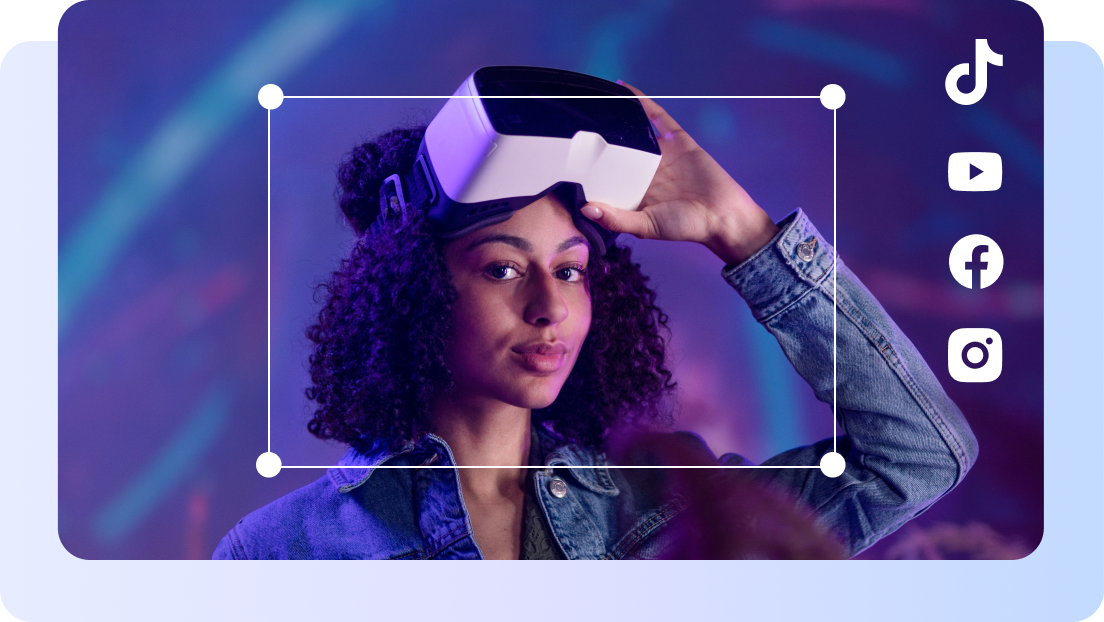 More templates and media assets than you will ever need
CapCut offers preset social media post templates and media assets so that you can create content without anything holding you back. Leave the redundant and technical tasks to our powerful editor so you can focus on what matters the most – creativity. Choose from thousands of free templates to achieve custom image resize.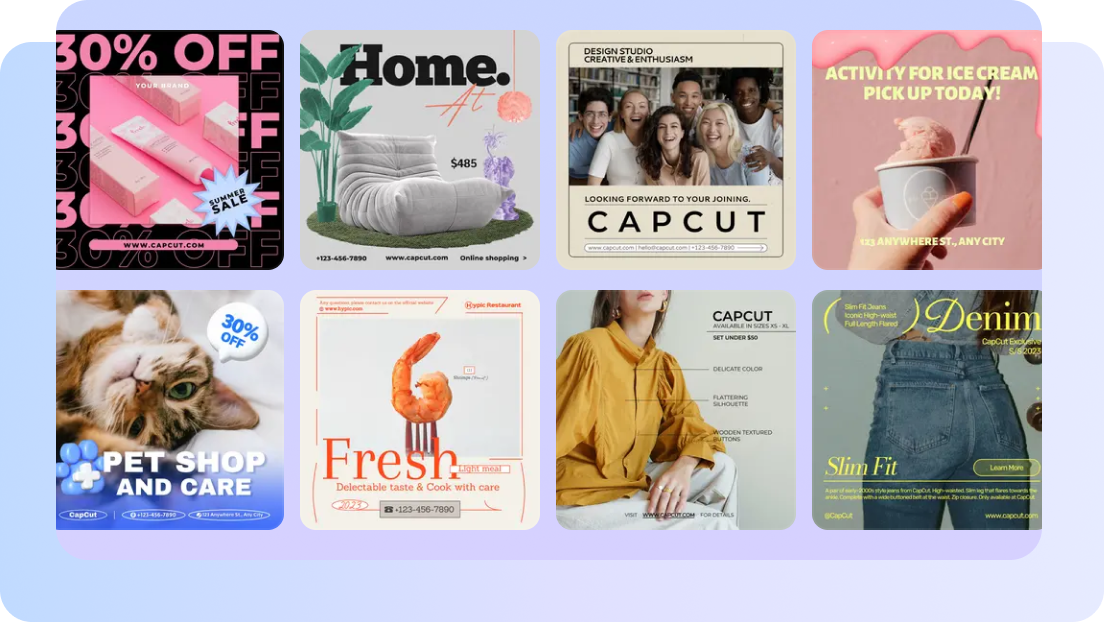 Get your own content creation machine for free
CapCut offers one of the most powerful editing engines combined with an intuitive user interface that lets you make your own content creation machine. With 'Workspace,' you can look at all your completed and in-progress tasks at a single glance. With features like 'taskbar,' track your progress. Share your content directly to social media due to our smart integrations.