Resize GIFs without losing quality
CapCut online video editor is loved by content creators worldwide for its easy-to-use intuitive platform to edit GIFs, videos, audio files, and more. With advanced algorithms running behind the scenes, you can resize GIFs without losing quality for that top-notch viewing experience for your audience.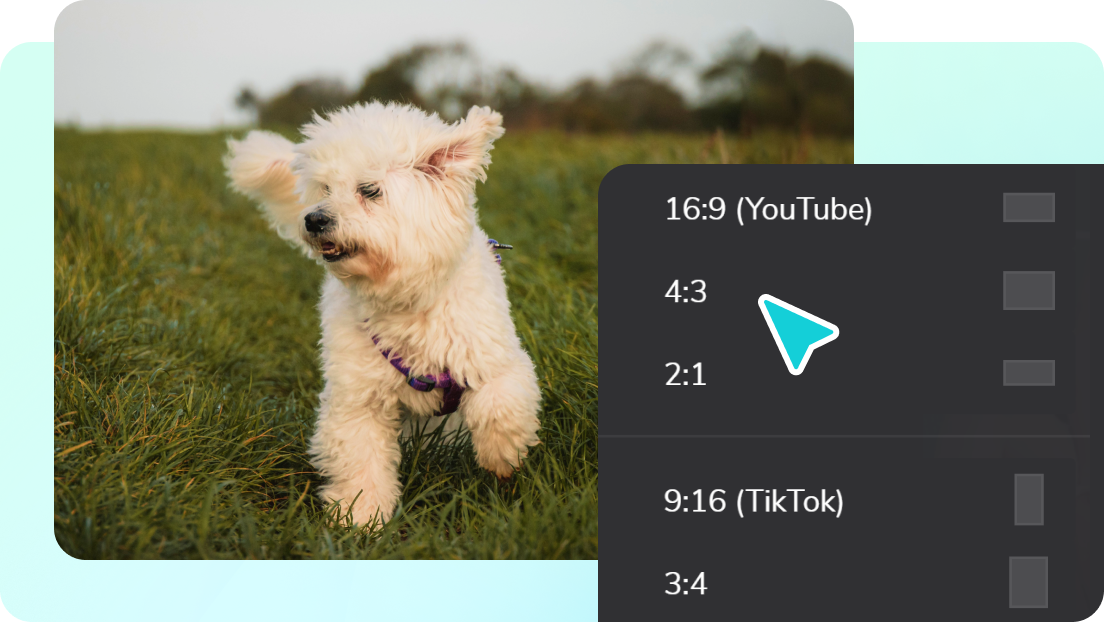 Store large files in cloud storage for free
CapCut takes video editing up a notch by offering free cloud storage to all users with a simple sign-up. When you resize animated GIFs to shrink the size of the file, you can also store larger files online. With smart features like Teamspace, you can also collaborate with teams since the content is accessible online via cloud storage.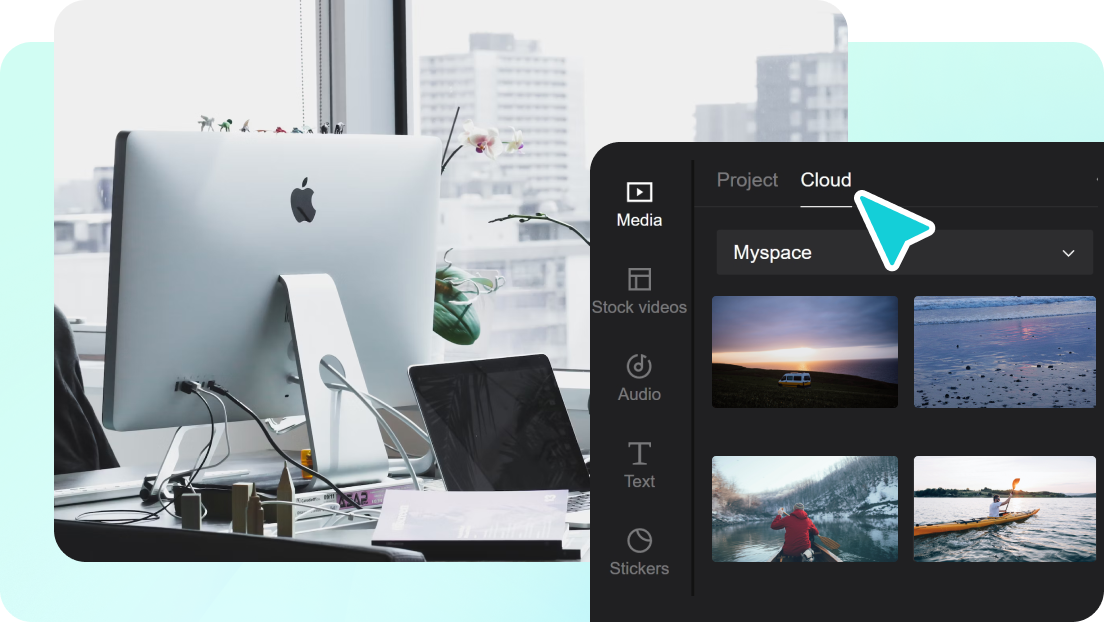 Unleash the full potential of all-in-one video editor
CapCut is an all-in-one video editor used by professionals and beginners alike. Utilize the unparalleled power of a full-fledged editor on the go to create immersive content for your social media or personal projects. There are tools like auto-caption generators, effects, filters, animations, transitions, and more at your disposal.