Convert WMV files to MP4 without compromise on quality
With CapCut's super fast WMV-to-MP4 converter, unleash the power to convert heavy WMV files to MP4 without loss on the quality. With our sophisticated algorithms, we make sure that not even a single pixel is lost while converting WMV to MP4 format, which makes the viewing experience for your audience even more immersive.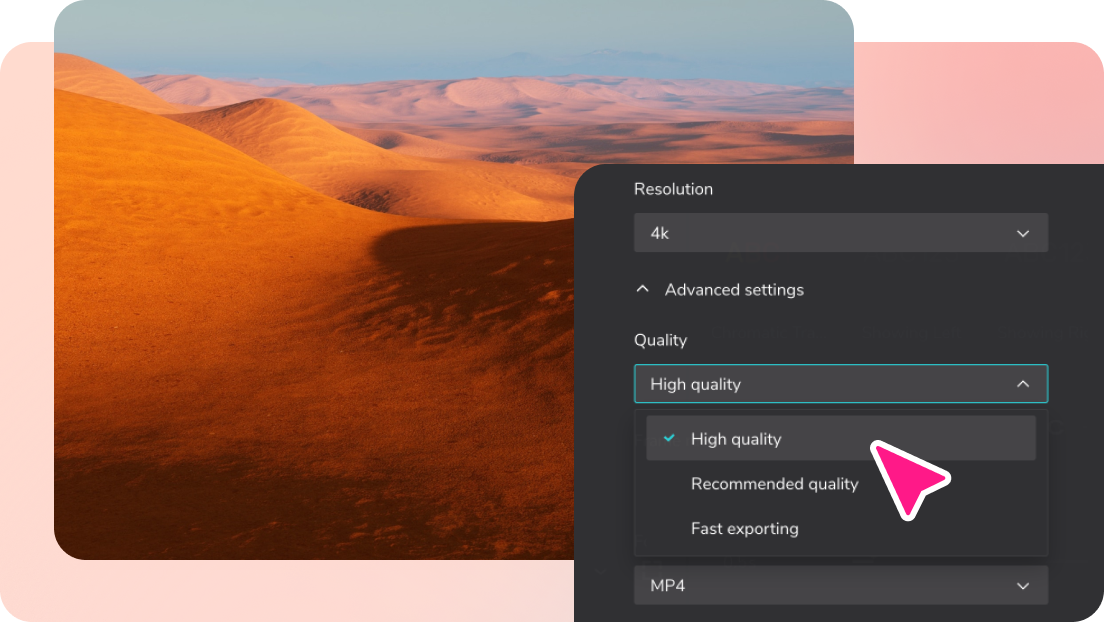 Unshackle the power of all-in-one video editor
CapCut not only offers the best WMV to MP4 conversion but also a full-fledged video editor. It is available online, and also on Windows, Mac, iOS, and Android devices. Add fun emojis and stickers, and play around with animations, transitions, effects, filters, and more! Be it background music, or auto-captions, we have got you covered on all fronts.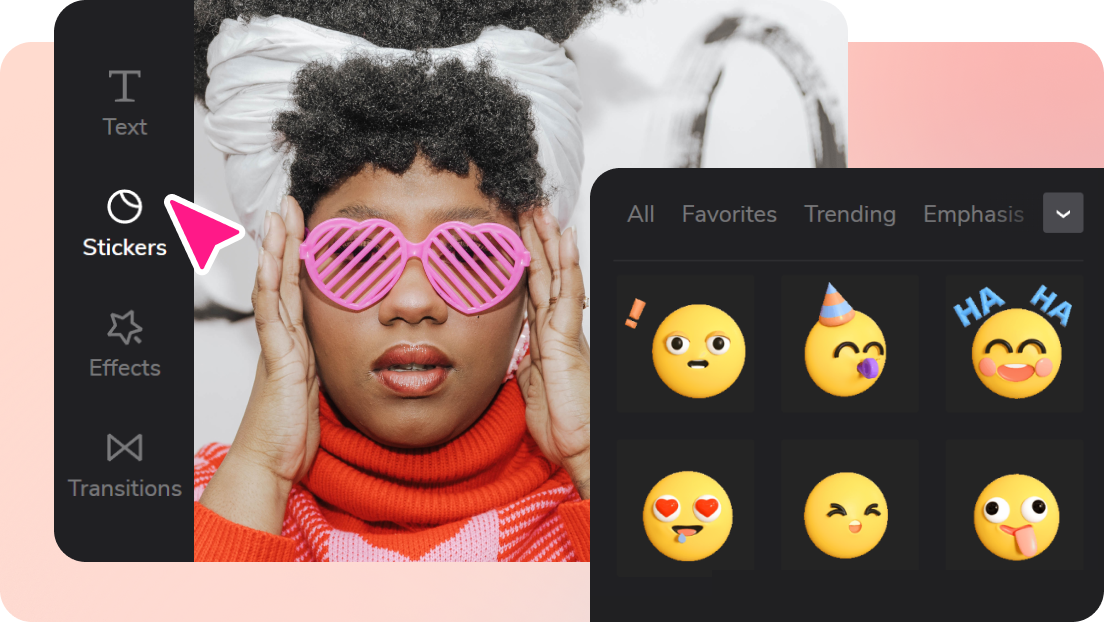 Store in the cloud, taking your collaborations to the sky
CapCut is an online video editor platform that brings the power of cloud storage to the palm of your hand. Store large WMV files and editing projects in the free cloud storage offered by CapCut. Cloud storage also ensures effective team collaborations with features like Teamspace. Sign up today to get free cloud storage.