Convert WEBM file to MP4 without losing quality
Our intelligent video converter empowers you to convert WEBM format to MP4 without any compromise on quality. At the point of exporting, you may select either the 'High Quality' output or follow the suggested output. Try the option to export your videos with a maximum resolution of up to 4K!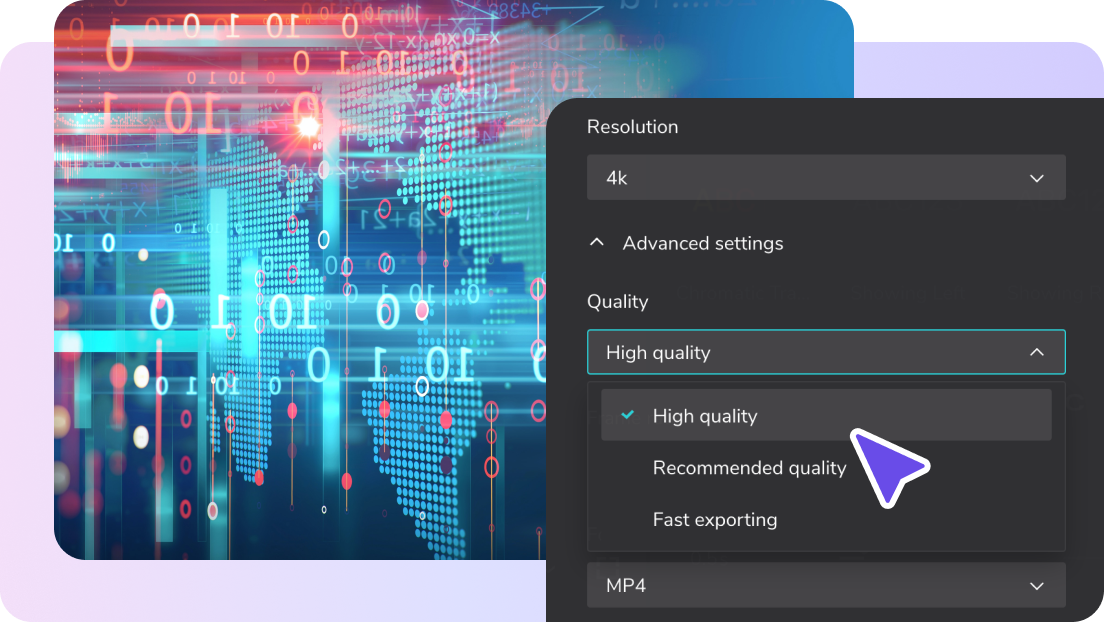 Enjoy the boons of cloud storage for converted WEBM to MP4
Cloud storage empowers you to edit your content anytime, anywhere, and on any device. It provides you with free cloud storage to save your files converted from WEBM to MP4 at zero cost. Its "Teamspace" feature enables you to work collaboratively on any projects.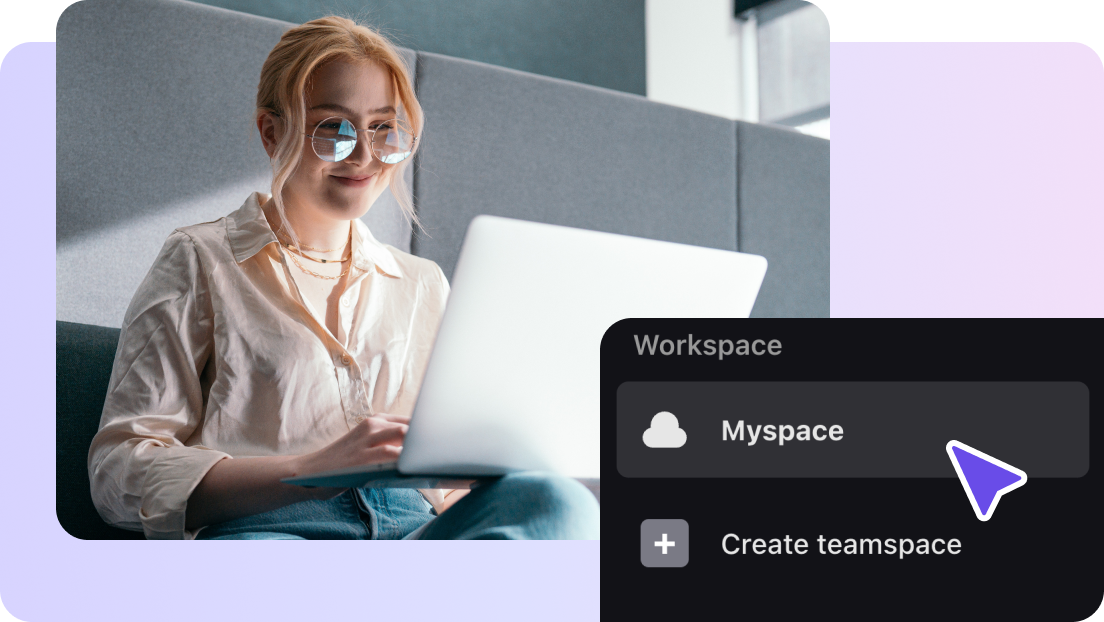 Witness the power of smart video editing for WEBM file to MP4
CapCut boasts a versatile and all-encompassing online video editor that offers free editing tools like filters and effects to create stunning videos. You can add keyframe animation for smooth playback or explore our transcript editing for a global reach. Transform WEBM to MP4 online free and polish your footage to perfection. Join gazillions of professionals and unleash your creativity!