CapCut has one of the most straightforward and precise interfaces that will give a nice demo to you, walking you through the features so that you will never feel lost while editing. It is free to use, no premium, hidden features, meaning you don't need to enter your credit card credentials to access it. Moreover, with cloud-based storage, you can save your work to the free cloud storage and continue right from where you left off on any device, wherever you get the time to get back to your work.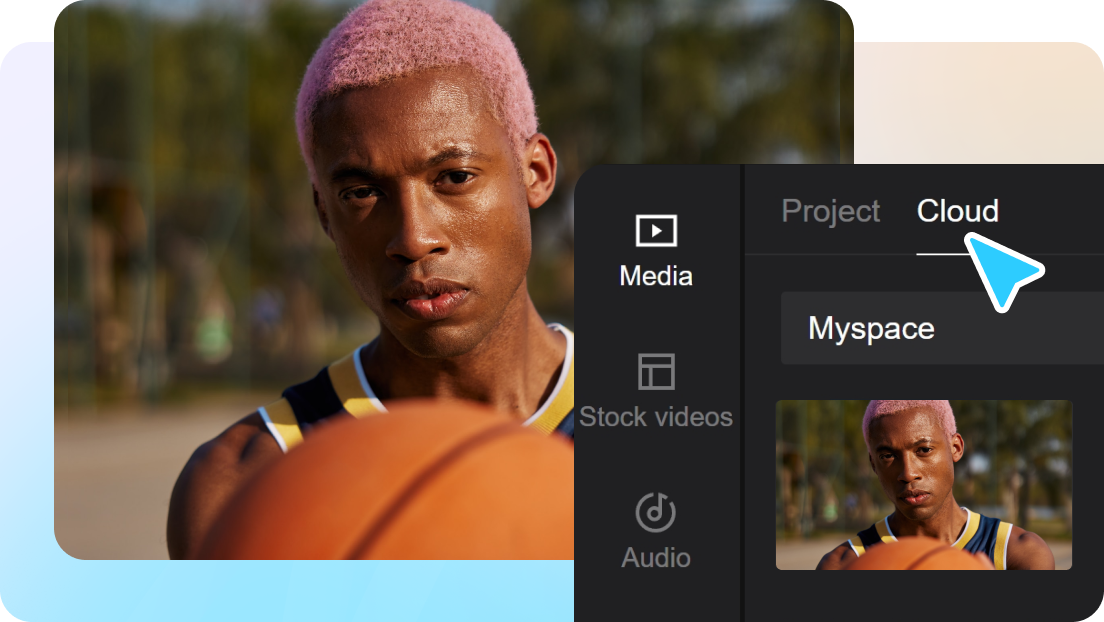 CapCut is not exclusively a video trimmer to solely trim videos online; rather, video trimmer is just part of the software that offers a profuse number of features. For starters, you have all the basic video editing features, such as filters, transitions, stickers, music/audio, text/captions/subtitles, etc. There are also advanced editing features, including layering and masking tools. You can adjust the speed of video, bitrate, frame rate, and resolutions, and add keyframe animations. Enjoy this one-stop solution for video editing.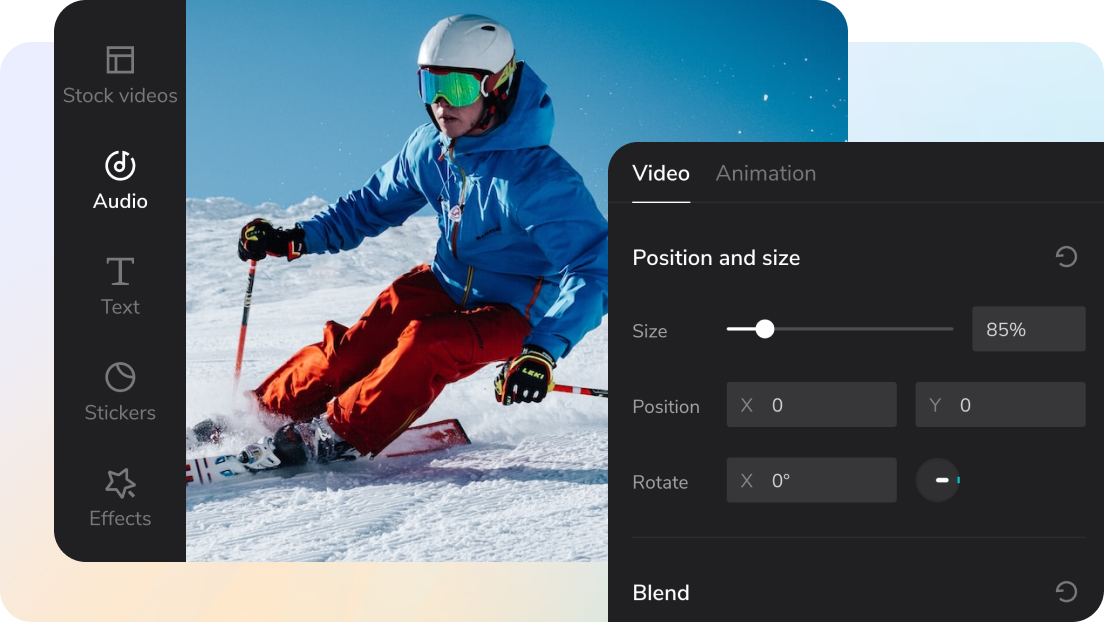 CapCut doesn't incorporate its watermark in the final edited video, despite being free and offering a premium level of editing features. This, in turn, keeps the quality of your video high, especially if you are a content creator and want to keep your video as neat and tidy as possible. However, it does come with the option that allows you to add your own watermark to your work. Adding your own watermark comes in handy to prevent content theft and plagiarism while ensuring that you get the due credits for your video if another social media page wishes to use your video without duly giving you credit for it.