Easy-to-use and effortless video editing
Want to edit the subtitles of your video and widen the reach of your audience? With CapCut's straightforward user interface, you can edit, sync, position, resize and customize the fonts of subtitles. It's a free dynamic tool offering one-stop solutions for your editing needs.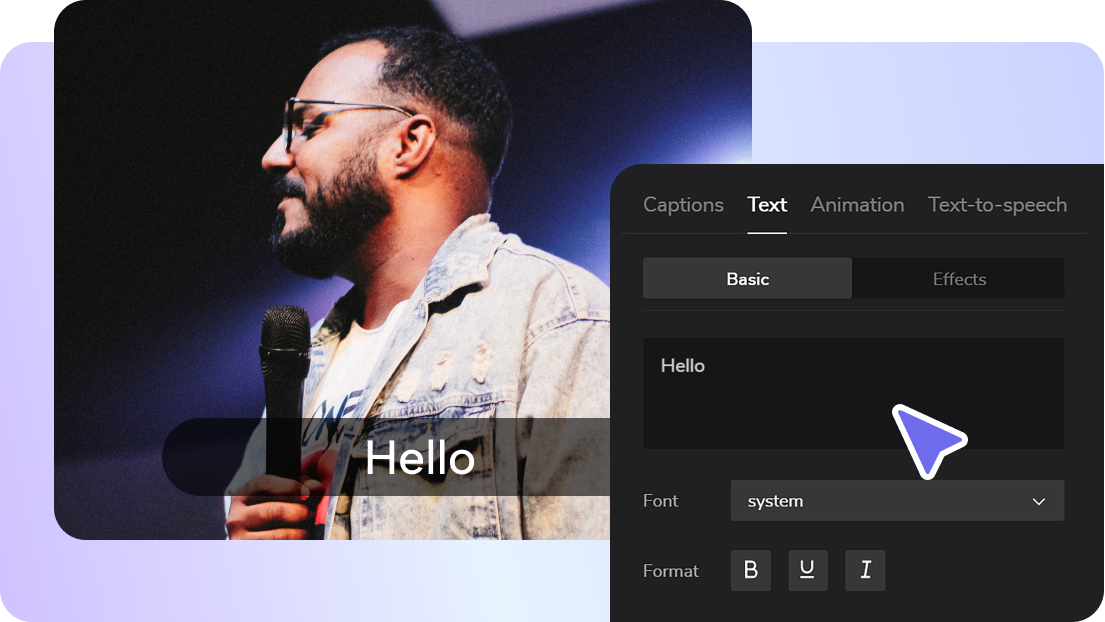 Customize subtitles for an immersive experience
CapCut offers a real advantage to users by allowing them to customize the video subtitles. Within the "Create captions" tab, you can edit, add, clear, change font, and add effects and animations to the subtitles of your video.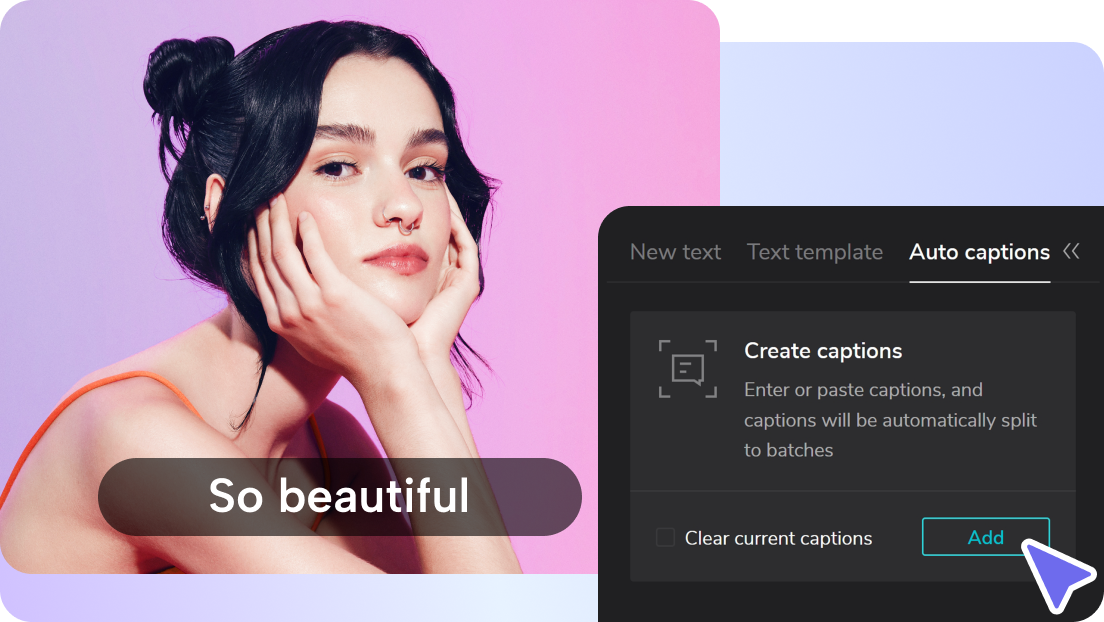 Translate the subtitles to expand viewership
Subtitles facilitate the audience to better understand the language being spoken in the video. With CapCut, you can translate the subtitles into multiple languages, aiding a worldwide audience. Stay ahead of the game on streaming platforms by creating quality content.