Adjustable playback speed
Playback speed control almost goes hand-in-hand with the feature of reversing videos. This is because it is crucial that you have control over the playback speed of the video regardless of whether it's in the normal direction or it's reversed.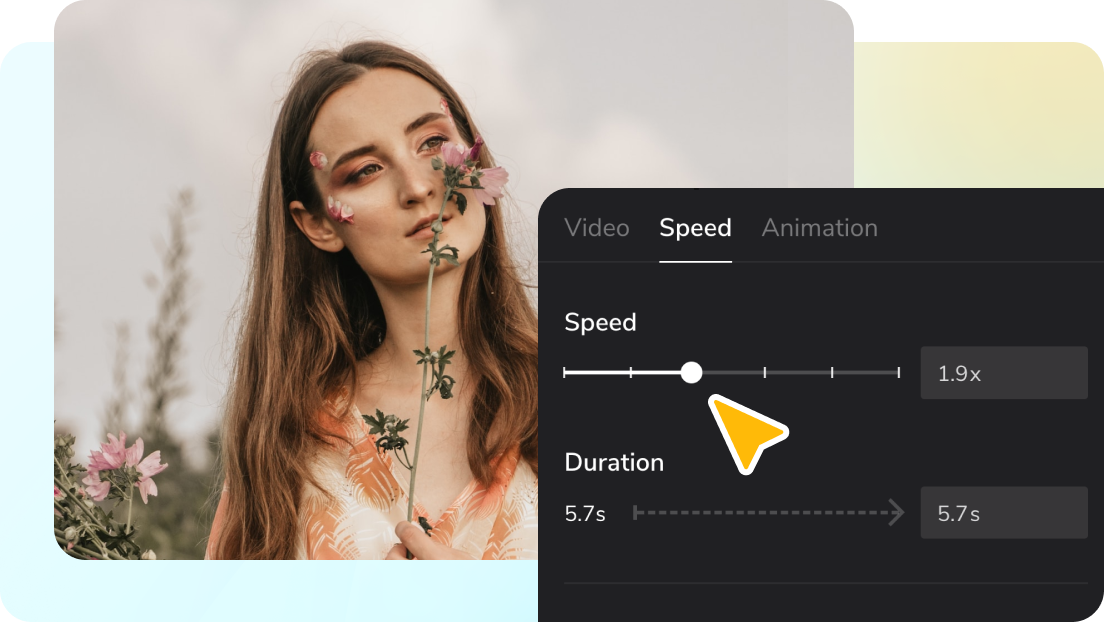 Trim, cut, resizing, and cropping are similar terms, albeit with subtle differences. These are the features that any video editing application must have so that necessary changes can be made to meet the criterion for storage size or the runtime of the video.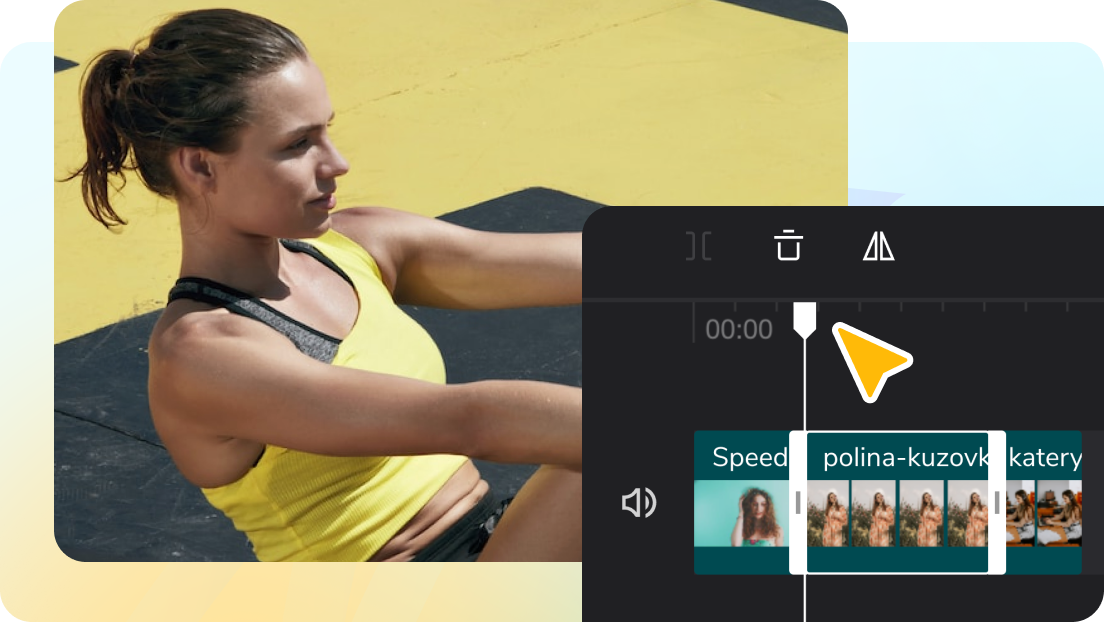 Reverse video applications should give users the liberty to edit background audio in the video getting reversed, whether it means adding music or voice-over to the video or simply dubbing it. It's important to customize the background audio, as reversing the video can also reverse the audio, making it gibberish.