Whether you are using a free video cutter, or a premium paid online video cutter, you must ensure that it has an easy-to-use and easy-to-navigate interface. Using complex software with intricate jargon makes it very difficult to operate the software for the purpose you want to use it for. An easy interface makes the software accessible for all users so that they know when and where to access a feature that they are looking for. Moreover, a well-guided platform helps you make the best use of the features, e.g., AI incorporation suggests to users which filter, or sticker would go best with their video.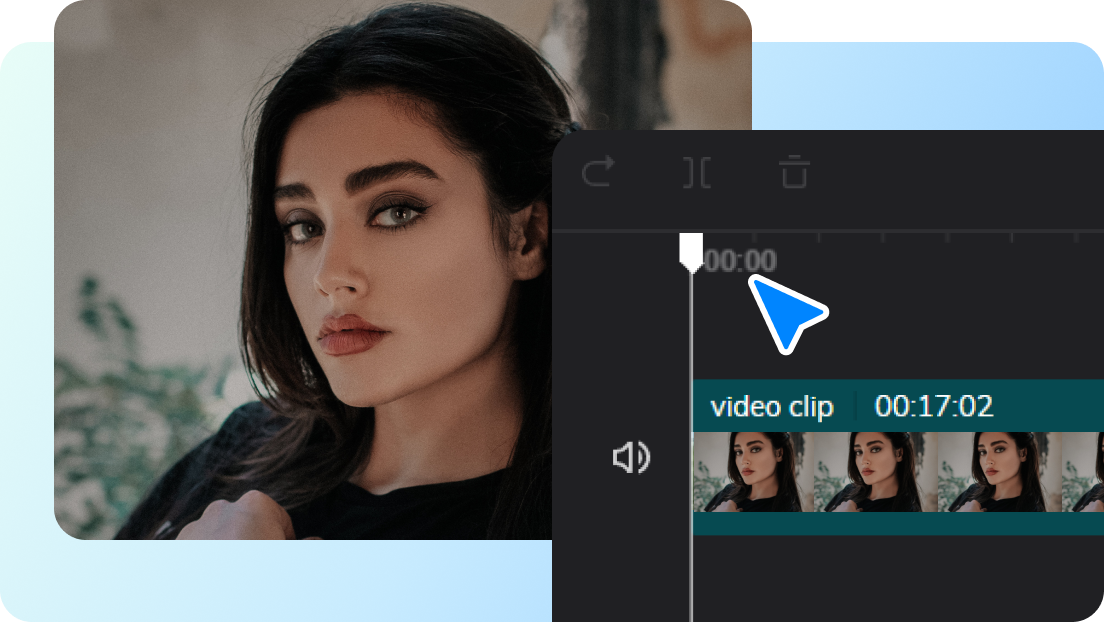 An online video cutter isn't a solitary feature; it is part of a video editor at large. The said video editor should be compatible with most if not all, operating software, and devices. Your computer, tablet, mobile phone should be capable of supporting the software. This means that the online video cutter should be available on Windows, macOS, Android, and iOS. Moreover, the video editor should also be compatible with all sorts of video formats, such as MP4, AVI, MOVI, WMV, AVCHD, WEBM, and FLV. A video editor that supports limited video formats would mean the additional inconvenience of changing the format through another software.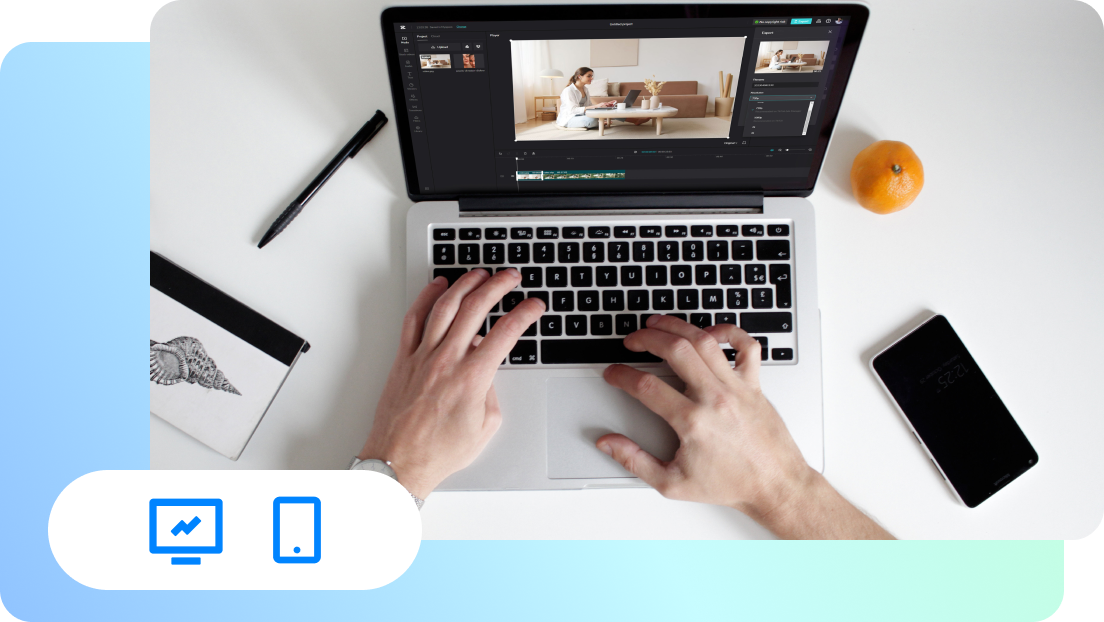 One of the most important aspects of choosing anything is affordability. This doesn't always necessarily mean that the online video cutter must be free; you just need to evaluate the value for money. For instance, if you are a beginner, it is wise to get something free or inexpensive. Likewise, a professional can also get something expensive if it fulfills its role. Another important factor is customer support. As a beginner or even as a novice, you might come across certain hurdles, troubleshoots, and errors. All these need to be thoroughly addressed by customer support for a smooth sailing experience with the online video cutter.