Smart tools for sound volume adjustment
CapCut offers smart tools that enable users to not only mute a video but also play around with the volume. With features like Noise Reduction, you can take out any background noise. Drag the volume slider down to completely mute the video. You can also add background music after muting the video on CapCut.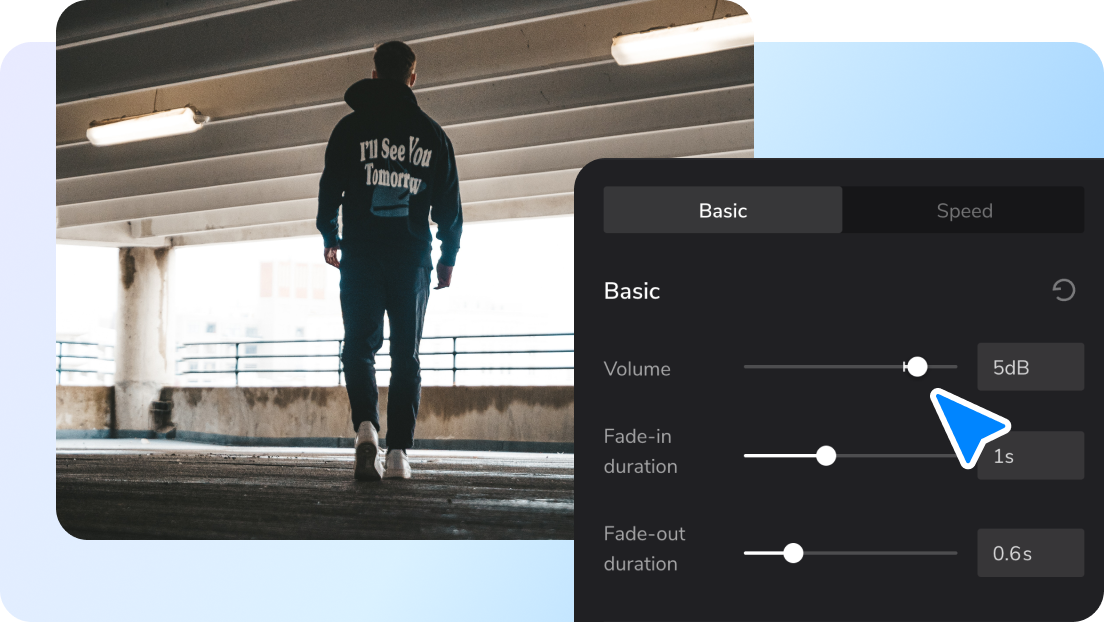 Unleash creativity with all-in-one video editor
Why stop at video mute when you can apply various audio effects, filters, transitions, and more! With our sound changer tool, you can make the audio of your videos sound like a robot or an elf. With CapCut, you can create content that will capture your imagination. Unleash your creativity with our smart tools.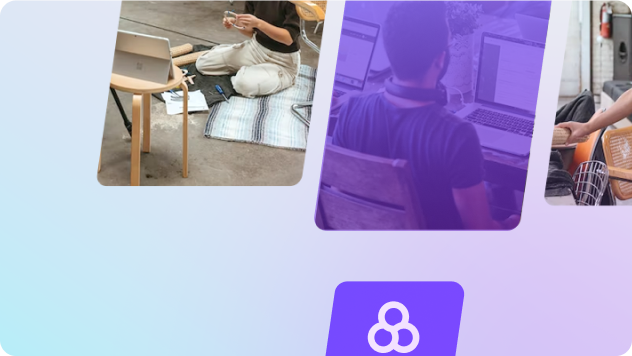 Compatibility across platforms and file formats
CapCut offers cross-device compatibility with its online platform. Simply resume work from any device, anywhere. There is also an offline application for Windows, Mac, iOS, and Android devices. We offer support for all audio formats from MP3 to WAV. With these capabilities, CapCut is the best video editor online.