Trim videos with precision
There is no room for error while using a high-quality CapCut MP4 trimmer, which allows editors to choose and cut desired clips from MP4 videos. The tool has astonishingly precise cutting capabilities with a single click, letting users cherry-pick the exact segment of the video they want to save.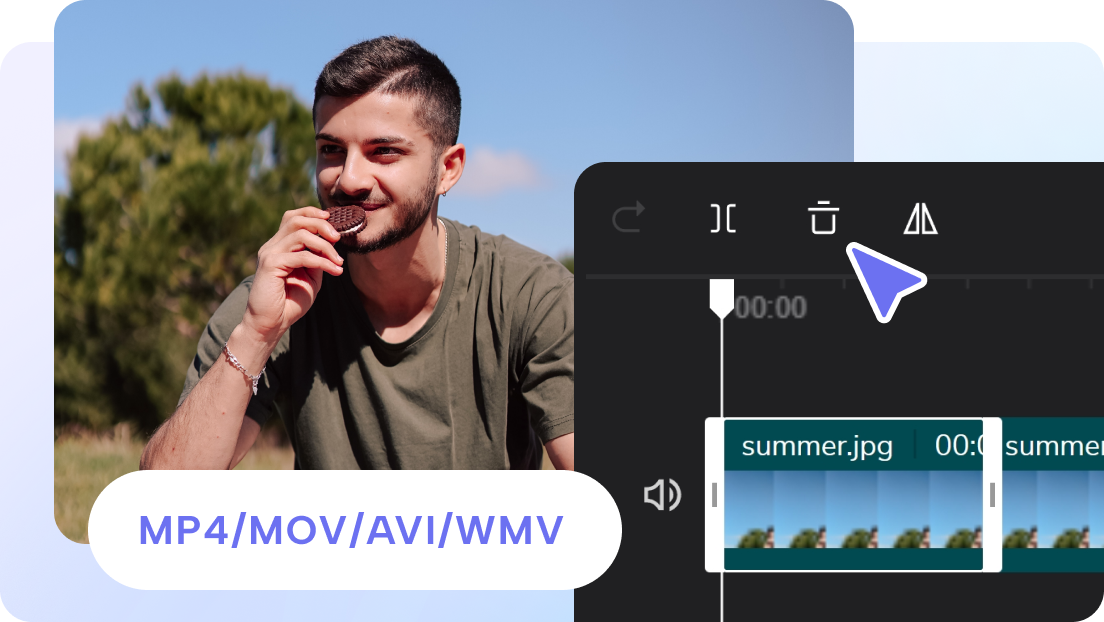 This MP4 file trimmer cuts MP4 videos to the desired aspect ratio by eliminating unwanted footage and resizing them without compromising the overall quality. The software allows editors to precisely select a certain video part and focus on the important parts for next-level polishing. It also allows resolution adjustment for different display needs.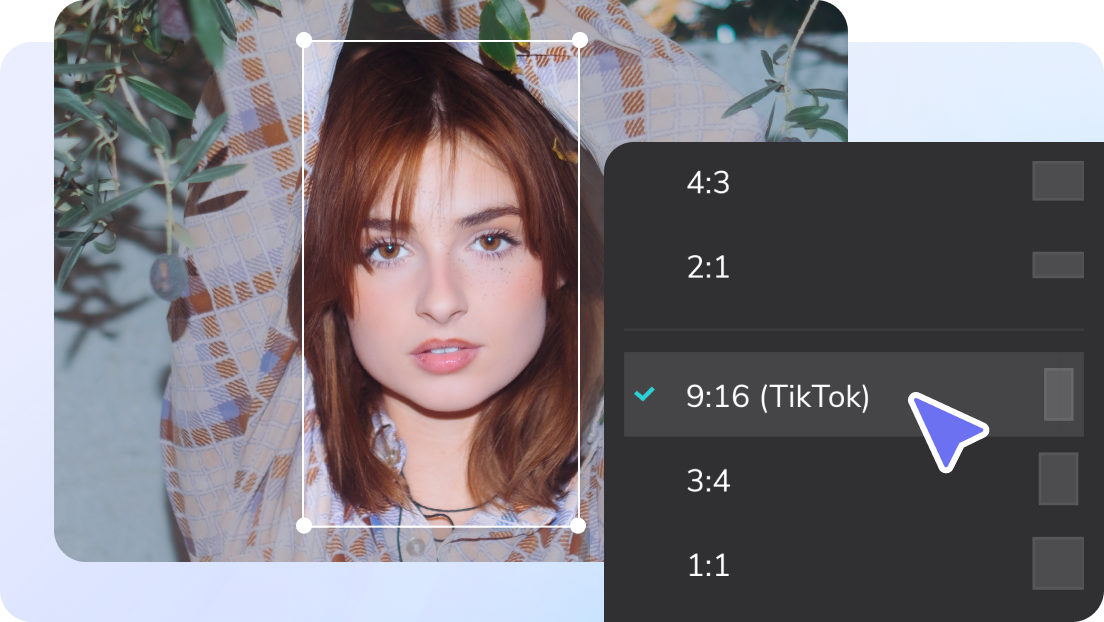 Intuitive interface for trimming
Video editing is a pleasure with MP4 trimmer because of its intuitive UI. Its user-friendly interface makes it suitable for both novices and professionals, as it facilitates quick and simple navigation of the numerous editing tools and functionalities. Trim MP4 videos, change video speed, add music or sound effects, and play on the smooth interface.