A good MKV to MP4 converter must have an easy-to-understand interface that is user-friendly so that new users and beginners can intuitively navigate through the application without relying on external help or without paying a hefty fee to learn how to operate the website through online courses.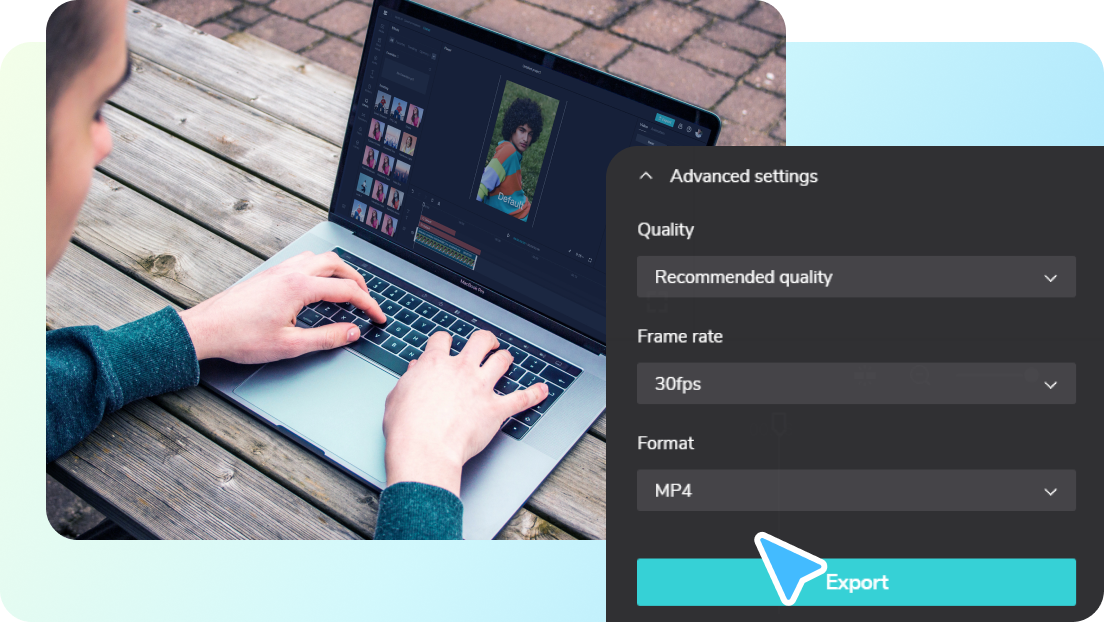 An MKV to MP4 converter online must have a fast conversion rate so that you can efficiently use your time to proceed to the next part of editing if necessary. Moreover, an MKV to MP4 converter must have the batch processing feature where multiple files are processed and converted at the same time.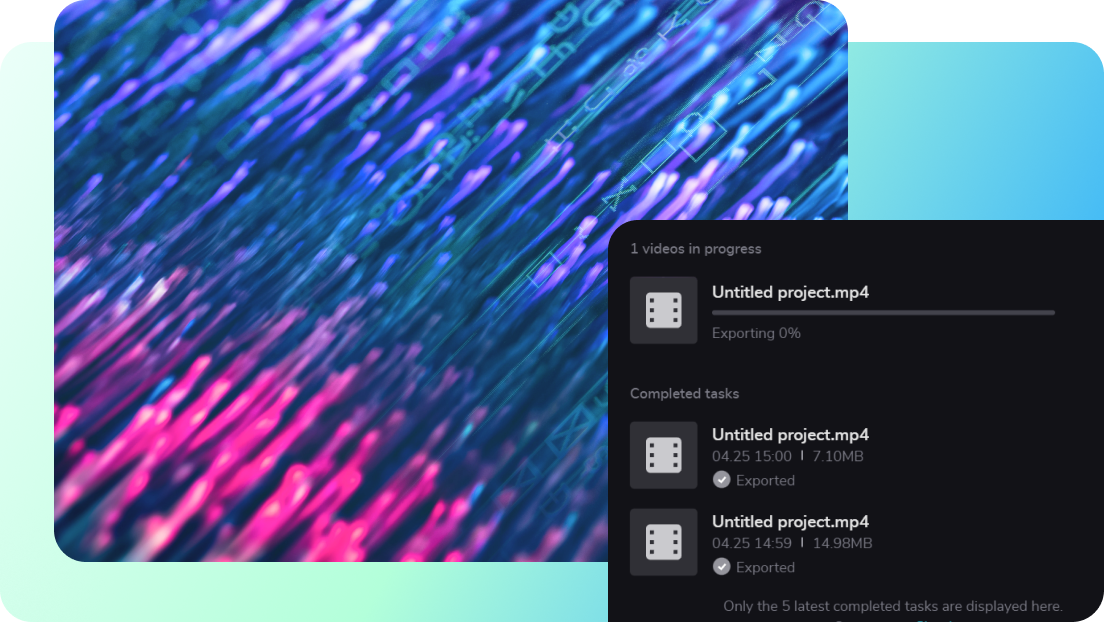 If your line of work requires you to change MKV to MP4 format on a usual basis, then the MKV to MP4 online converter must be compatible with all platforms and all operating software, such as Mac, Windows, Android, iOS, etc. This gives you the liberty to edit videos whenever you find the time and convenience.