Ensure data security around the clock
The world of cloud storage and media asset management is standing on the pillars of data security. CapCut's cloud storage ensures that your data is protected with top-notch security measures offering you an all-encompassing media asset manager. Take your productivity to the next level as a content creator or professional editor with our platform.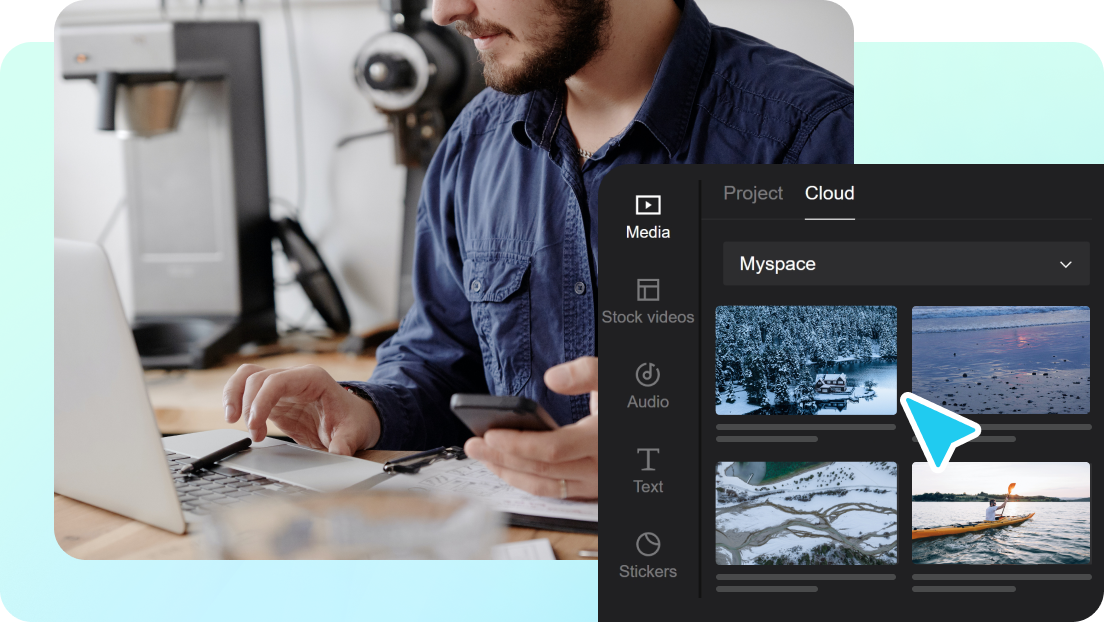 Unleash excellence with team collaborations
CapCut is known for its unique features that make your workflow efficient and robust. With our media asset management solutions, you can collaborate with your team members on large projects. We call it 'Teamspace'. Share, collaborate, and see live edits in the 'Teamspace' and put wings to your content creation.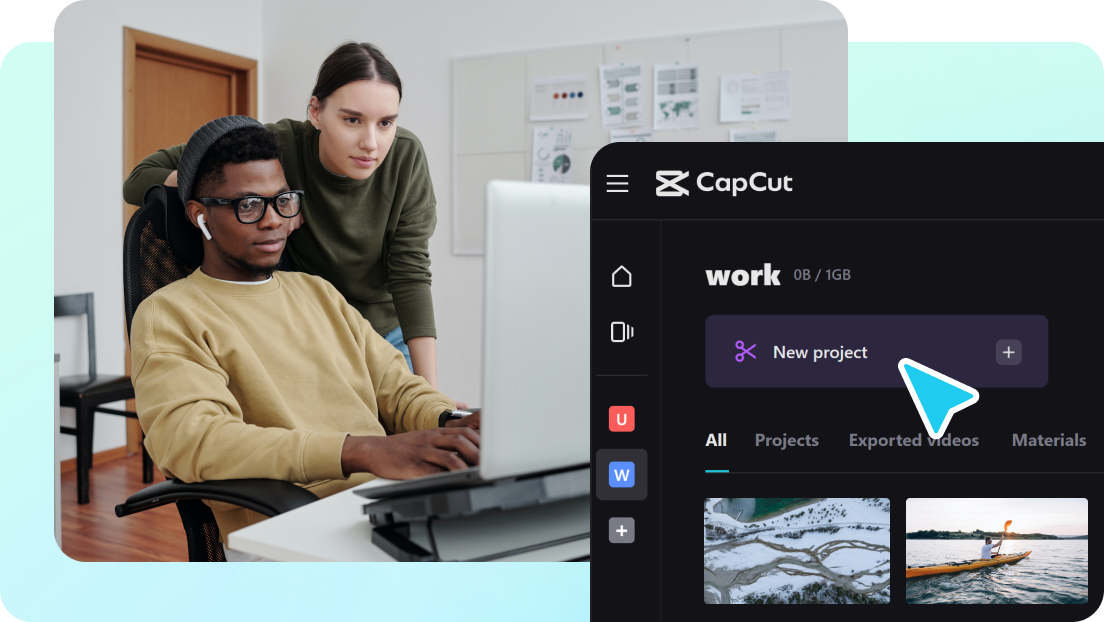 An all-rounder at video and audio content editing
CapCut not only offers the best media asset management software in the industry but is also an all-in-one professional video editor. With years of experience, we have perfected our user interface to bring creativity and fun back to editing. With tools like auto-captions, effects, preset templates, audio editing and more, enjoy the unparalleled experience of editing at one go!