Lightning-fast conversion speed
Say goodbye to long wait time for your video conversion! CapCut boasts lightning-fast speed that allows you to convert your videos in just a few clicks. Whether you're working on a deadline or want to get your content out there quickly, our tool easily converts MP4 to MOV online.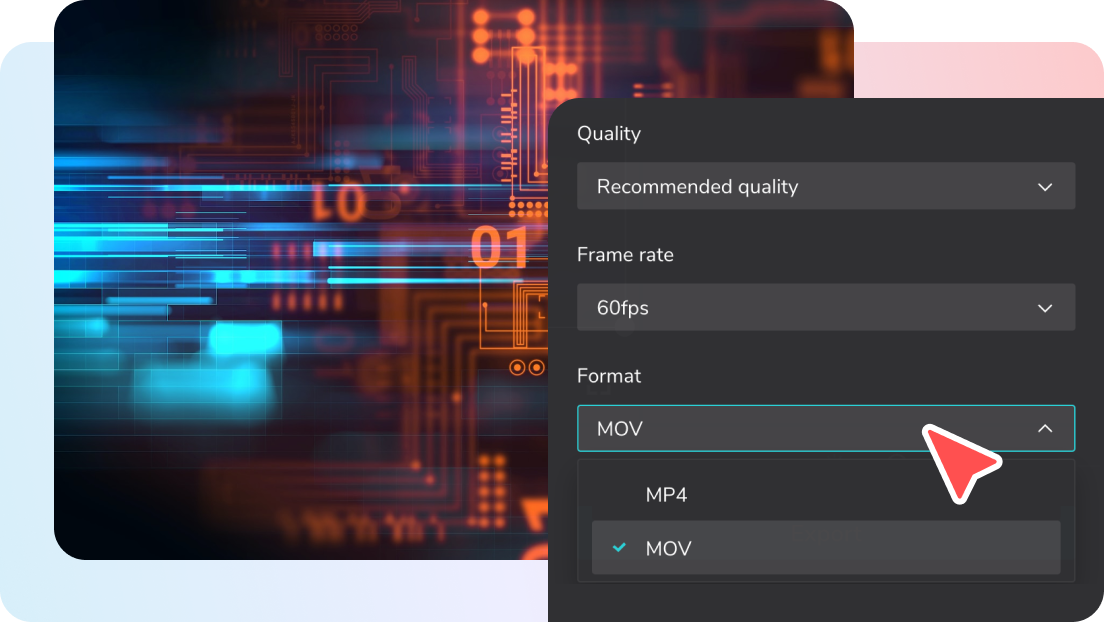 Seamless editing capabilities
Editing your videos has always been challenging, thanks to CapCut's MP4 to MOV converter. Our tool empowers you to change MP4 to MOV format and seamlessly edit your footage without losing quality. From trimming and cropping to adding filters and effects, this versatile online video editor ensures you can bring your vision to life.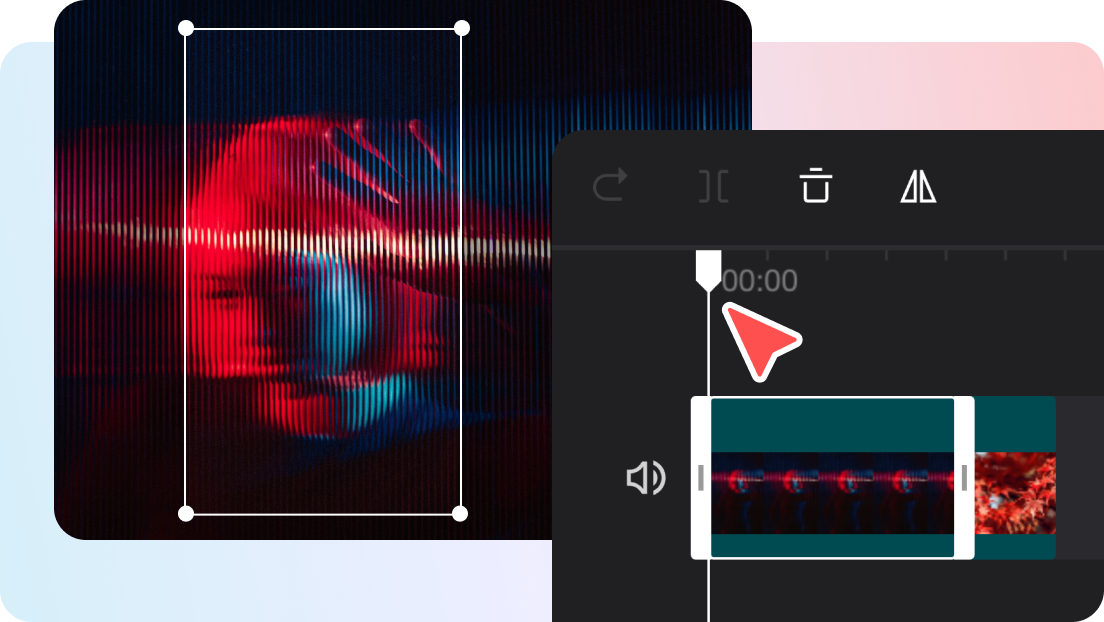 CapCut offers a range of customization options to help you tailor your videos to your exact specifications. Whether you want to adjust the resolution, bit rate, or frame rate, our tool allows you to fine-tune your content to ensure it looks and feels exactly how you want it to. With our free MP4 to MOV converter feature, you can create professional-grade videos that showcase your creativity and expertise.