Easy-to-use and intuitive editing platform
CapCut has won over countless users by providing the best FLV to MP4 converter online without compromising on the quality. Users fall in love with this exceptional web video editing platform with all the tools one can wish for under the same roof. Converting videos from FLV to MP4 has never been easier.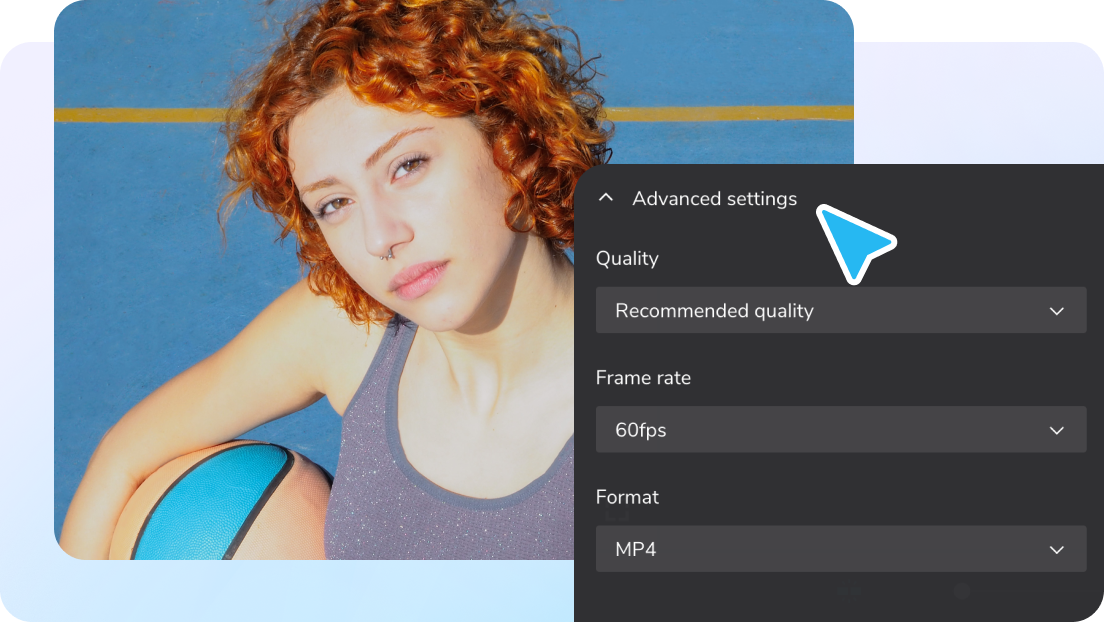 Multiple format support without compromise
CapCut editing platform supports more than just FLV to MP4 online conversion. In the web editor, there are options to convert videos from several formats, including MOV to MP4, and vice versa. Enjoy the seamless experience of quality conversions over the web editor, with support for anything you throw at it.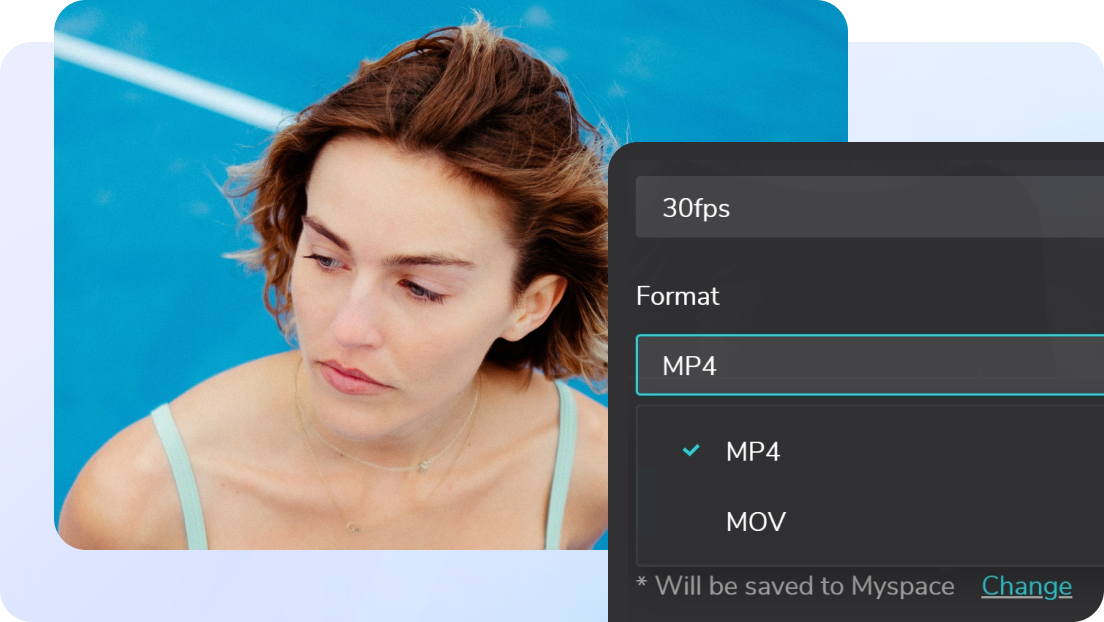 Exceptional device compatibility across the board
What separates CapCut from just any other video editor platform is its exceptional compatibility with various devices, including browsers, Windows, Mac, iOS, and Android. Whether using a PC or a phone, the workflow remains uninterrupted, allowing you to achieve your creator potential without compromise.