A plethora of video filters to help you grade and correct color
CapCut, an online WhatsApp Status video maker, provides video filters to help users grade and correct the color of their videos. With a wide variety of filters to choose from, users can easily apply the perfect color correction and grading to their videos, ensuring that they look polished. CapCut's video filters are fully customizable, allowing users to adjust the intensity and strength of the filter to fit their specific needs. Additionally, CapCut's intuitive user interface makes it easy to apply filters and make adjustments, even for those without prior video editing experience.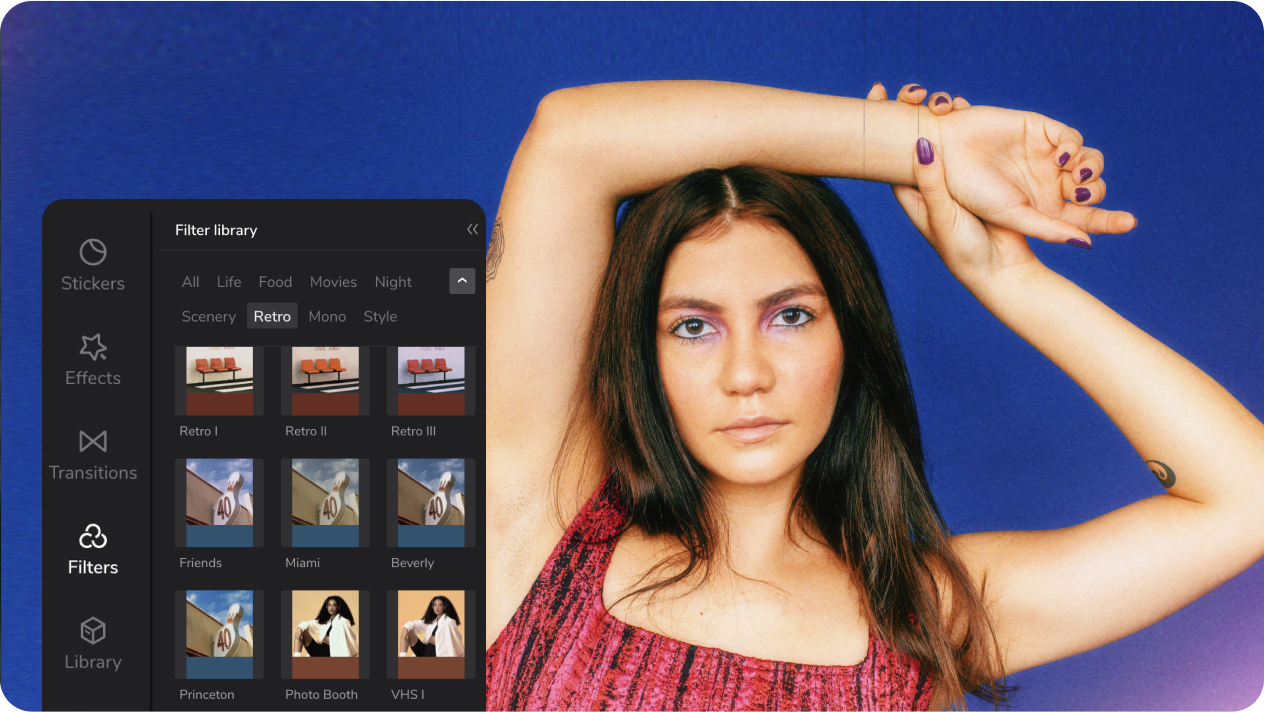 Select a text sample from Text Stock and add captions to videos
It offers a vast Text Stock library that users can access to select text samples and add captions to their videos. With a range of pre-designed text templates to choose from, users can quickly and easily add captions that fit the style and tone of their videos. The intuitive user interface allows for easy customization of the text, enabling users to adjust font, size, color, and more, to ensure that their captions stand out and complement their videos. With Text Stock, users can save time and effort by selecting text templates and adding captions that help convey their message effectively.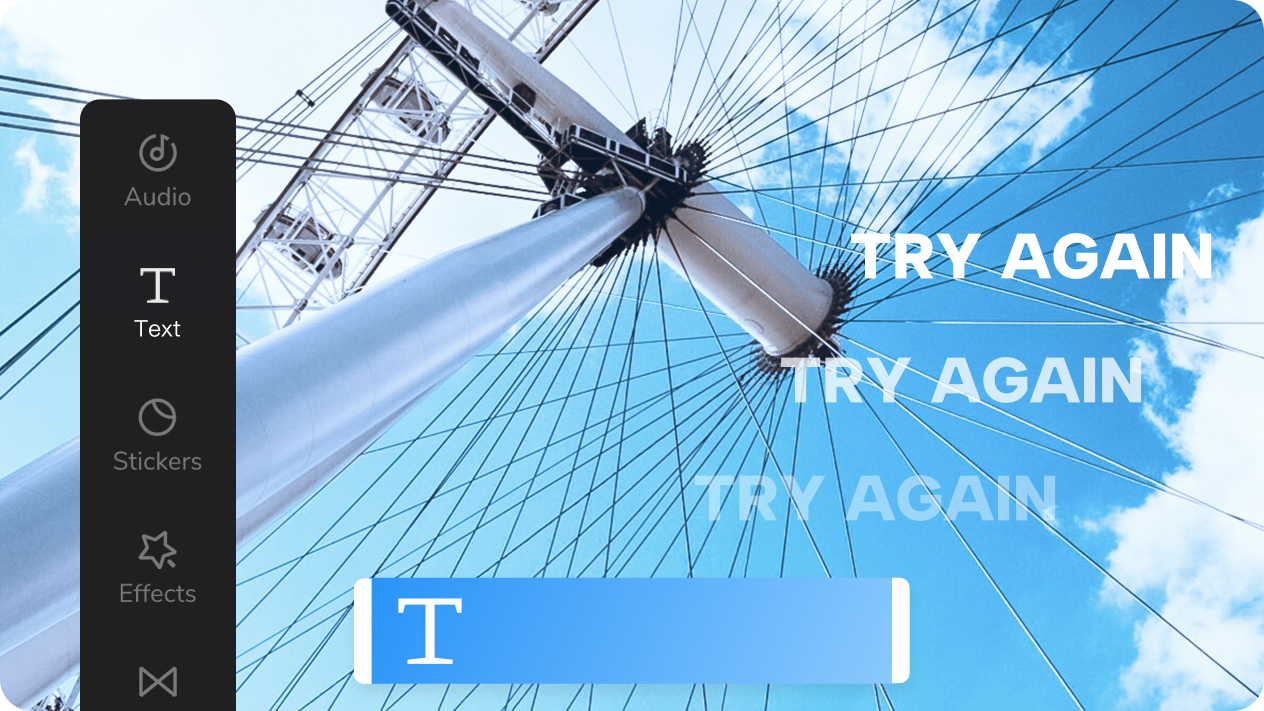 Use keyframes to set different effects at each point
CapCut, as a WhatsApp status video downloader and editor, offers the ability to create animations using keyframes. Keyframes allow users to set different effects at specific points in the video timeline, enabling them to create smooth and dynamic animations that bring their videos to life. With keyframes, users can adjust elements such as position, rotation, and scale, giving them full control over the animation's movement and appearance. By using keyframes, users can create engaging and visually appealing animations that elevate their videos to the next level.