Meet your landing page needs in CapCut
Create a click-through landing page
Enter the realm of CapCut's creative wizardry to conjure an enchanting click-through landing page like no other. With an arsenal of captivating templates and bewitching design tools, you'll weave a mesmerizing web of colors and content that beckons visitors to explore further. Unleash your imaginative prowess, customizing every element to reflect your unique brand story and objectives with this free landing page creator. Spellbinding visuals and a compelling call-to-action transport visitors on an engaging journey, casting a powerful spell that entices them to click through to the destination of your dreams.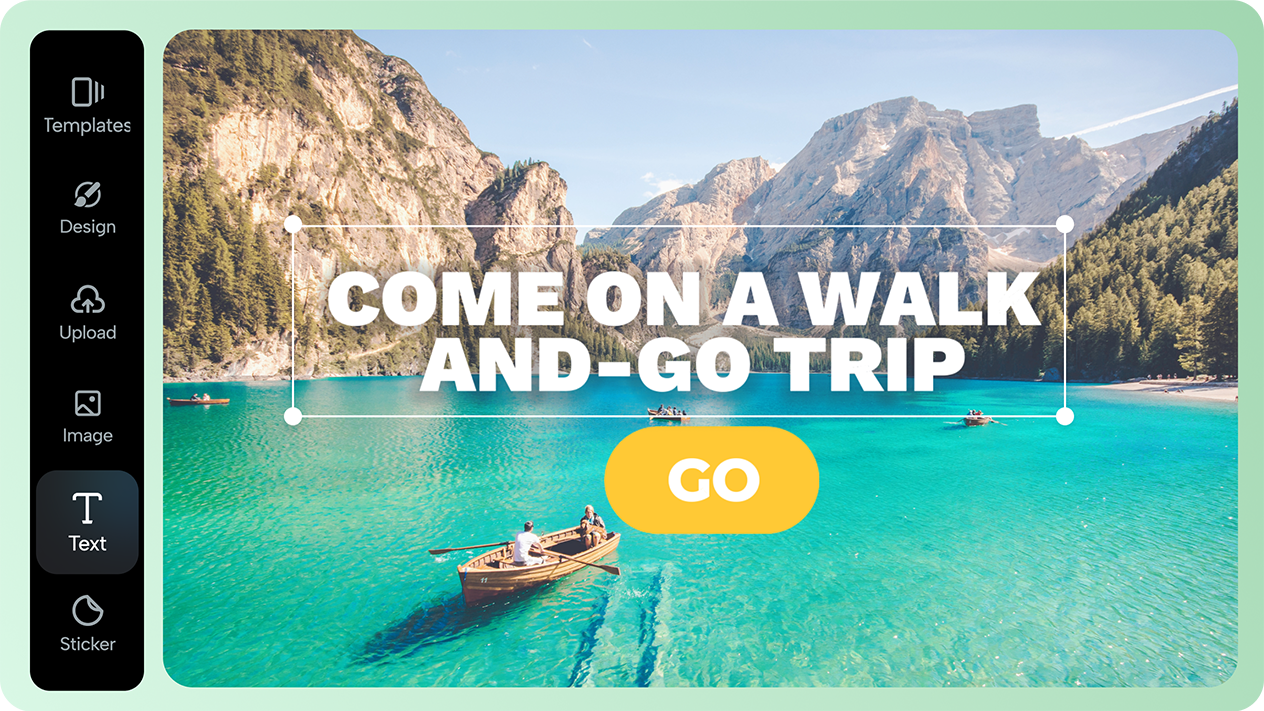 Create a product or service landing page
Unleash the creative potential of CapCut to design a captivating product or service landing page that leaves a lasting impression. With a plethora of customizable templates and user-friendly tools, crafting an enticing showcase for your offerings is effortless. Showcase product features, benefits, and captivating visuals to engage visitors and drive conversions. Tailor the landing page to resonate with your target audience, infusing it with your brand essence for a truly unique and compelling presentation of your products or services.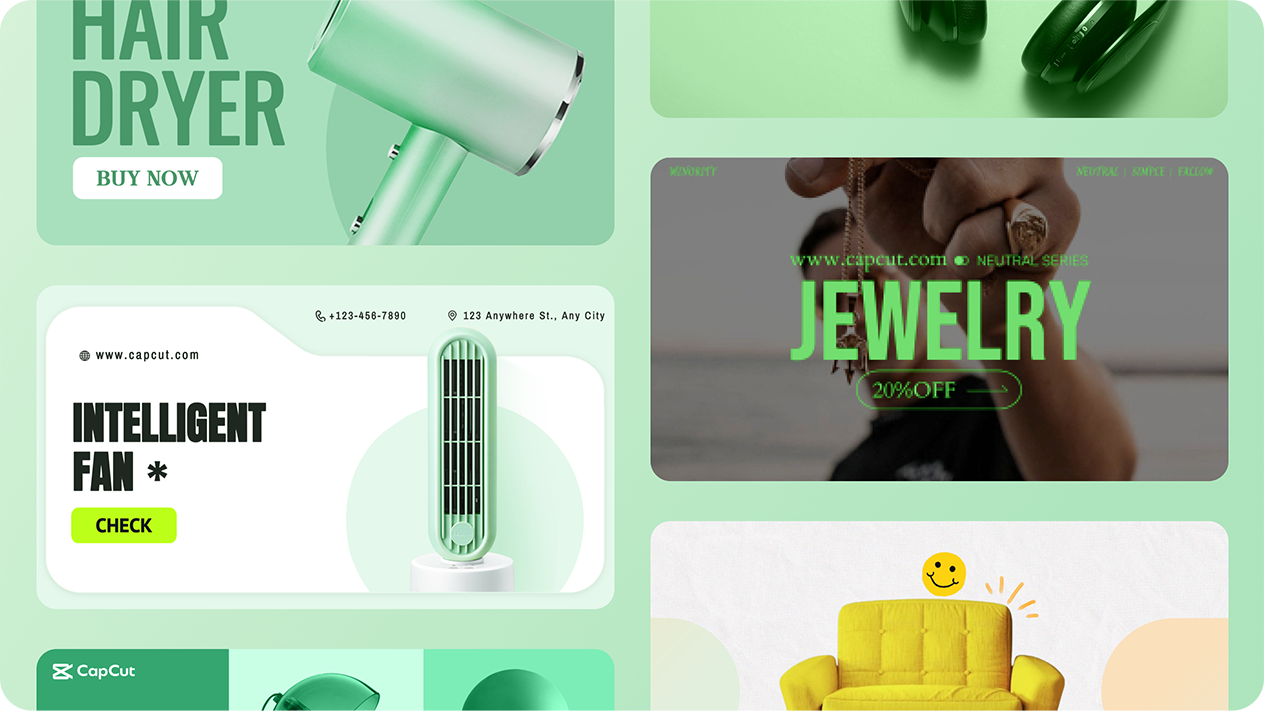 Create a lead generation landing page
Step into the realm of lead generation prowess with the best landing page builder's enchanting toolkit. Craft a captivating lead generation landing page that entices visitors to share their details willingly. Embrace the magic of customizable templates and user-friendly features to design an alluring page that offers valuable content in exchange for contact information. Add enchanting visuals and persuasive copy to cast a spell on your audience, ensuring a steady stream of leads that will ignite your business growth.