Create etsy video listing
Adding videos to your Etsy listings can give potential customers a better understanding of your products, leading to increased engagement and sales. With CapCut, you can create eye-catching product videos that showcase your items in action. From filming to editing, it makes it easy to create professional-quality videos that will grab the attention of shoppers. Start creating your Etsy video listings today and watch your sales grow!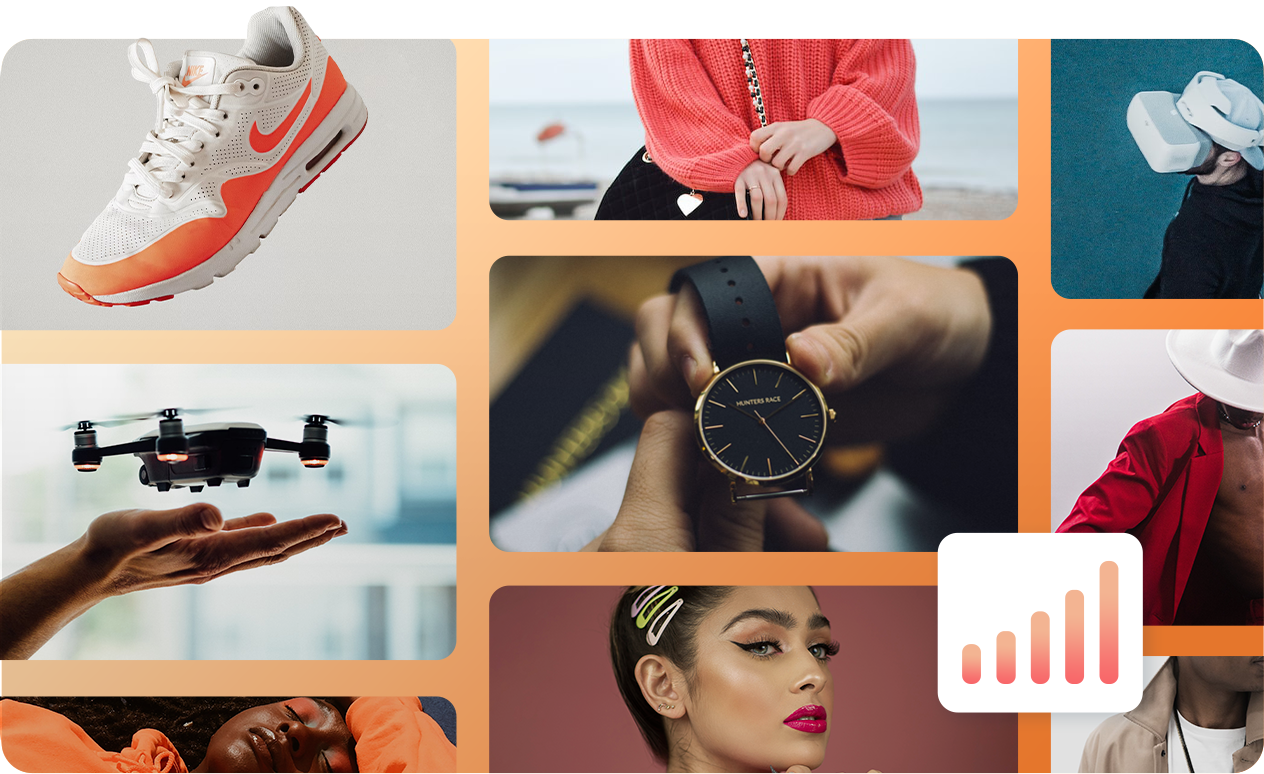 CapCut is a great way to showcase your Etsy products in an creative way. Whether you're looking to create product demos, explainer videos or just want to show off your products in a unique way, CapCut offers a range of features to make your videos stand out. With its intuitive editing tools and user-friendly interface, you can create professional-looking product videos that are sure to catch the eye of potential buyers. Start making your Etsy product videos with CapCut today and watch your sales soar!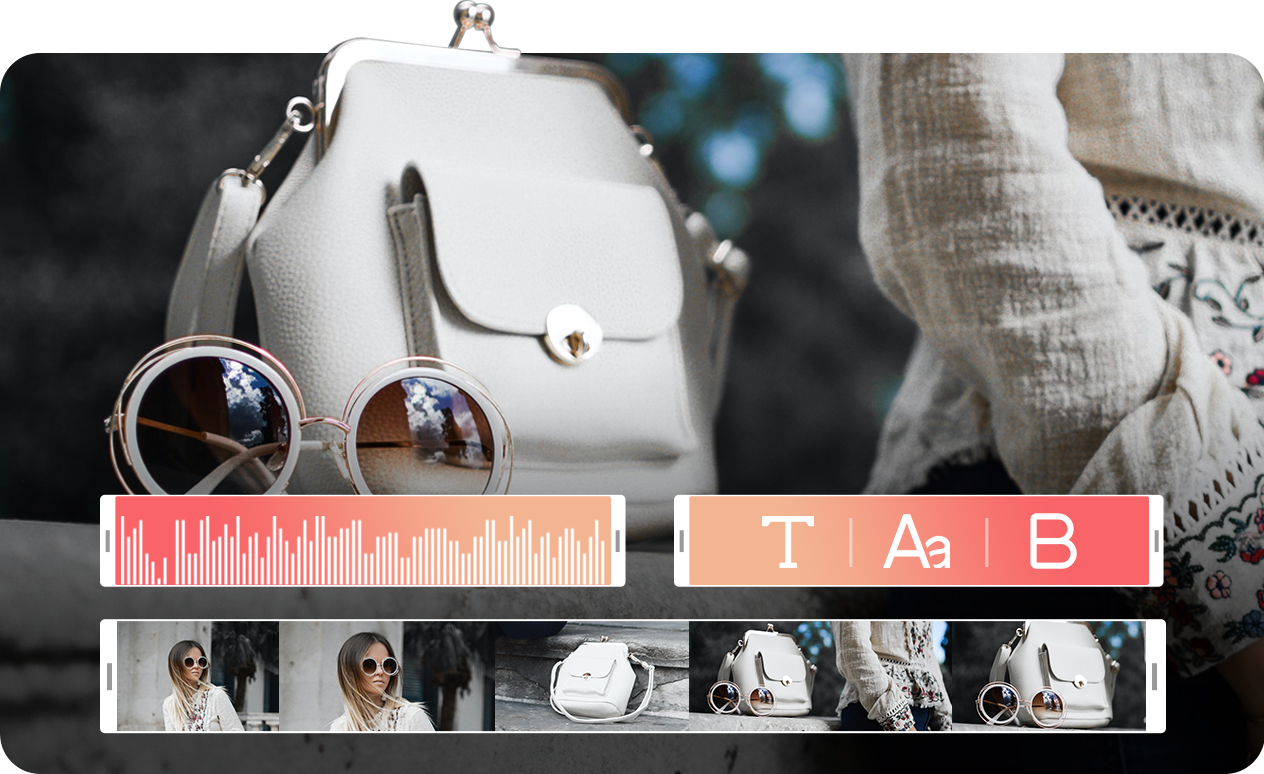 Take your Etsy shop to the next level by creating captivating videos that showcase your products and brand story. Our app offers a variety of user-friendly tools and features to help you create engaging and professional-looking videos for your shop. Whether you're a beginner or an experienced video editor, CapCut makes it easy to create high-quality Etsy shop videos in just a few clicks. Elevate your Etsy shop today with CapCut!