Top 5 Benefits of Subtitles
Here are 5 reasons why captions are so important for video content creation.
*No credit card required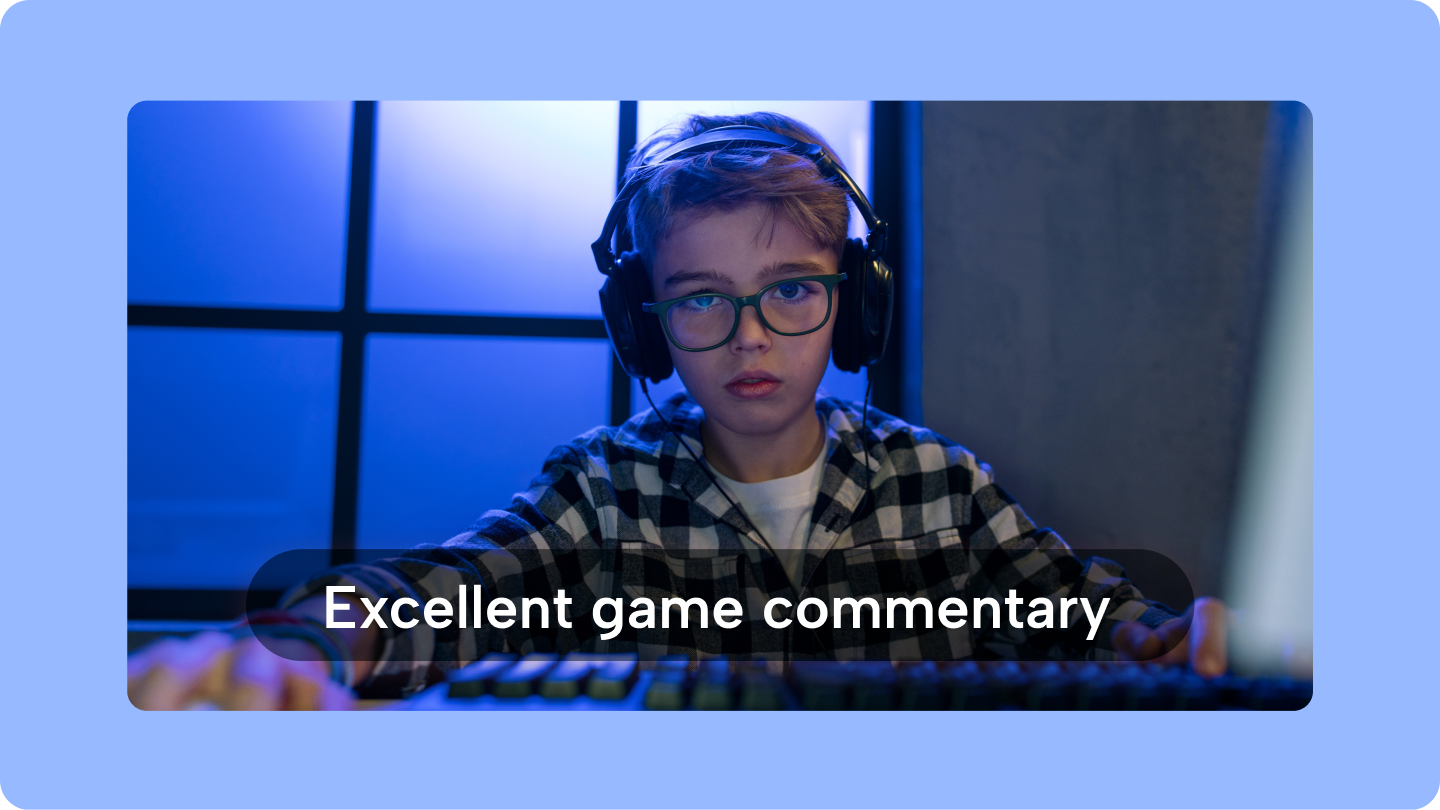 1. Aiding the audience's comprehension
One of the major benefits of subtitles is their ability to bring clarity and understanding to a viewer. This is extremely useful when you are curating video content for more niche or professional fields that have a large amount of industry jargon or complex language. Often, things get difficult if the audience is not familiar with the industry. Video subtitles create an extra way for the viewers to understand through supporting text.


There are also considerable benefits that subtitles can bring in increasing listening comprehension and vocabulary acquisition, especially for foreign audiences and in the field of education. With the video content being readable and understandable, viewers are more likely to stay on your page for longer and get to know more about your brand and business.
2. Widening the video's reach
Creating subtitles for videos helps enlarge the audience base, catering to individuals who have hearing difficulties or simply have trouble understanding what the speaker is saying. This is especially important if you are producing video content for governmental bodies, non-profit organizations and brands, as it can help your promotion reach a broader audience.


Sometimes, the places your audience chooses to view the video aren't the ideal viewing environments, thanks to the accessibility of personal devices. Subtitles for videos allow for flexibility so that viewers can choose to mute the content and digest the information with the help of the subtitles. Adding subtitles to your videos also makes translation into other languages a breeze, especially if you have a free and easy-to-use online video editor on hand like CapCut. With multilingual subtitles, anyone with an internet connection and a device can access your videos. As a result, you can get your message out there and lock in global viewership with localized content.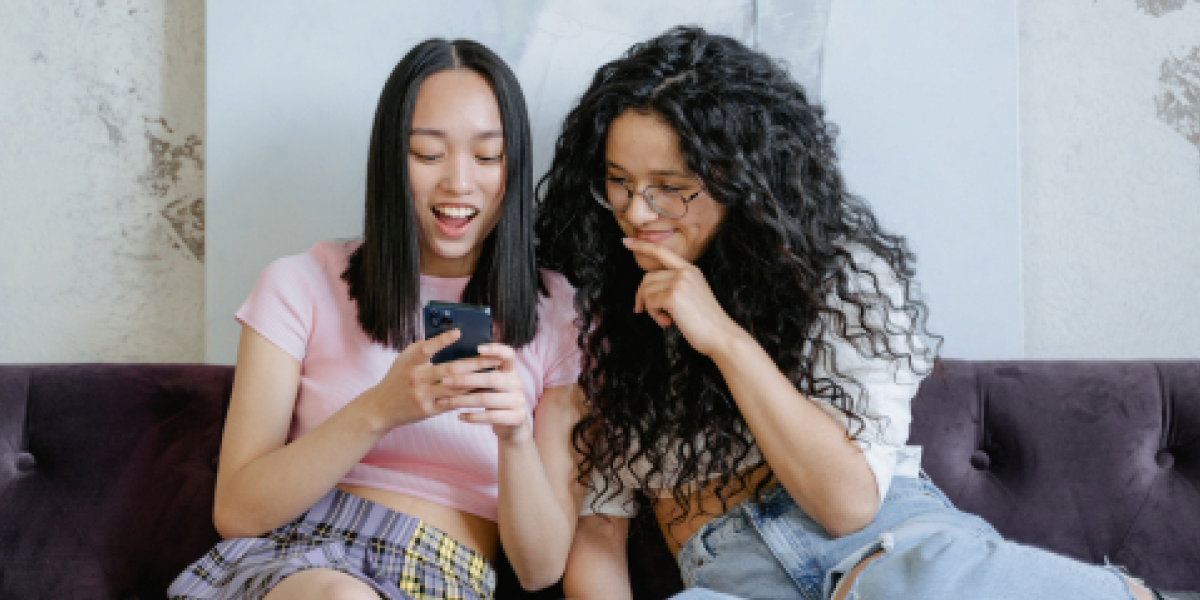 3. Highlighting the main points
Apart from conveying your main message using visual effects, subtitles for videos help you emphasize the most important element. Keywords that you want to bring out stand a much better chance of making an impression on viewers' when there are subtitles to help drill in the message. Consider playing around with different font types, sizes and colors in a comprehensive online video editor like CapCut to grasp the audience's attention with the power of visual design.
4. Improving user engagement and experience
If you've ever wondered what the purpose of adding subtitles for videos is, engagement is the answer. Research has shown that 85% of social media users prefer to watch videos on mute and bounce off at the initial 10 seconds if there's an absence of subtitles in their mother tongue. This data shows exactly why captions are important when it comes to video watch time and engagement. Video subtitles help users find the most pertinent information in a short amount of time.


Captions also help with focus and memory since they stimulate more pathways in viewers' brains compared to audio alone. This makes it far easier for the brain to process and store information. Hence, video subtitles create more positive brand associations and boost engagement intent. Engagement metrics like shares, reactions, and clicks can all be maximized with subtitles.
5. Boosting search engine ranking
Embedding auto-generated, closed subtitles into videos is the best way to make your content readable for Google. Closed captions being the external, textual representation of the spoken content in the video, they allow search engines to crawl and index things being said accordingly. If you are looking to gain an edge in video SEO and climb up the search result page with some dedicated keywords, there is no better way than inserting them into your subtitles for videos. This not only makes your content much more searchable but also enables your brand to stand out from competitors.


Even better, with user experience (UX) being one of Google's major ranking factors, you offer more visual and interactive content with subtitled videos. The result is customers potentially staying longer on your pages with lower bounce rates, longer session times and more pages visited. Lastly and relatively unknown, subtitles for videos sometimes bring in more redirecting links to your site. Since the video content is now more engaging with subtitles, chances are external organizations or businesses might want to embed or share your video as a source of information in their own content, strengthening your domain authority and global SEO.