Edit animated captions and subtitles for your videos
CapCut, an online Twitter header maker, offers advanced tools for editing animated text, captions, and subtitles. With an intuitive interface, users can easily add and customize text to their videos, adjusting font, size, color, and position to create dynamic and engaging captions. CapCut also offers animation options to make your text come alive with effects like fades, bounces, and rotations. Additionally, CapCut provides tools for automatically adding subtitles to your videos, allowing you to reach a wider audience with support for multiple languages.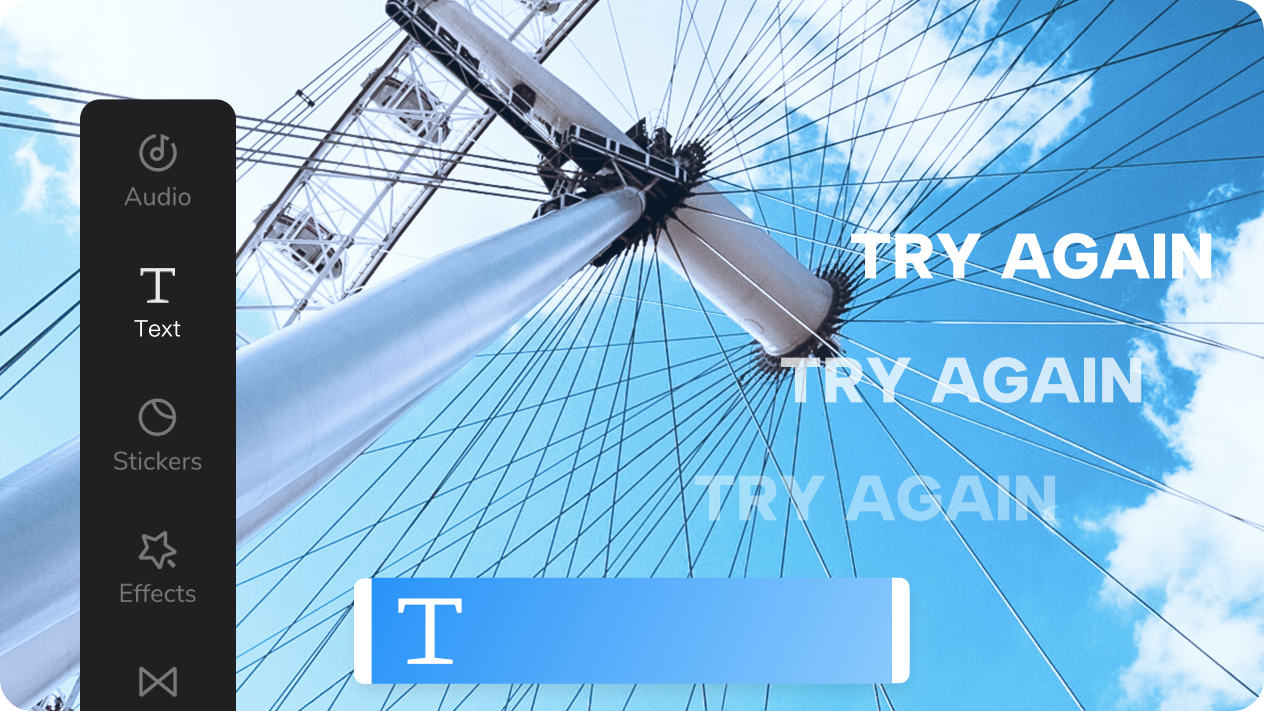 Add stickers, emojis, and transitions to generate animations
There are options for adding stickers, emojis, and transitions to create a standard head for your Twitter. Stickers and emojis can add a playful visual feeling to your outcomes, allowing you to express your creativity and personalize your content. With library of stickers and emojis, users can find the perfect graphics to suit their video's tone and style. Also, CapCut's transition options allow you to create smooth and seamless cuts between different shots, helping to improve the flow and pacing of your video. These features help to elevate your videos and make them cooler.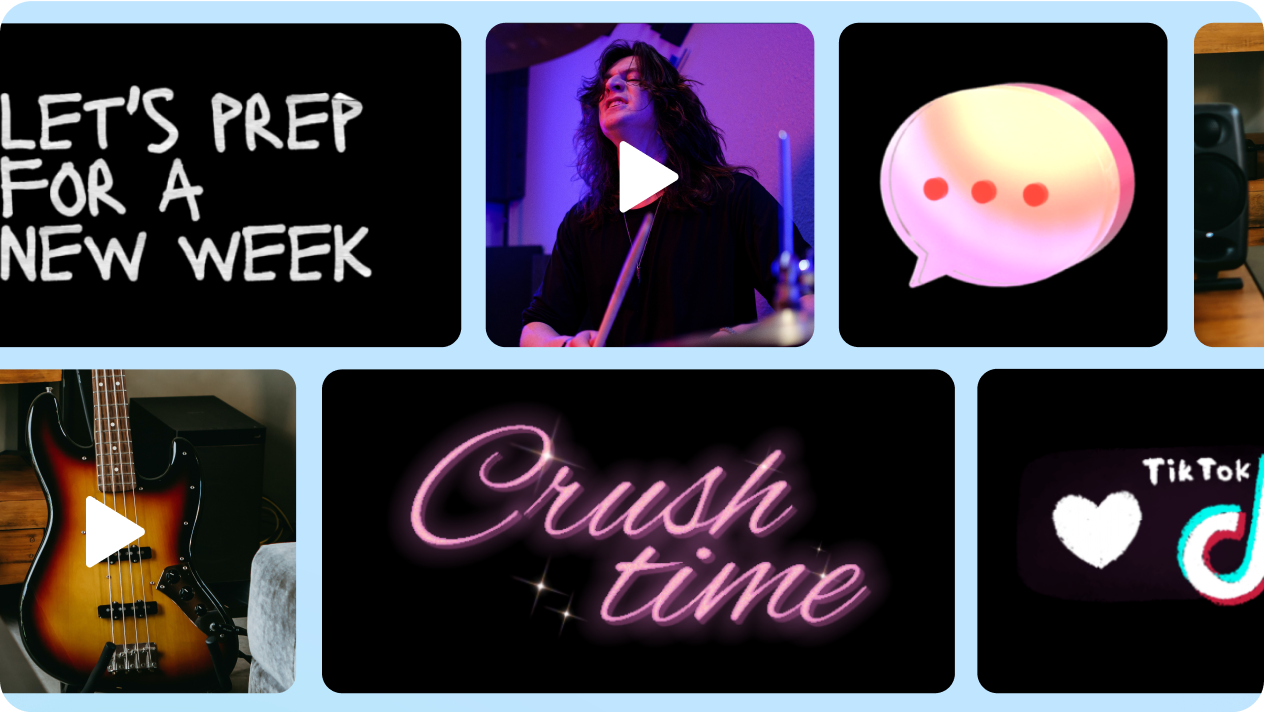 Use Video Cropper to resize the video display easily
It is also an anime Twitter header maker that offers a Video Resizer that makes it easy to resize and adjust the display of videos. Users can crop or resize videos to fit specific aspect ratios or screen sizes, making it ideal for sharing videos on different platforms and devices. This tool also allows for precise adjustments, enabling users to trim out unwanted elements and focus on the most important parts of their videos. Whether you need to crop videos for social media, resize videos for different devices, or simply improve the overall display of your content, CapCut is the solution.