Color correction and grading
Every video you post to Twitter should be beautiful. Unlike other platforms, Twitter users tend to have a low tolerance for poor video quality. To improve the production value of your footage, take advantage of CapCut's extensive features. With these Twitter video tools, you can adjust the color and gradient of your video. If you wish to further beautify your content, consider adding a filter. This will automatically adjust the color and set the mood of your clip.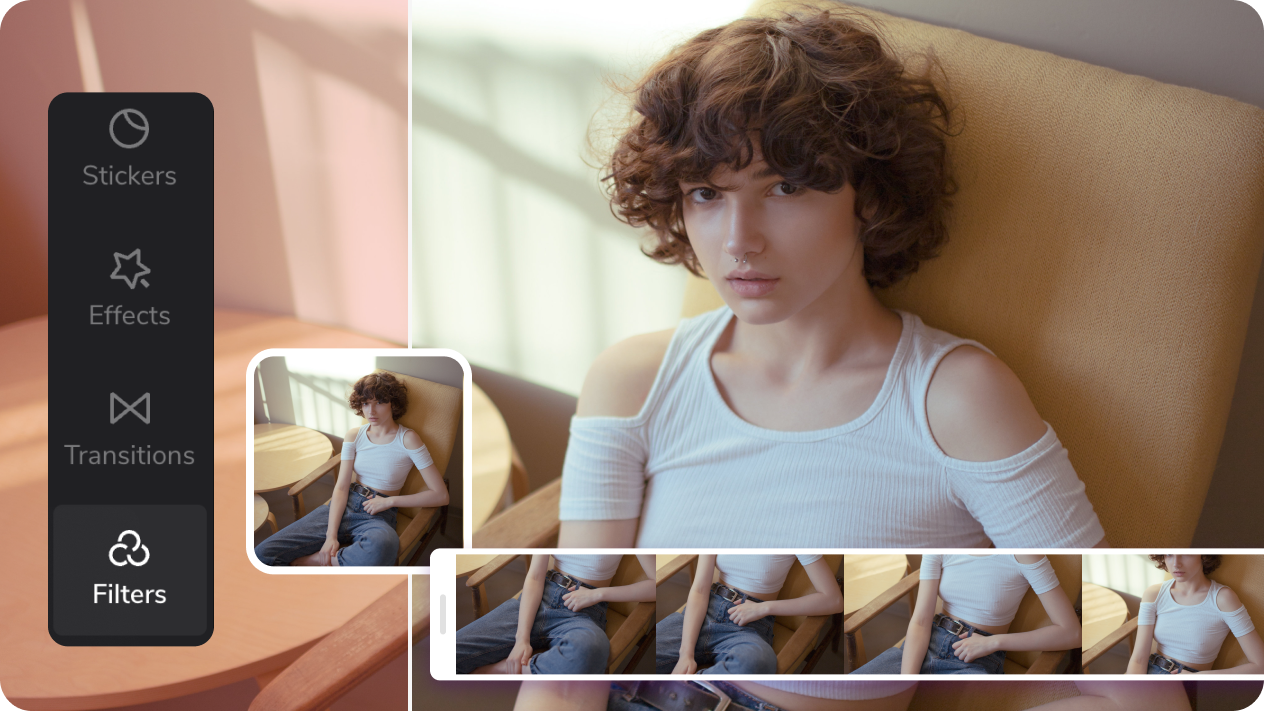 Caption and subtitle editing
Subtitles are a must, so choose a Twitter video creator with auto-subtitle generation. CapCut's speech-to-text can generate subtitles. After the AI generates your subtitles, you should place them in the lower third section of your screen. Finally, manually edit your subtitles to perfection. This will give your followers a smooth viewing experience. Additionally, when you manually edit subtitles, it ensures they'll translate correctly when you use the automatic translation feature.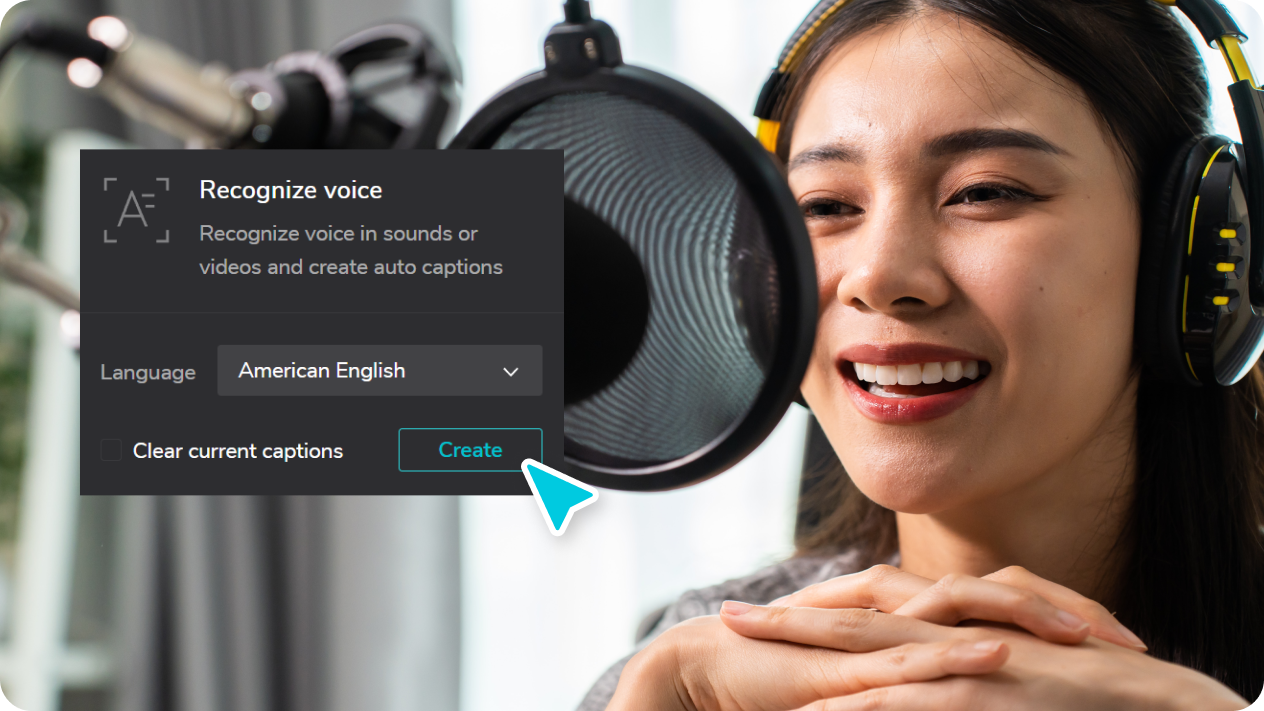 Create by recording voiceover
It's easy to add voiceover with CapCut. After uploading your content, record your voiceover in the editor. You have two options for adding voiceover; either you can record yourself, or you can take advantage of CapCut's text to speech AI. This is a great option if you're camera shy, or if you lack access to a high-quality mic. After recording your voiceover, drag it into the timeline. From there you can trim, adjust, and master your recording.