Improve the quality of the real estate videos after importing
To enhance the quality of real estate videos after importing them into CapCut, you can consider the following techniques. First, Adjust the brightness, contrast, and saturation levels to ensure vibrant visuals. Use stabilization features to smoothen shaky footage. Then, apply color grading to create a cohesive and professional look or add transitions between scenes for seamless transitions. Last, incorporate text overlays to highlight property features or key information. And utilize music or voiceovers to enhance the overall experience.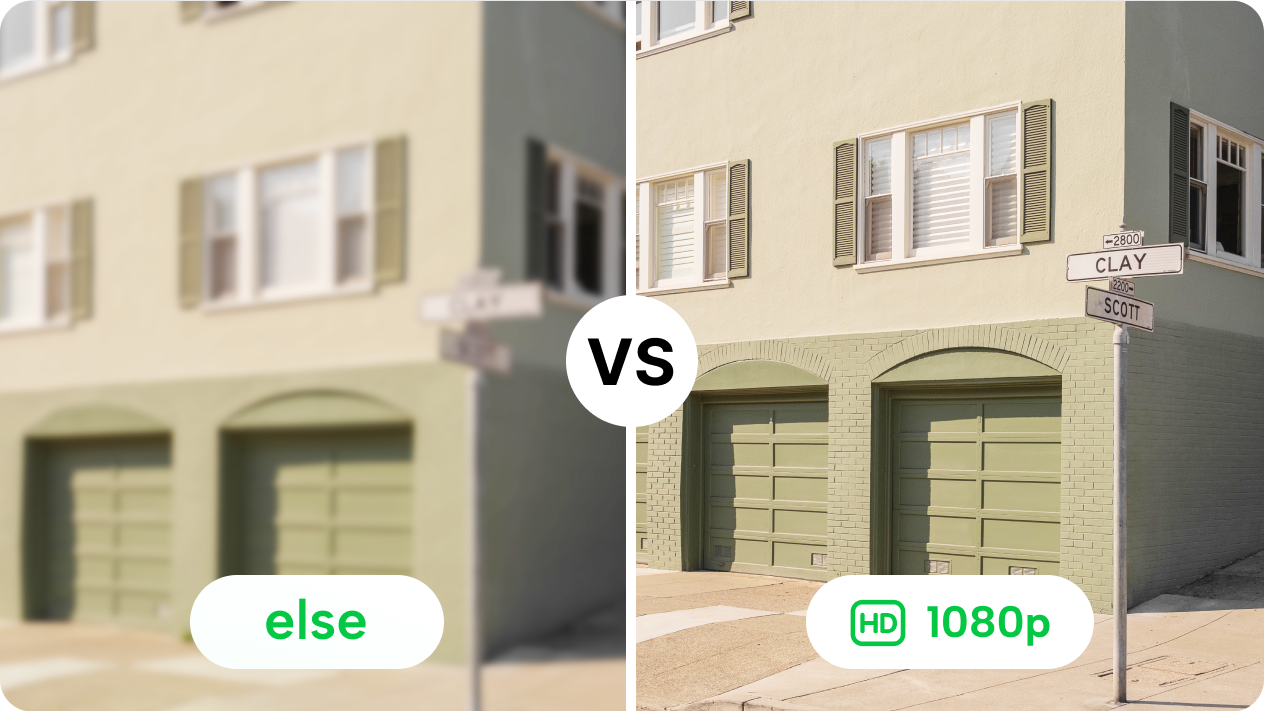 Start from sratch or an online real estate video promo templates
Here are two options for you with CapCut. Starting from scratch allows you to customize every aspect of the video, including visuals, transitions, text, and effects, tailored specifically to your property or brand. Alternatively, using online templates provides pre-designed layouts and elements, saving time and effort while still allowing customization. Choose the approach that best fits your needs and resources to create an engaging and professional real estate video promo.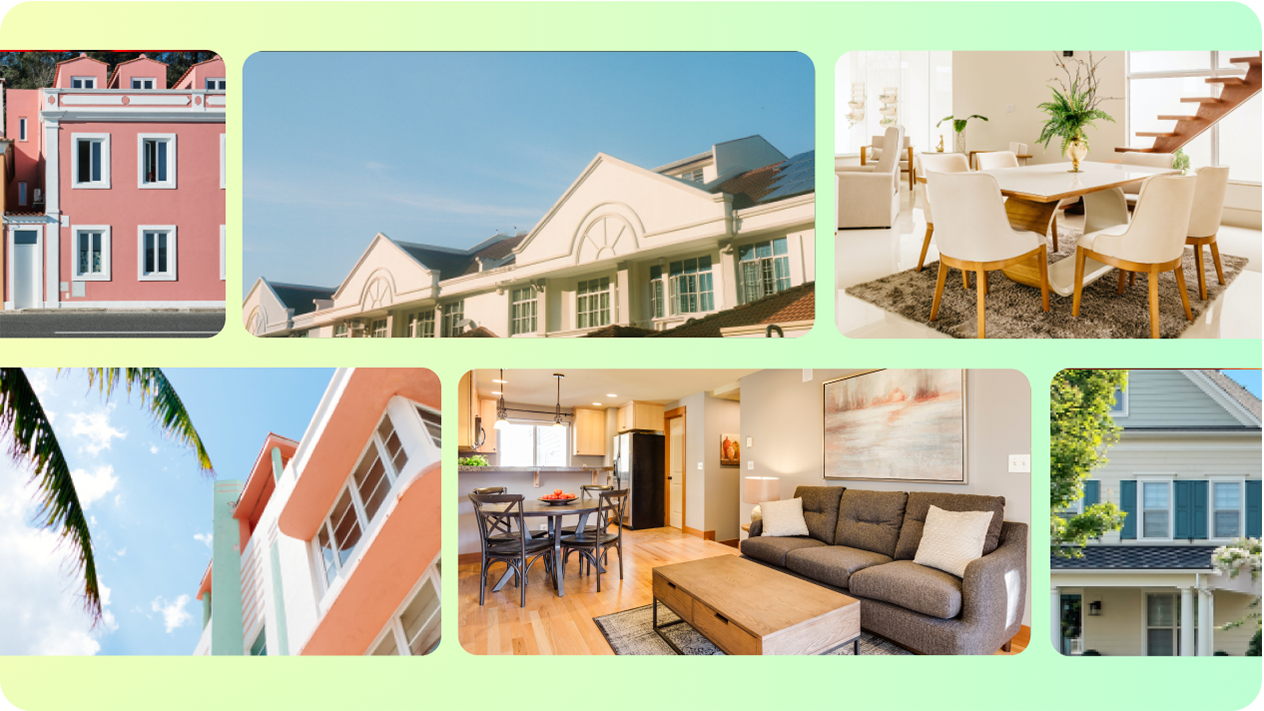 Fine-tune the text captions of the real estate clips creatively
When fine-tuning the text captions of real estate clips on CapCut, you can add creativity and impact to enhance their effectiveness. Consider using attention-grabbing headlines, catchy phrases, or compelling calls-to-action. Use a combination of fonts, sizes, and colors to create visual interest and emphasize key information. Incorporate animated text effects, such as fades or transitions, to make the captions stand out. Ensure the text is clear, concise, and easy to read.