Begin with well-orchestrated templates with animations
Not sure where to begin? Take advantage of CapCut's wide collection of preset templates. Using this tool enables you to quickly produce a high quality invitation. Plug in your footage then relax as you let the editor handle the rest. Within seconds, you'll have an invitation complete with music, filters, effects, and text. You can further customize your video with stickers and animated text from the asset library. A customized video is the perfect way to invite friends to your next event.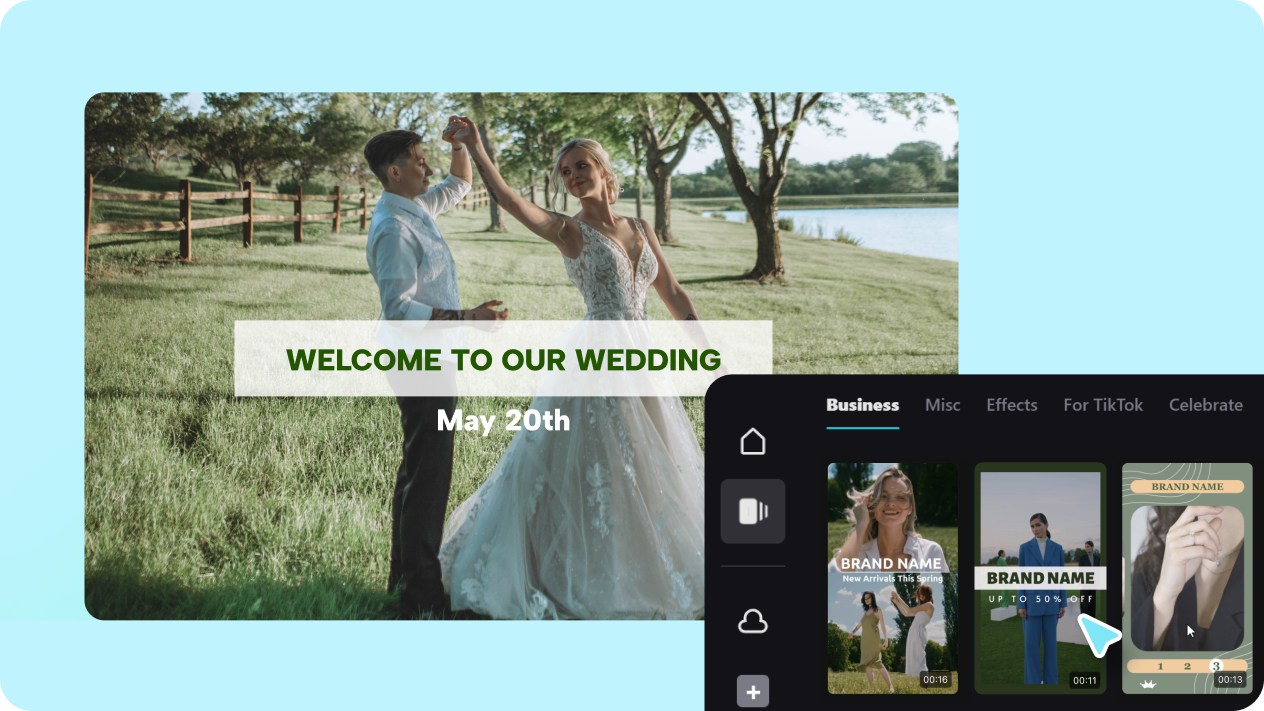 Select your favorite invitation music from the built-in Audio Library
The invitation 2023 videos that tend to excite viewers often include music. To produce a video invite that will help your friends remember the date, include a song from the music library. Whether you're hosting a birthday party or quinceañera, you can find music to match. There are plenty of sound effects for you to use. When text flashes across the screen, add a whoosh. If a sticker appears, add a ping. These small details help raise the overall production value of your video.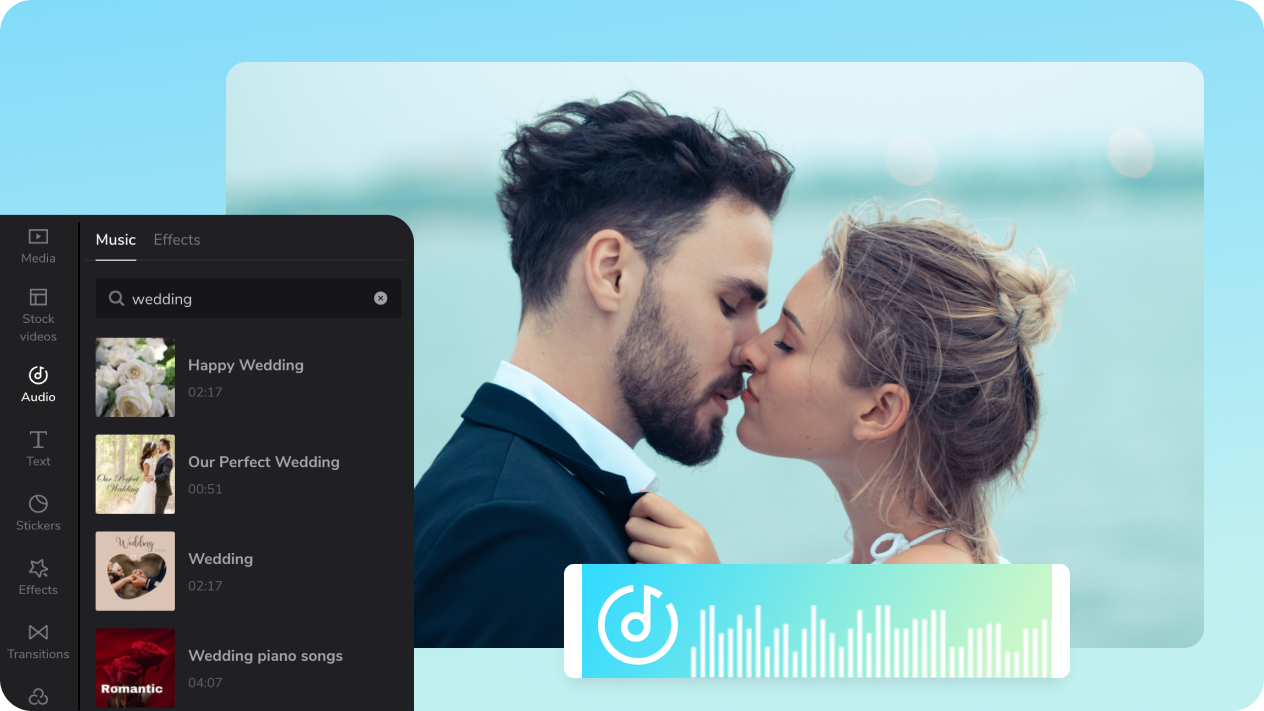 Overlay a lovely and classy filter to enhance the video atmosphere
Don't make the mistake of assuming filters belong exclusively to beauty influencers. CapCut's wide variety of filters enable users to produce content that matches the mood of your party. Throwing a rave? Use a techno-themed filter. Hosting a wedding? Use a filter that boosts the white balance of your footage. Using a filter to set the mood of your video will allow you to create top-quality content that's sure to get people excited about your event.