Add voiceovers or captions to help you tell the story
This movie trailer creator can add voiceovers or captions to help you tell the story of your video. Voiceovers allow you to narrate or provide additional context to the visuals, enhancing the storytelling experience. You can record your own voiceover or import pre-recorded audio files. Additionally, you can add captions to display text on the screen, providing explanations, dialogue, or emphasizing key points. These features in CapCut allow for effective communication and storytelling in your videos.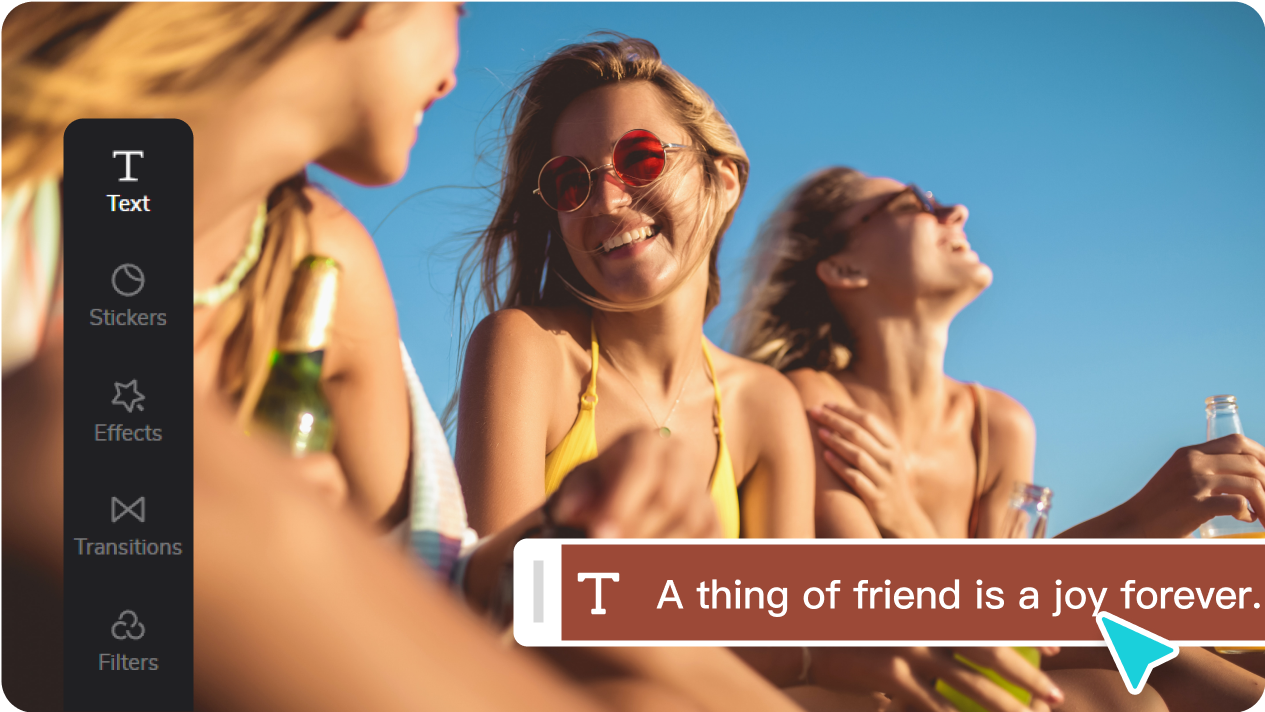 Manipulate video creating techniques to polish the trailer
CapCut movie trailer maker provides various video manipulation techniques that allow you to control the pace of your video and enhance the storytelling: (1) Speed Adjustment: Speed up or slow down specific clips or sections to create a sense of urgency or emphasize certain moments; (2) Transitions: Choose from a variety of transitions to smoothly transition between scenes, controlling the flow and pacing of the narrative; (3) Cut and Trim: Use precise cutting and trimming tools to remove or shorten segments, maintaining a desired rhythm and pacing.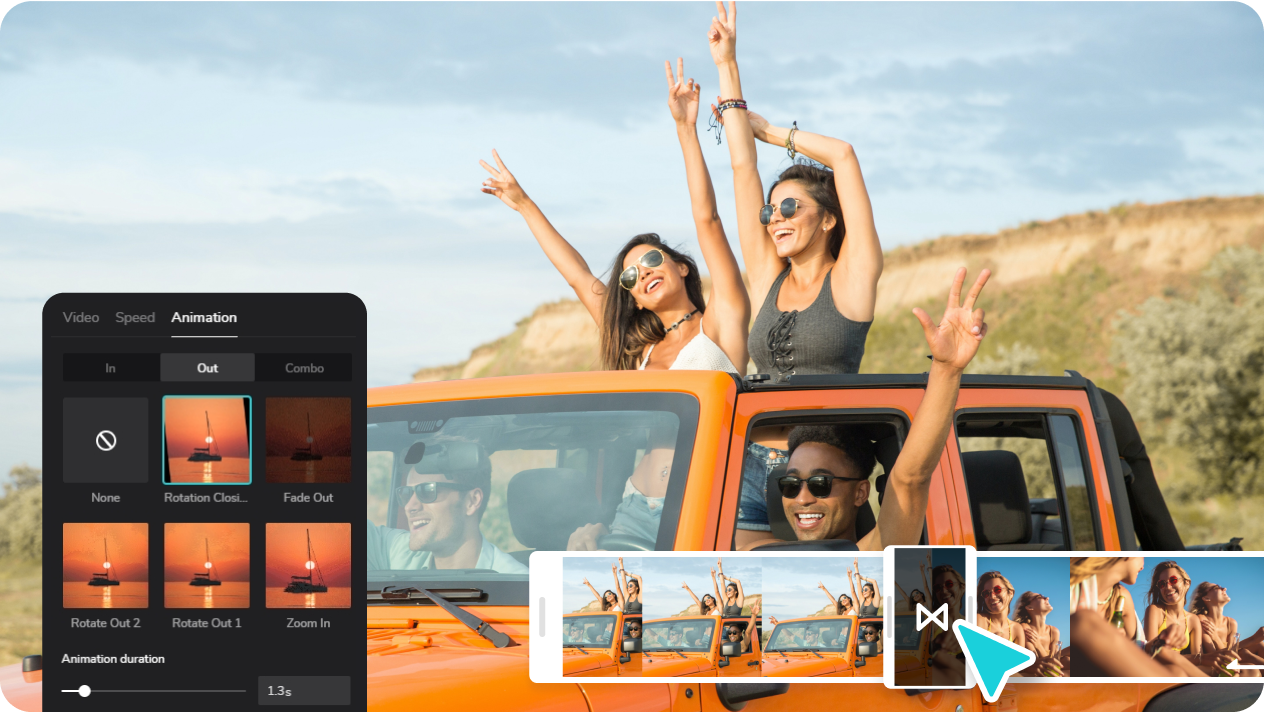 Set the tone and edit the pitch by adding music
It allows you to set the tone and edit the pitch of your video by adding music. The app offers a wide selection of music tracks and allows you to import your own audio files. Choose music that aligns with the mood and atmosphere you want to convey. Additionally, you can adjust the volume levels, apply audio effects, or synchronize specific moments in the video with the beats of the music, enhancing the overall impact and storytelling.