Import a video and use the Auto-caption feature to generate subtitles
As a free movie intro maker, CapCut's Auto-text allows you to effortlessly generate video subtitles. With just a few clicks, users can import a video and let CapCut automatically transcribe and generate captions for the video. This feature saves time and effort, eliminating the need for manual transcription. CapCut's auto-caption feature also allows you to edit and adjust the text to ensure accuracy and clarity. Additionally, you're able to translate the captions into different languages, making your movie intro international and professional.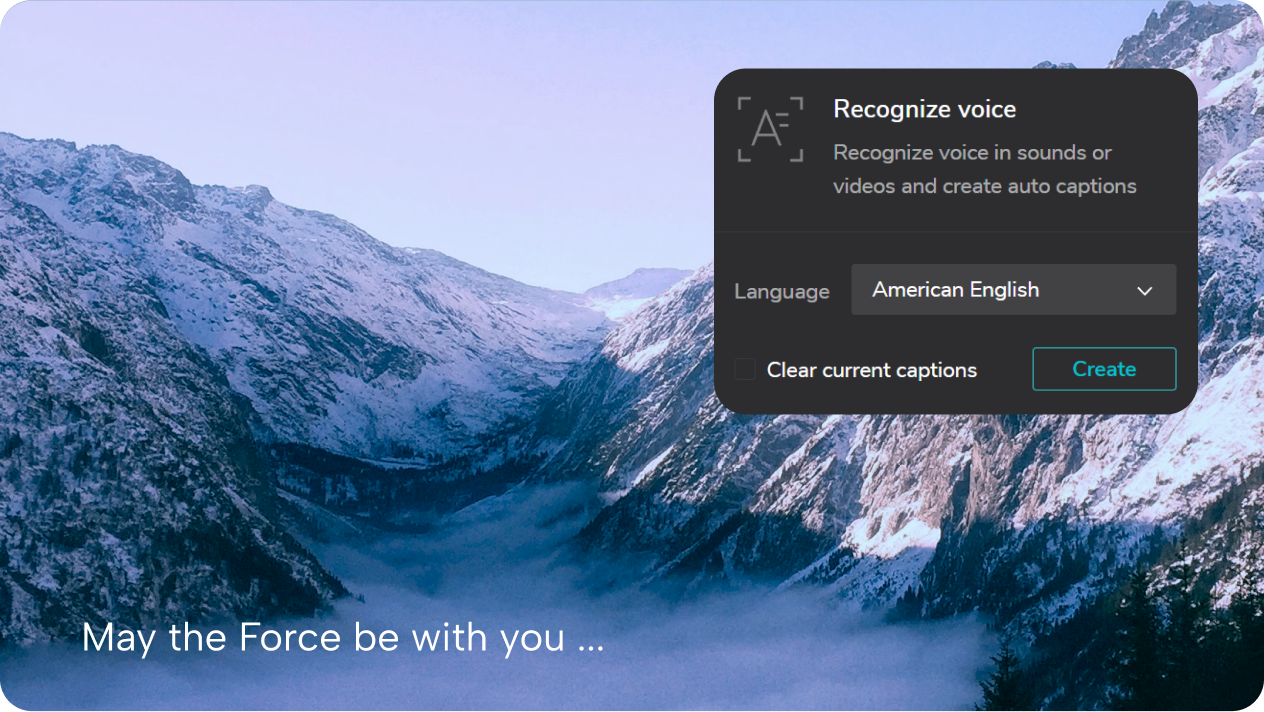 Find suitable, funny music and sound effects to get audience involved
Choosing the right music and SFX (sound effects) is a crucial part of creating entertaining stories. CapCut comes with free music and sound effects to choose from, making it easy for users to find the perfect audio to complement their video. Adding funny music and sound effects can help to set the tone of the video and keep the audience engaged. CapCut allows users to search for specific genres and moods to find the right audio to fit their needs. Additionally, users can adjust the volume and timing of the audio to ensure that it matches the content of the video.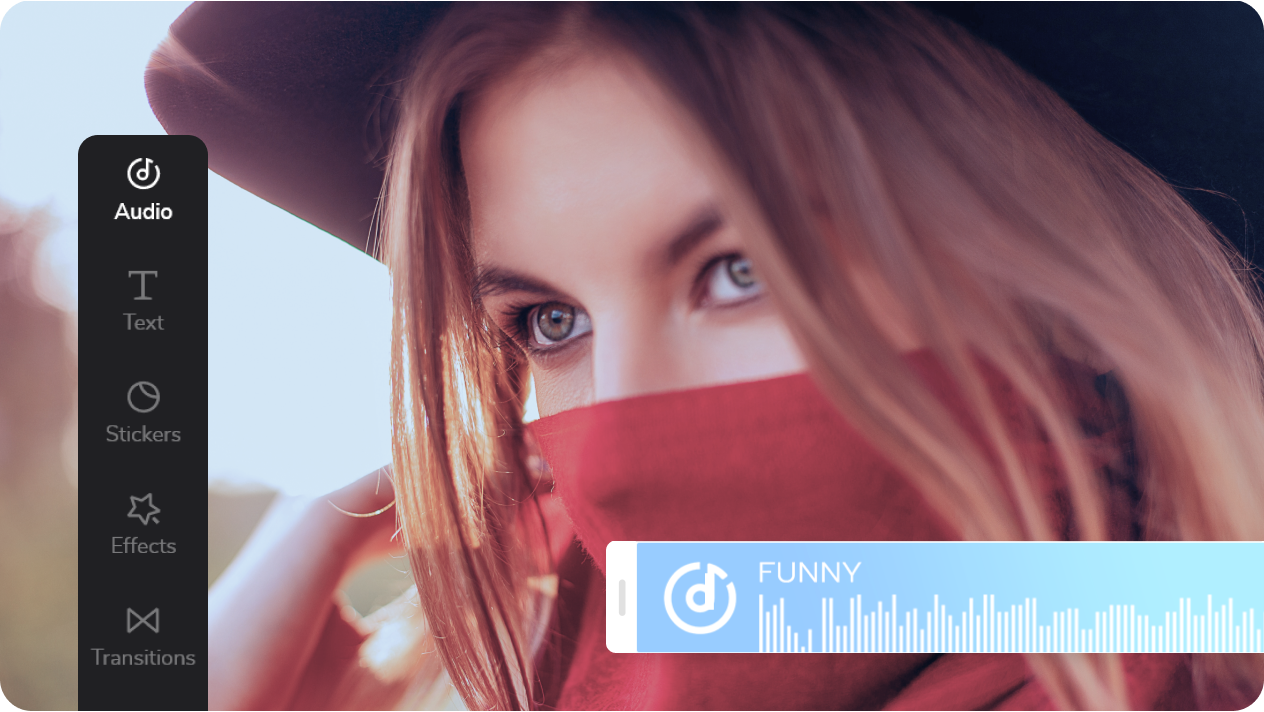 Change video speed by applying slow-motion and fast-motion effects
CapCut is the best movie intro maker that provides you with the ability to change the speed of videos using slow-motion and fast-motion effects. These effects can add creativity and personality to the video, enhancing the viewer's experience. Applying slow-motion effects can help to emphasize specific moments in the video, while fast-motion effects can make the video more energetic and fast-paced. You can adjust the video's speed to create unique and engaging content. The speed options include 0.25x, 0.5x, 0.75x, 1.25x, 1.5x, 2x, and many more.