Add motivational text to the beginning of videos
When adding motivational text to the beginning of videos using CapCut, consider incorporating impactful phrases or quotes that inspire and captivate viewers. Use bold and eye-catching fonts to make the text stand out. Align the text with the overall theme or message of the video. Consider animating the text to create visual interest and emphasize key words. Use contrasting colors to ensure readability. Aim to create a powerful and motivational opening that sets the tone for the rest of the video.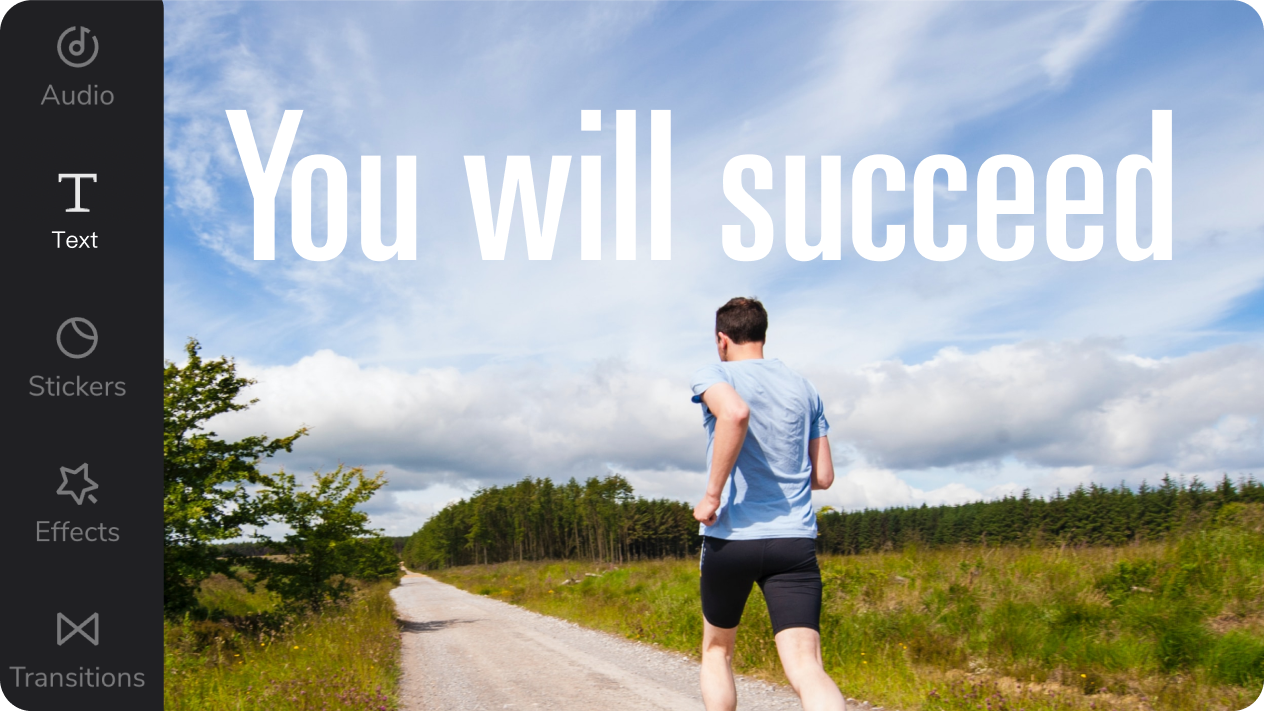 Apply exciting music to create an inspiring atmosphere
To create an exciting atmosphere by applying music using CapCut, select upbeat and energetic tracks that complement the mood and tone of the video. Choose music that matches the pace and style of the visuals, enhancing the overall experience. Consider using instrumental tracks or songs with uplifting melodies and dynamic rhythms. Adjust the volume and timing of the music to synchronize with the video's key moments, creating an engaging and immersive atmosphere that captivates the viewers.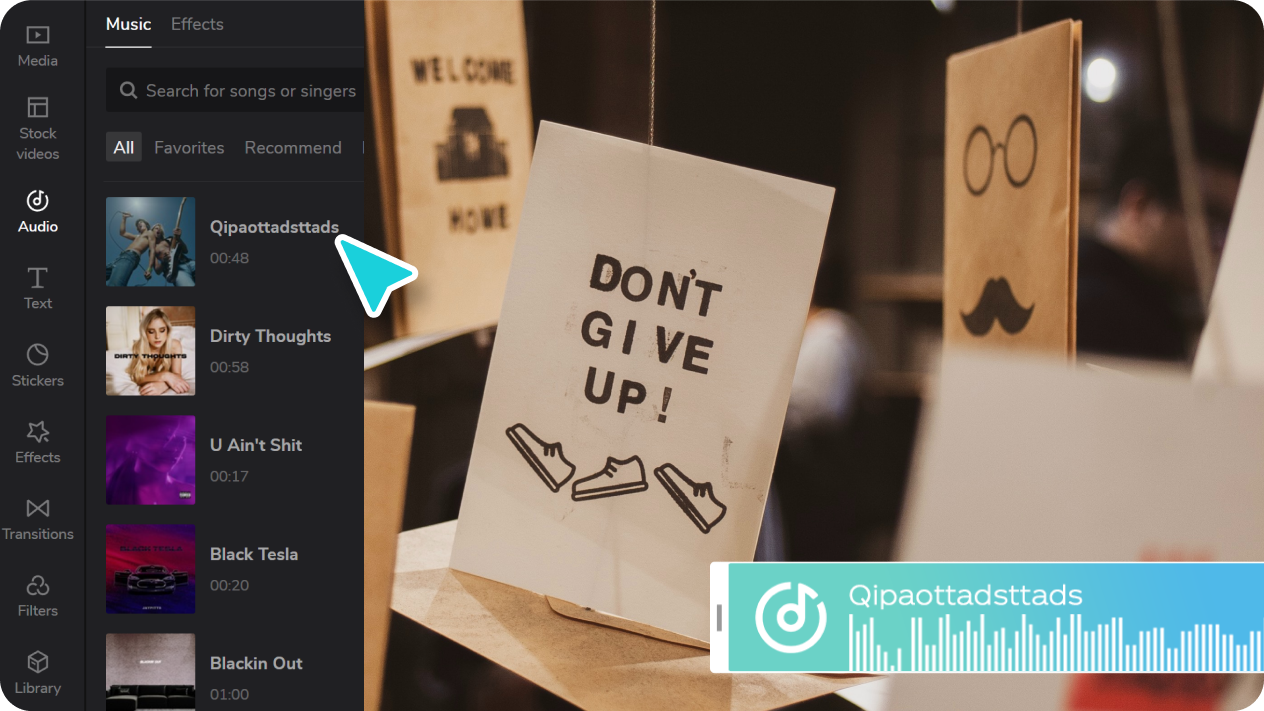 Try video filters and transitions to make it engaging
Utilize video filters and transitions in CapCut to enhance the engagement of your video. Experiment with different filters to adjust the color tone, contrast, or saturation, giving your footage a unique look and feel. Choose transitions that are smooth and seamless to create fluidity between scenes, keeping the viewers engaged and interested. Consider using creative transitions like fades, dissolves, or slide effects to add visual interest and maintain a cohesive flow throughout the video.