Create initial-only monogram
Unveil your brand's individuality by crafting distinctive initial-only monogram logos through CapCut. Delve into their exclusive template library, offering one-of-a-kind designs that feature solitary letters. Tailor your selected template with personalized fonts, sizes, and arrangements, ensuring your monogram stands out as a truly unique representation of your brand. With CapCut's user-friendly interface, the journey to designing exceptional initial-only monogram logos that resonate with your brand's uniqueness becomes both effortless and enriching.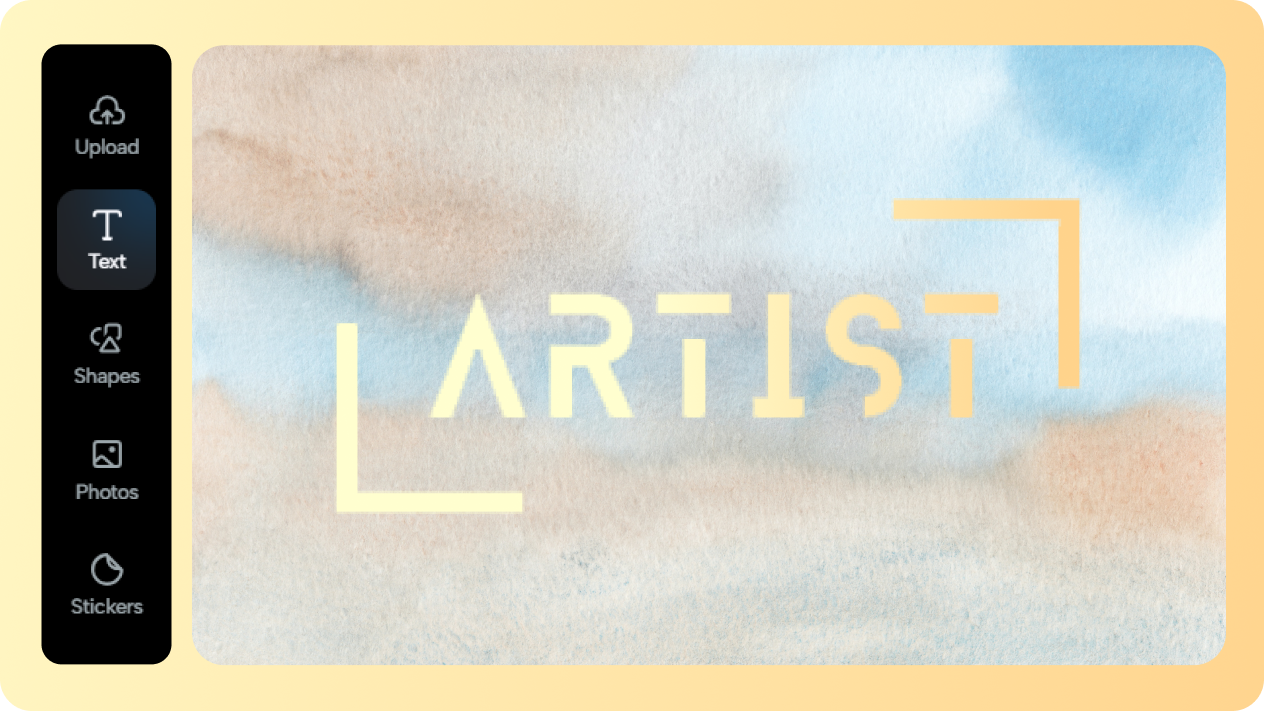 You can creatively explore CapCut's creative capabilities to design sleek monoline monogram logos. Explore their repository of templates featuring single-line designs that exude contemporary elegance. Customize your chosen template by experimenting with line weights, shapes, and arrangements to craft a monogram that embodies modern sophistication. With CapCut's user-friendly interface, crafting monoline monogram logos that radiate a seamless and stylish appeal becomes an accessible and rewarding endeavor for your brand.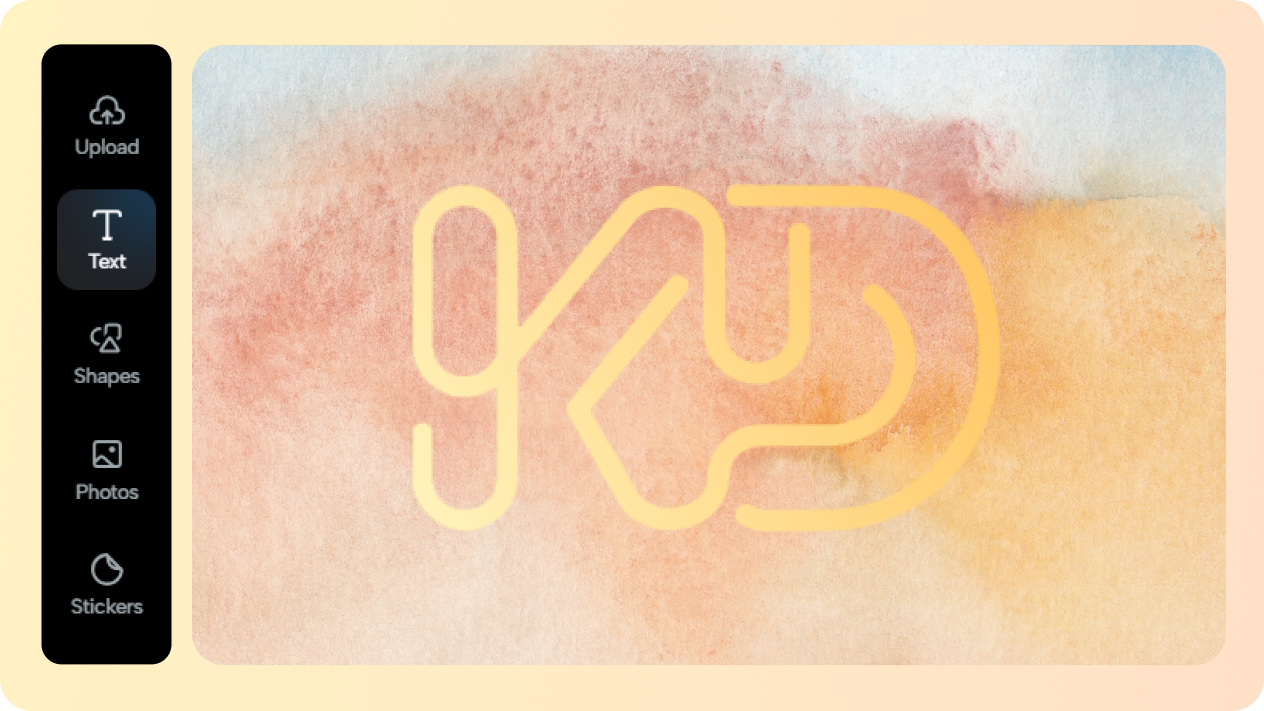 Create negative space monogram
Utilize CapCut's design prowess to create captivating negative space monogram logos. Browse their diverse range of templates that cleverly incorporate empty spaces to form intricate designs. Personalize your chosen template by adjusting colors, sizes, and arrangements, allowing your monogram to ingeniously emerge from the negative space. With CapCut's intuitive platform, crafting negative space monogram logos that showcase your brand's ingenuity and creativity becomes a seamless and visually compelling process.