Choose memorial video template. Edit text captions and trim videos
Have you ever needed to create a memorial video to remember a loved one? CapCut, the best memorial video maker, comes with memorial video templates with multitudinous text captions and trimmed videos. With just a few clicks, you can create a beautiful video that honors your loved one's memory and celebrates their life. Whether you're a beginner or an experienced video editor, CapCut is a great tool to help you create a meaningful and heartfelt memorial video.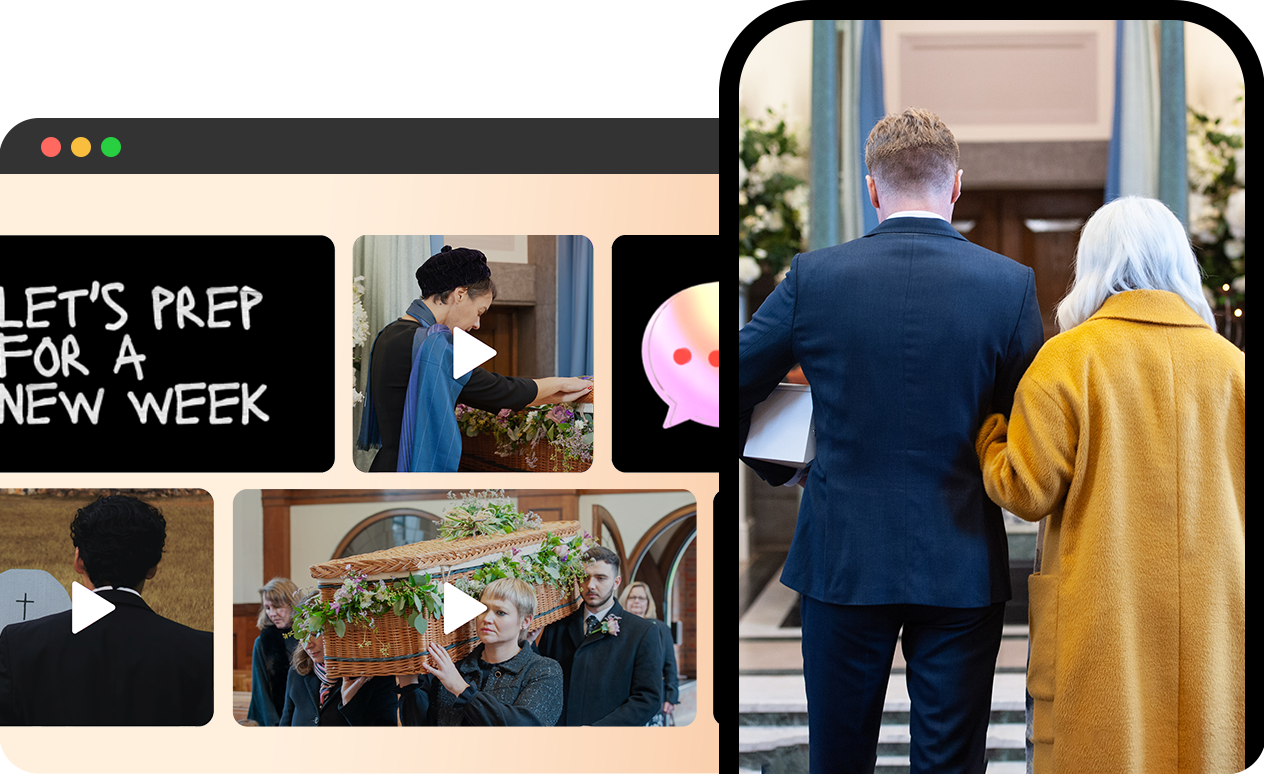 Add a background video to this memorial video from Music Library
Hey, are you looking to enhance your memorial video even further? The free memorial video maker allows you to easily add a background video from their extensive music library. By adding a background video, you can create a more immersive and engaging viewing experience for your audience, allowing them to connect with your loved one's memory on a deeper level. With CapCut, it's easy to add a background video that perfectly fits the mood and tone of your memorial video.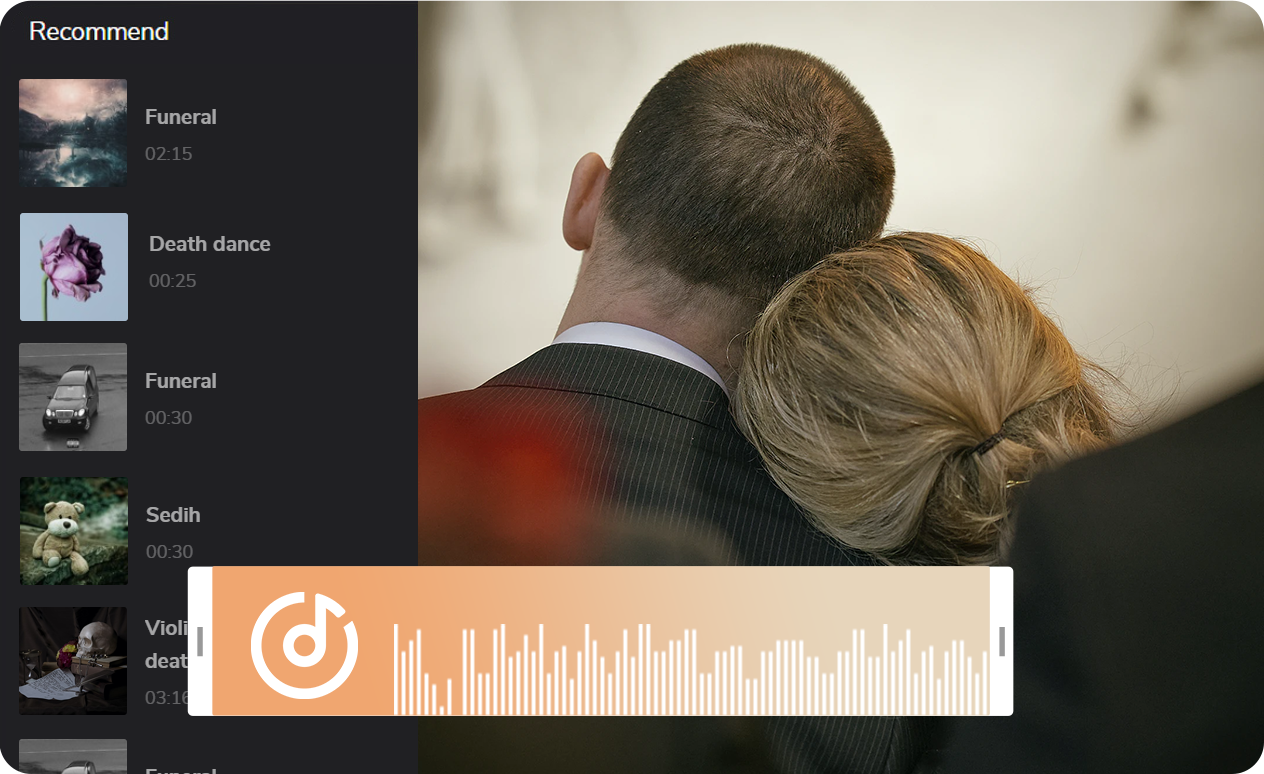 Create a memorial slideshow from photos with transitions and filters
If you're looking to create a heartfelt tribute to a loved one who has passed away, the best memory video maker CapCut can help you create a memorial video slideshow from photos with transitions and filters. There are an array of photo slideshow templates that you can use, which allows to add your own photos, choose from a variety of transitions and filters, and customize the slideshow to suit your needs. When using it, you can create a touching and memorable memorial video that captures the essence of your loved one's life and celebrates their memory.