Create press kits and influencer kits
With CapCut's innovative platform, you can craft unique and captivating press kits and influencer kits. Tailor your designs with exclusive templates or create from scratch, ensuring a bespoke approach to each kit. Personalize press kits with engaging press releases, fact sheets, and images. For influencer kits, highlight distinctive influencer statistics, content niche, and previous collaborations. Utilize this media kit creator's diverse design elements to make your kits stand out. Download in high-quality PDF or PNG format to leave a lasting impact on media and potential collaborators with your one-of-a-kind presentation.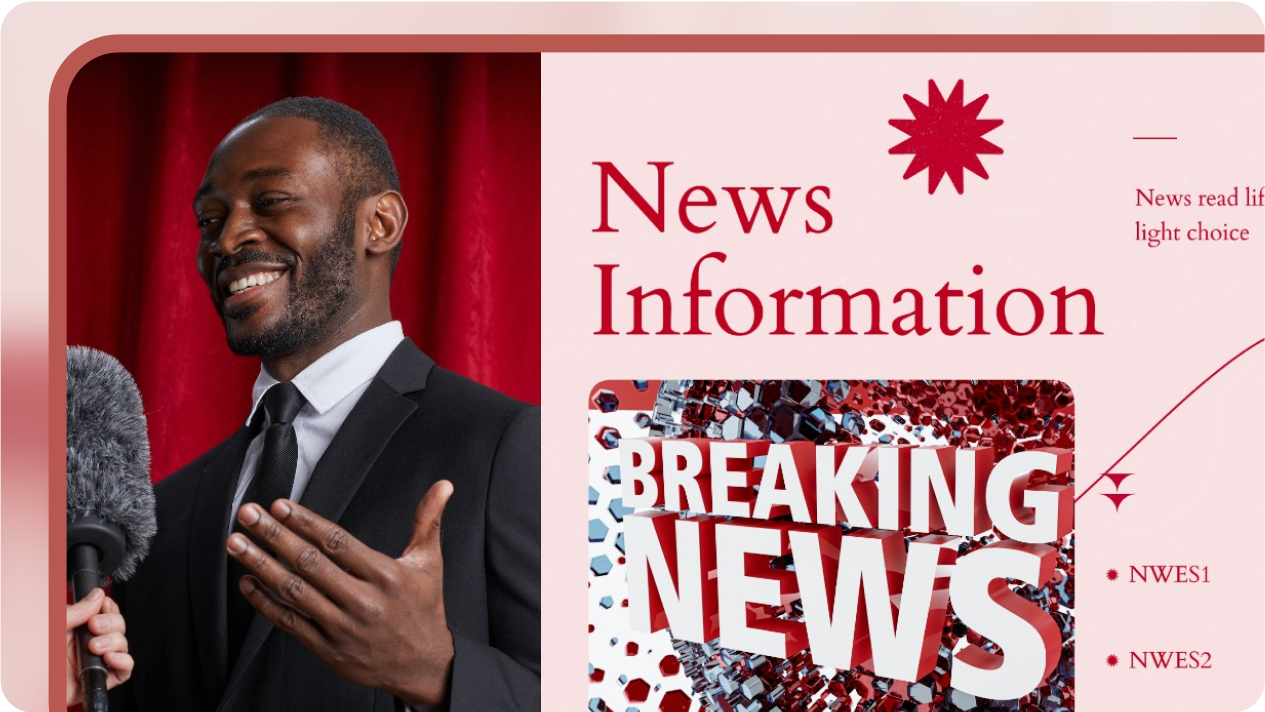 Create brand kits and event kits
In CapCut, crafting brand kits and event kits is a breeze. Utilize the wide array of templates or design your own from scratch to personalize each kit. For brand kits, showcase your brand's story, mission, achievements, and audience demographics. In event kits, provide comprehensive event details, schedules, guest lists, and promotional materials. With this online media kit maker's user-friendly interface, customize colors, fonts, and layouts effortlessly. Download your brand kit and event kit in high-quality PDF or PNG format to impress sponsors, partners, and attendees with your professionally designed materials.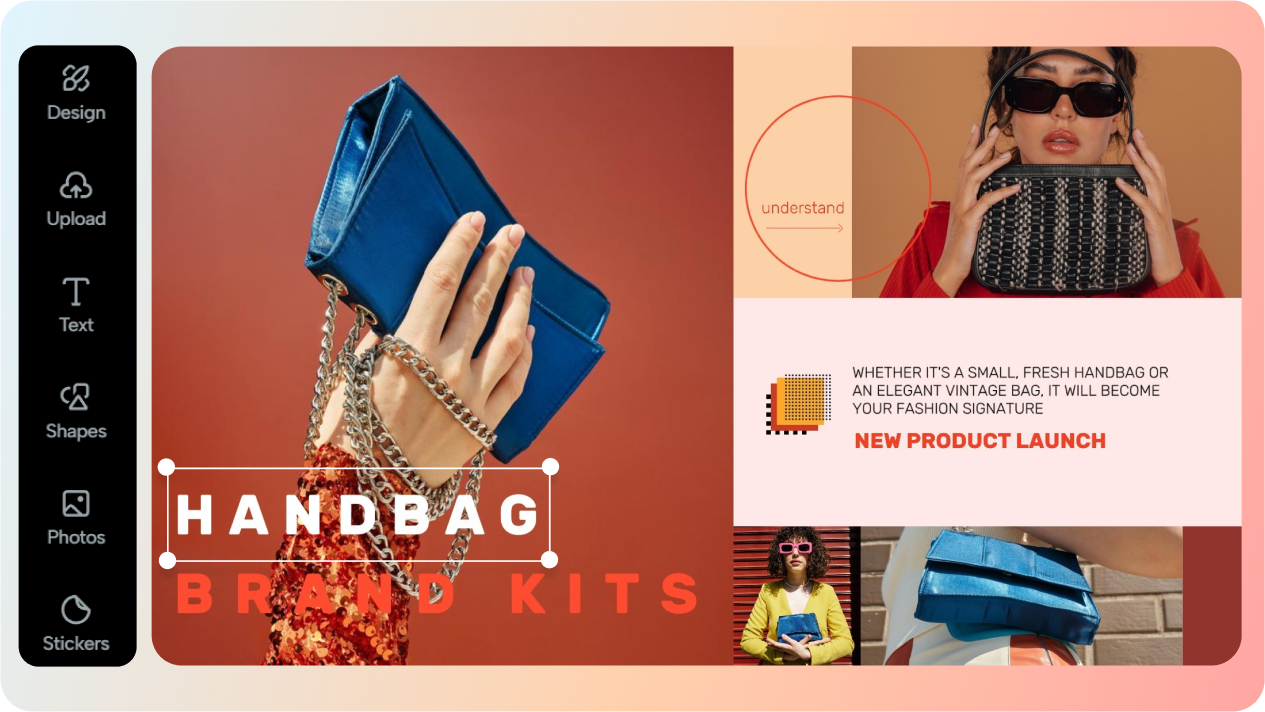 Create travel kits and product Launch kits
In CapCut, creating travel kits and product launch kits is simple and effective. Choose from a diverse selection of templates or start from scratch to customize each kit to perfection. For travel kits, include destination details, itineraries, accommodation options, and unique experiences. Product launch kits can feature product information, benefits, target audience, and captivating images. With the best custom media kit generator's intuitive tools, adjust colors, fonts, and layouts seamlessly. Download your travel kit and product launch kit in high-quality PDF or PNG format, ensuring you present your travel destination or product launch professionally and attractively.