Create retail gift certificates
Create one-of-a-kind retail gift certificates using CapCut's innovative design tools. Infuse your certificates with unique elements that reflect your brand's identity. Experiment with original color schemes, fonts, and graphics to set your gift certificates apart from the rest. Personalize each certificate with the recipient's name and a thoughtful message. CapCut's creative freedom allows you to design retail gift certificates that leave a lasting impression, ensuring your customers receive a truly exceptional and memorable gift-giving experience.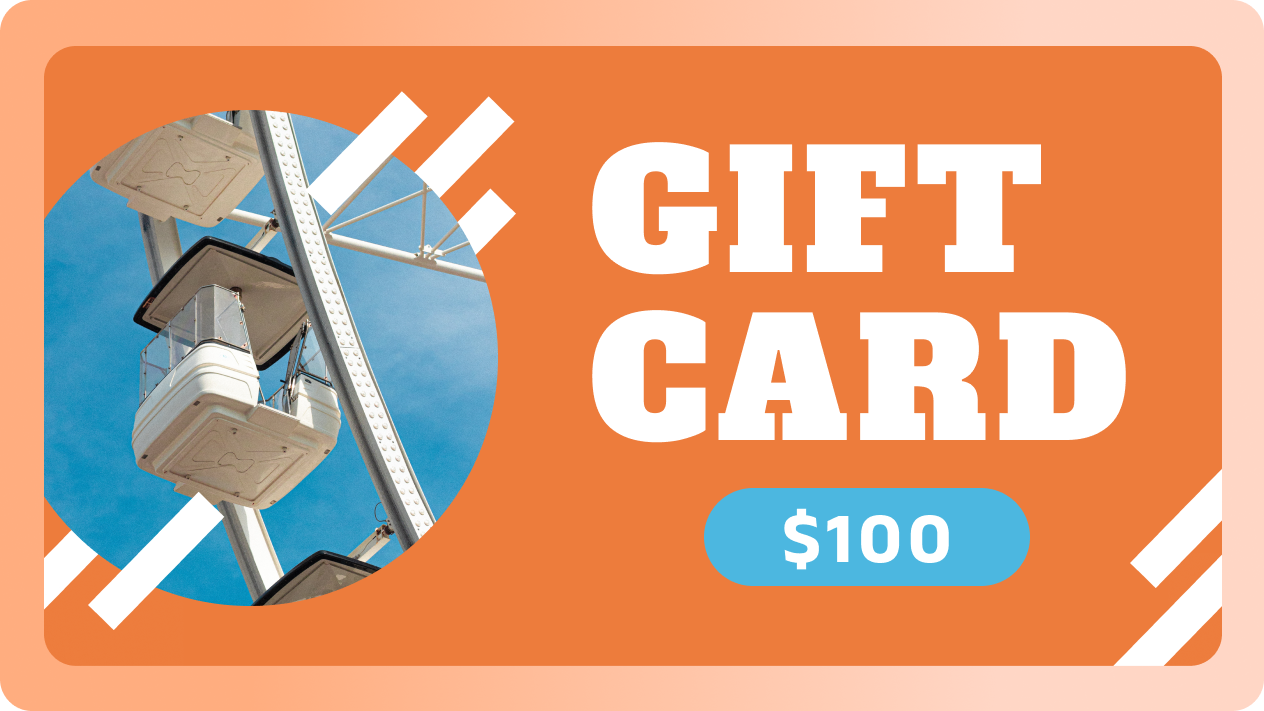 Create spa and Wellness gift certificates
Elevate your spa and wellness gift certificates with CapCut's artistic prowess. Craft visually captivating designs that evoke relaxation and tranquility. Utilize CapCut's customizable templates to incorporate soothing colors, serene imagery, and elegant fonts. Add spa package details, treatment options, and a heartfelt message to personalize each certificate. With CapCut's intuitive platform, creating spa and wellness gift certificates becomes a rejuvenating experience, enticing recipients to indulge in a blissful journey of self-care and pampering.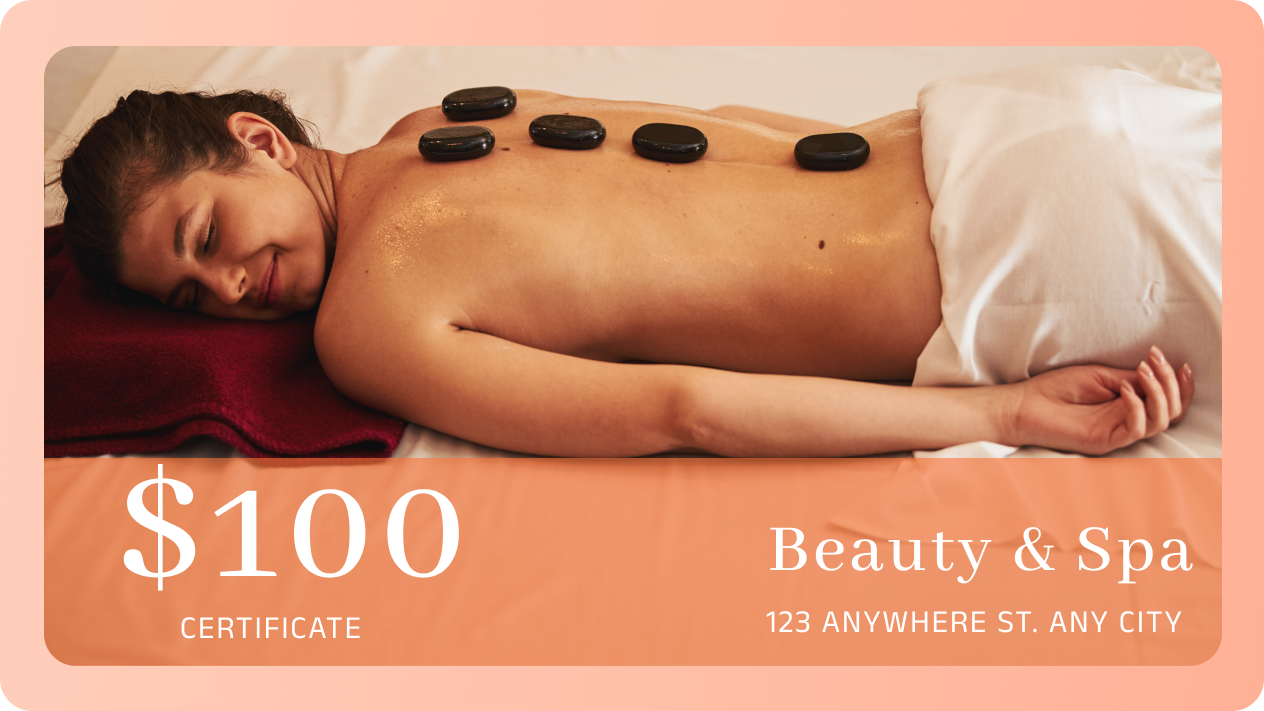 Create personal services gift certificates
With CapCut's creative tools, designing personal services gift certificates is effortless. Customize templates to reflect the unique nature of your services, whether it's photography, personal training, or house cleaning. Add your business logo, service details, and contact information for a professional touch. Utilize CapCut's diverse design elements to craft eye-catching certificates that showcase the value of your offerings. Personalize each certificate for clients, and with CapCut's easy-to-use interface, creating personal services gift certificates is a seamless and rewarding experience.