Whether you're compiling footage from your last vacation or producing your first advertisement, CapCut lets it happen. Normally, Facebook applies multiple aspect ratios—from 16:9, 1:1, 4:5 to 9:16. Thankfully, CapCut Facebook video maker provides the flexibility needed to produce content for any format. Simply manipulate the editor, it will then automatically match your video with Stories, business page, or even personal account.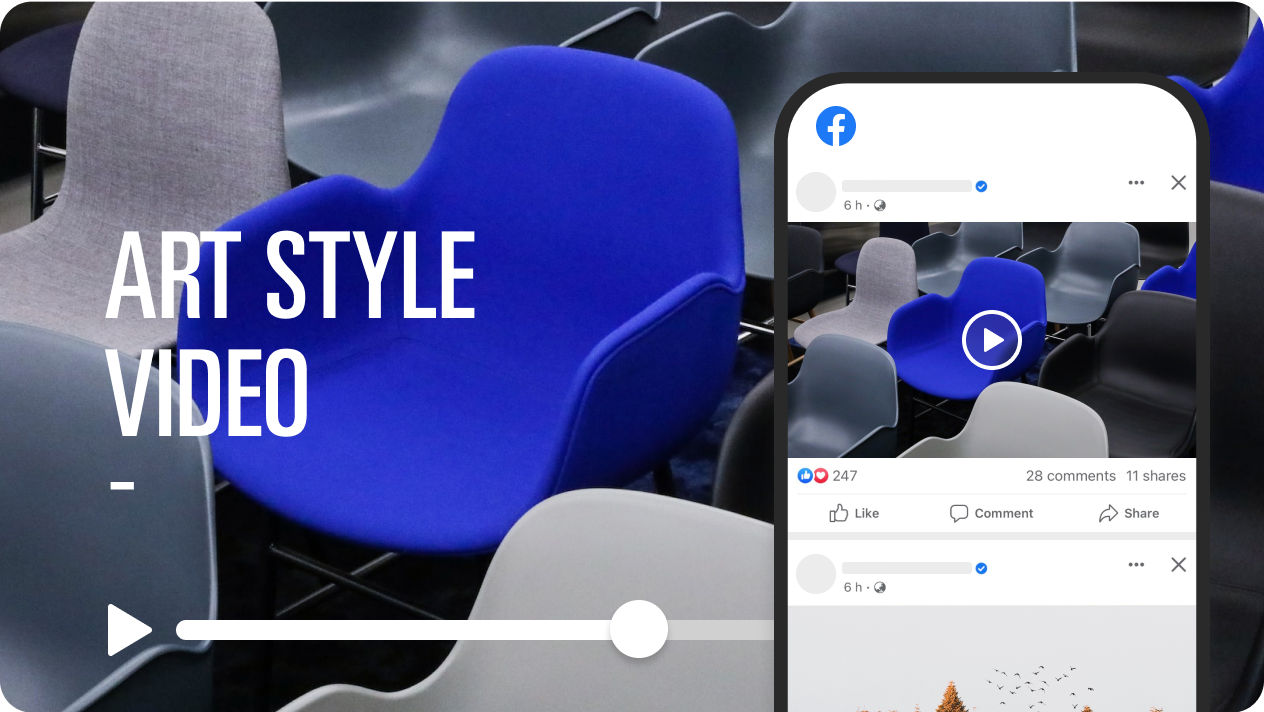 Colorful features offered
When you work with CapCut, you'll receive access to a one-stop Facebook video-making tool with free assets that are nestled in a user-friendly layout. As you peruse its features, you'll discover far more than just a basic video maker for Facebook. CapCut video editor gives you the convenience to apply transitions, filters, and animated stickers. Trust me, videos you create will dazzle audiences across the web with these assets.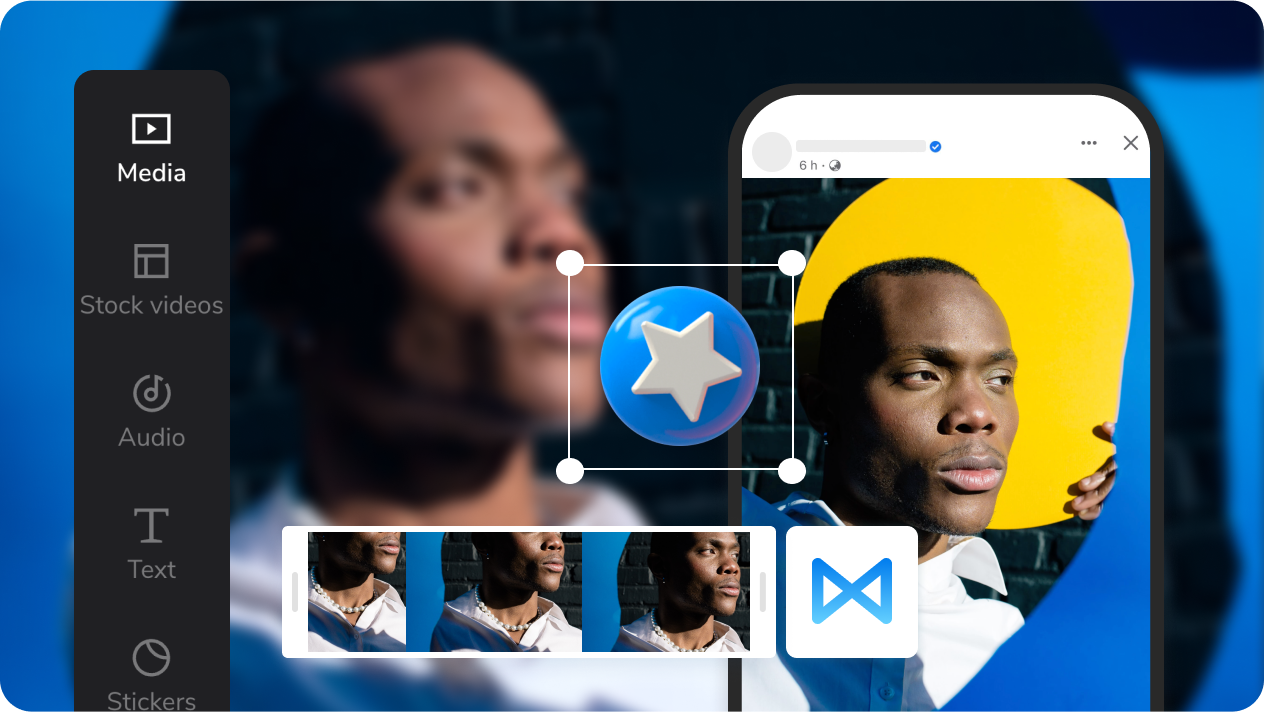 In addition to providing professional-grade tools, CapCut is loaded with a free-to-use Cloud Drive with which you can store raw footage and completed videos. Creating content clutters your computer's storage, but Cloud Drive will keep your desktop clean. In Cloud Drive, you can take advantage of CapCut's team workspace feature, which enables your team to produce videos in real-time from across the world. Team work becomes easier.