Boost your efficiency with ready-made ad video templates
CapCut provides unrivaled flexibility whether you're promoting videos through Google ads or aiming for organic growth. As a versatile and free commercial maker, it offers a range of templates, precise aspect ratios for social media, and diverse text styles. Additionally, CapCut Cloud Drive service empowers global team collaboration, enabling storage, editing, commenting, sharing, and access to commercial materials anytime, anywhere. Explore limitless possibilities with CapCut today!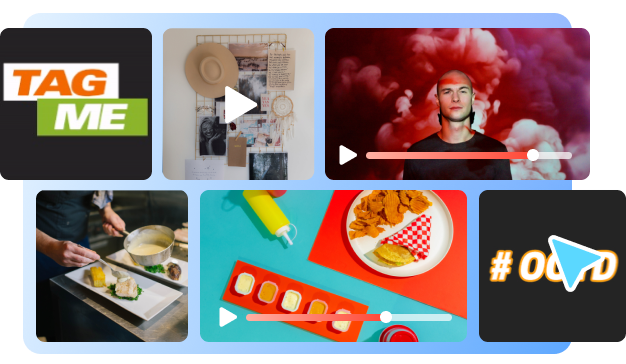 Unlock a suite of effortless, online commercial creator tool
Create exceptional commercial videos effortlessly using CapCut's built-in basic and professional tools. This commercial video creator shines brightly among video editing choices. Sort, crop, trim, and let AI auto-generate subtitles. Elevate visuals with AI color correction and resolution enhancement. Experience the power of our online commercial creator, no downloads needed—unleash your creativity today!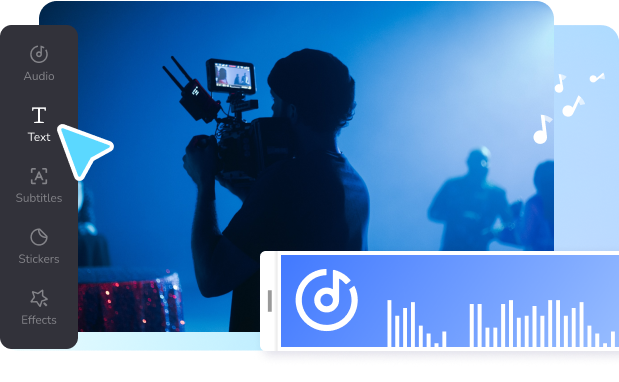 Commercial music video streaming service for you
CapCut simplifies commercial video audio, eliminating the need for installations. Easily add background audio from our Music Stock and fine-tune volume, speed, pitch, style, effects, and tone in real-time with lag-free playback. Utilize the multi-track panel for seamless video and audio synchronization. Plus, our online commercial maker provides a plethora of text, stickers, and assets. Elevate your commercials effortlessly with CapCut!