Ready-made advertising video templates & Cloud Drive
Whether you want to promote YouTube videos for boosting Google ads or are pursuing organic growth, CapCut offers more nimbleness than any other tool. As a flexible commercial maker, it enables creators to select from multiple templates, produce videos in specific aspect ratios for social media, and edit pop types of text styles. Besides, the Cloud Drive service gives your team the freedom to create a commercial video simultaneously from across the globe. That is to say, you and your teammates can store, edit, comment, share, and visit materials anytime anywhere.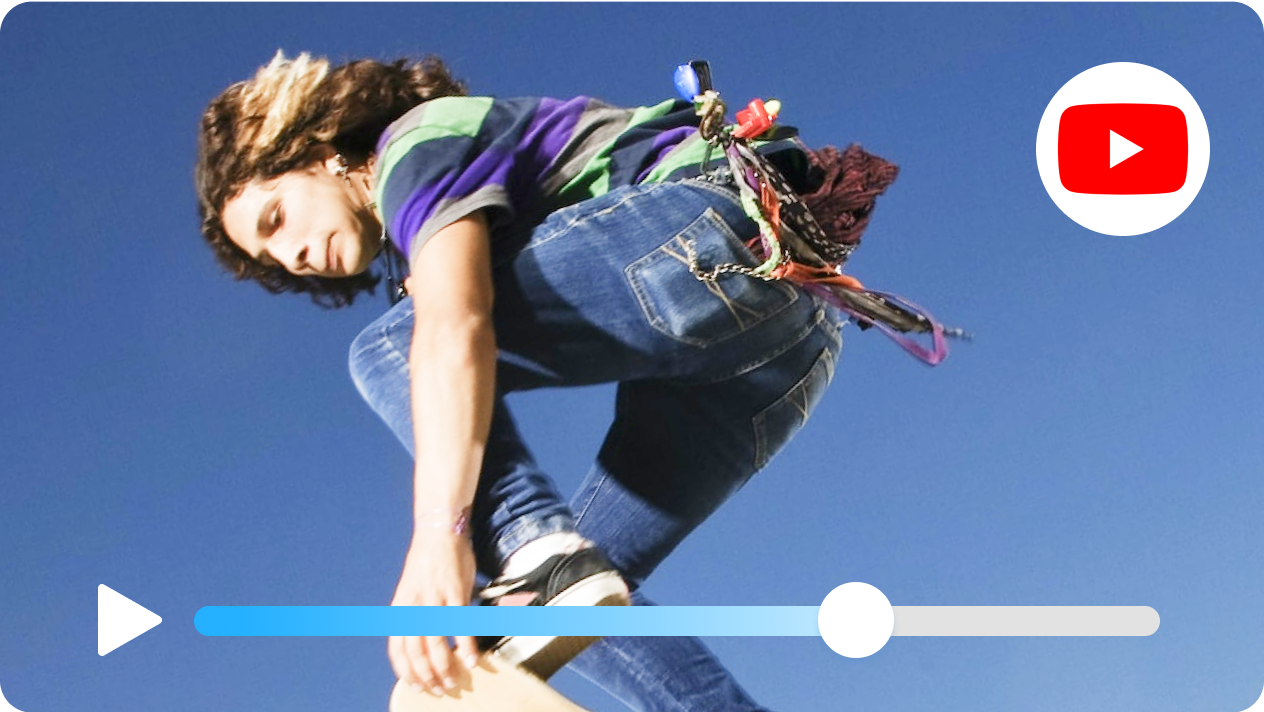 An inspiring array of easy-to-learn commercial production tools
We highly recommend that you create commercial videos with the built-in basic and professional tools of CapCut. The commercial tool makes itself stand out from video editing options. Users are empowered to sort materials out, crop, or trim out unwanted parts from the original commercial clips, AI auto-generate subtitles for an advertising video, AI color correction the background color, as well as enhance the quality of videos by changing the resolution. No more wait, try the online commercial tool.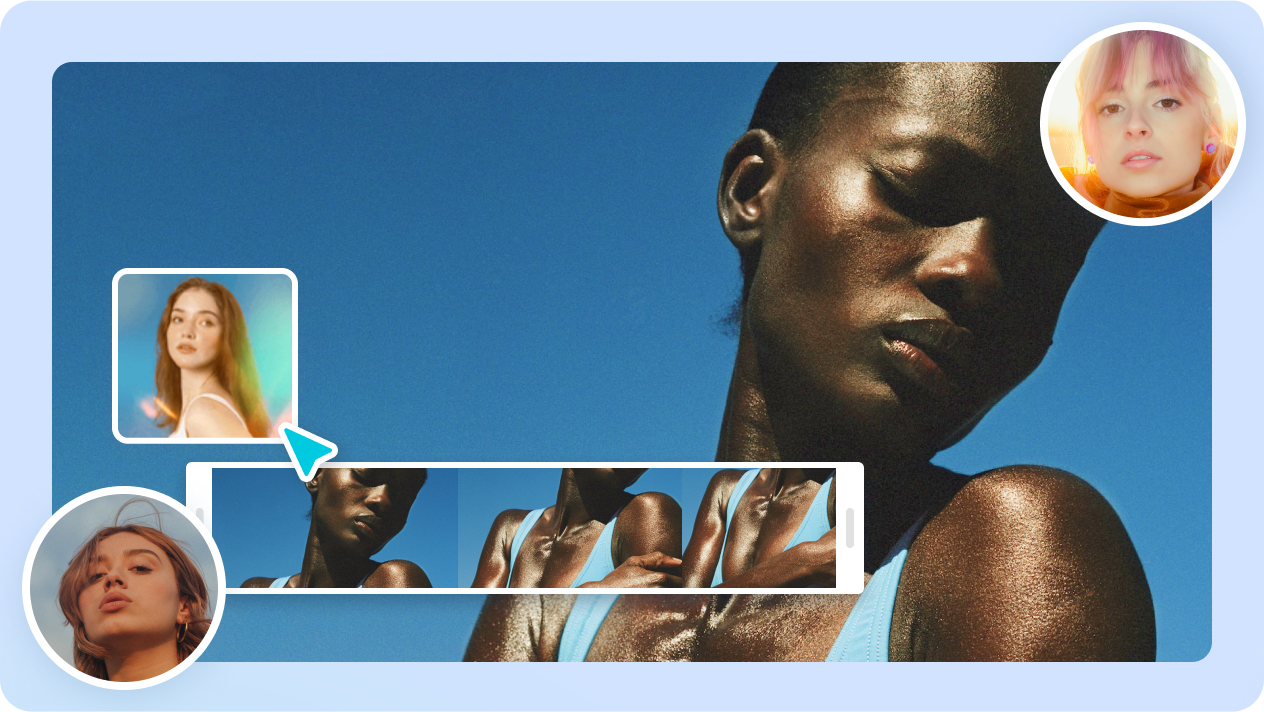 Commercial music video streaming service for everyone
With CapCut, there is no commercial audio video installation, when it comes to adding background audio to a commercial video, all you need to do is select from Music Stock. Then, you're capable of adjusting the volume, speed, pitch, style, effects, or tone of the music with a real-time performance monitor that can help you play the video with no laggings. In addition, the multi-track panel allows you to mix and combine videos and audio in bulk and make them synchronous with ease. By the way, CapCut's video maker for commercials offers text, stickers, and more materials.