Whether you want to promote YouTube videos for boosting Google ads, or are pursuing organic growth, CapCut offers more nimbleness than any other tool. As a flexible commercial creator, CapCut enables creators to upload directly to social media, produce videos in specific width and height, and edit pop types of footage. Besides, Cloud Drive gives your team the freedom to edit a commercial video simultaneously from across the globe.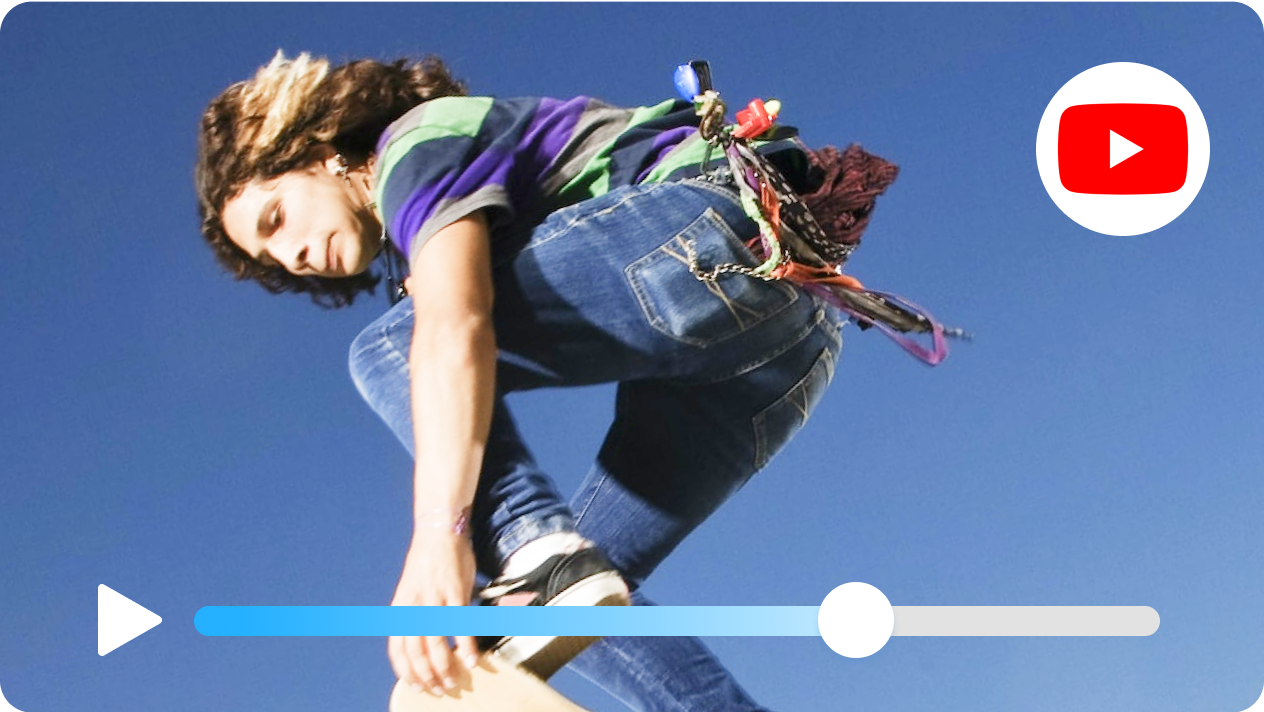 We highly recommend that you create a group to cooperate with your colleagues when making a commercial video. CapCut makes itself stand out from video editing options. Users are empowered to sort materials out, share creative ideas, add special effects or stickers to make the storytelling engaging, and so on. In a nutshell, with the CapCut Group-Editing characteristic, video-making roads will be faster and easier than your imagination.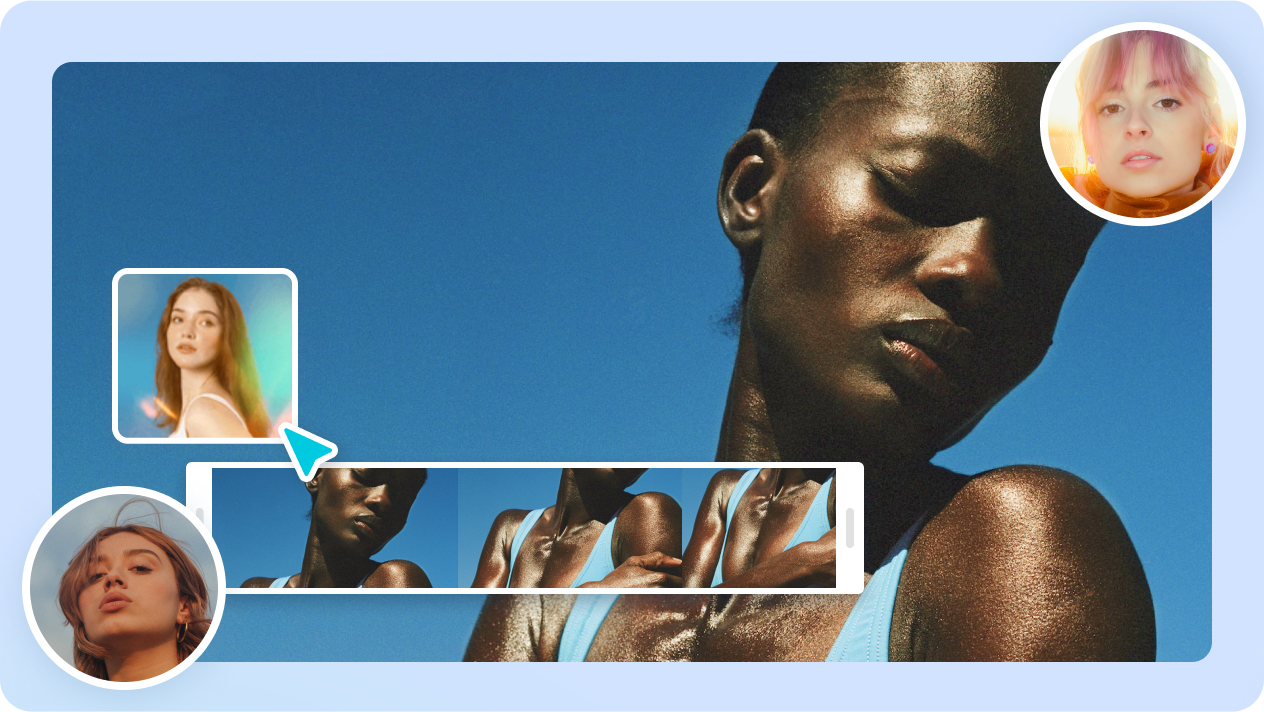 YouTube video advertising requires specialized tools. In the past, only paid video editors offered features like transitions and shapes. One of the problems is that the learning of software proved to be time-consuming. Lucky that CapCut resolves this problem by providing the same quality tools used by technical video editors. We then put these tools in a friendly UI so that entry-level users can instantly master CapCut for online commercial video editing.