Just write your text that you wish to convert to speech in the box and choose from a wide range of languages, including English, Korean, Portuguese, Turkish, Spanish, Indonesian, Russian, German, Arabic and French.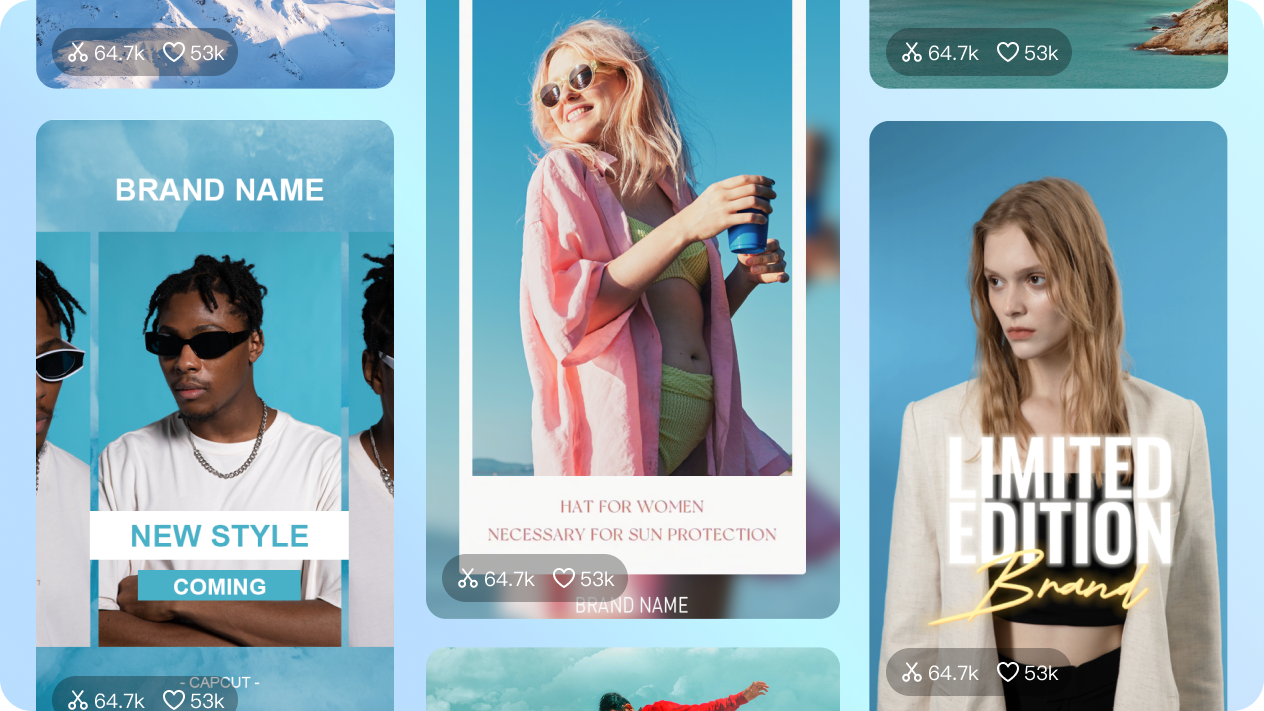 No need for complicated editing. Choose any transition you like to help move your story along.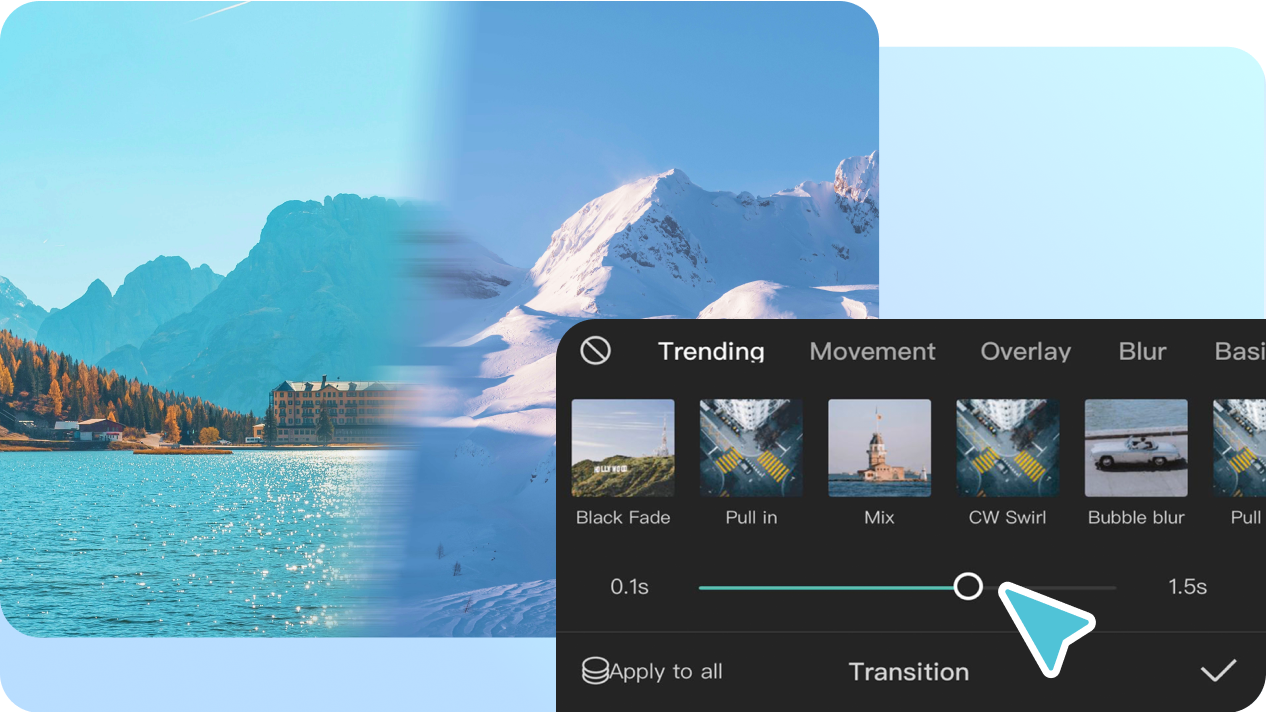 Just import an audio or a song, and you can get accurate captions and lyrics automatically.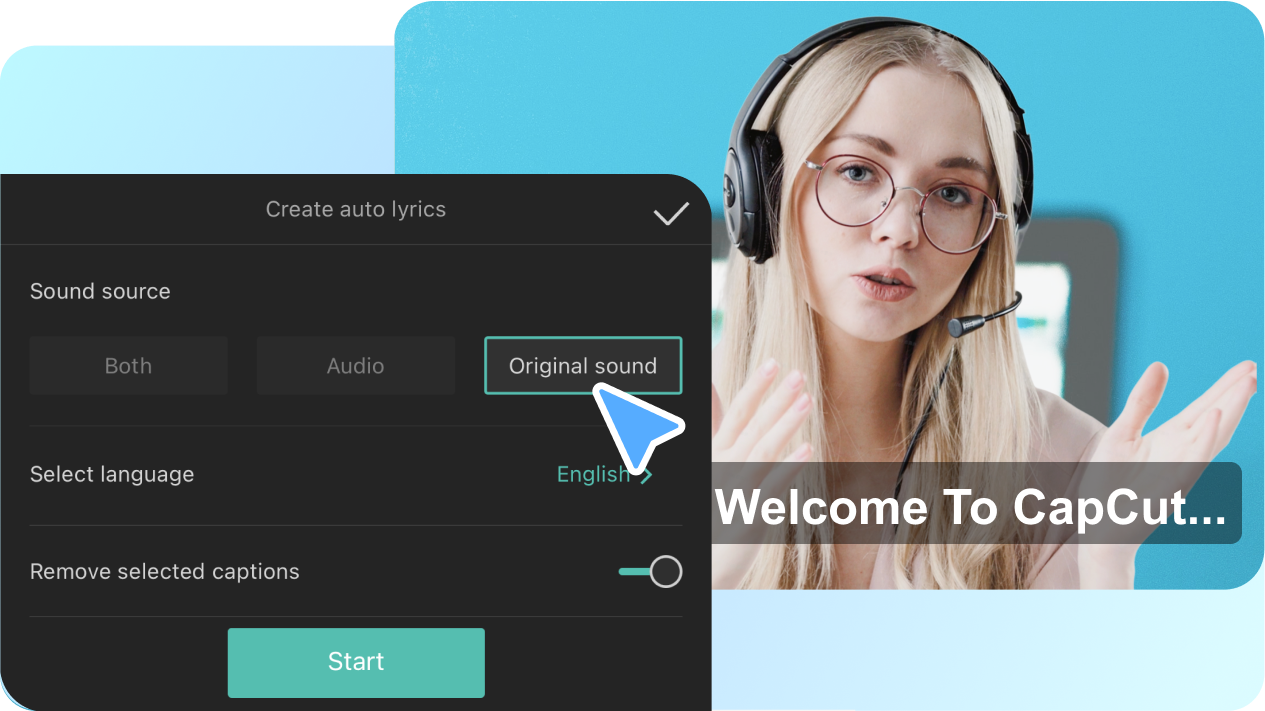 Use advanced effects and filters to create cinematic and fantastic videos.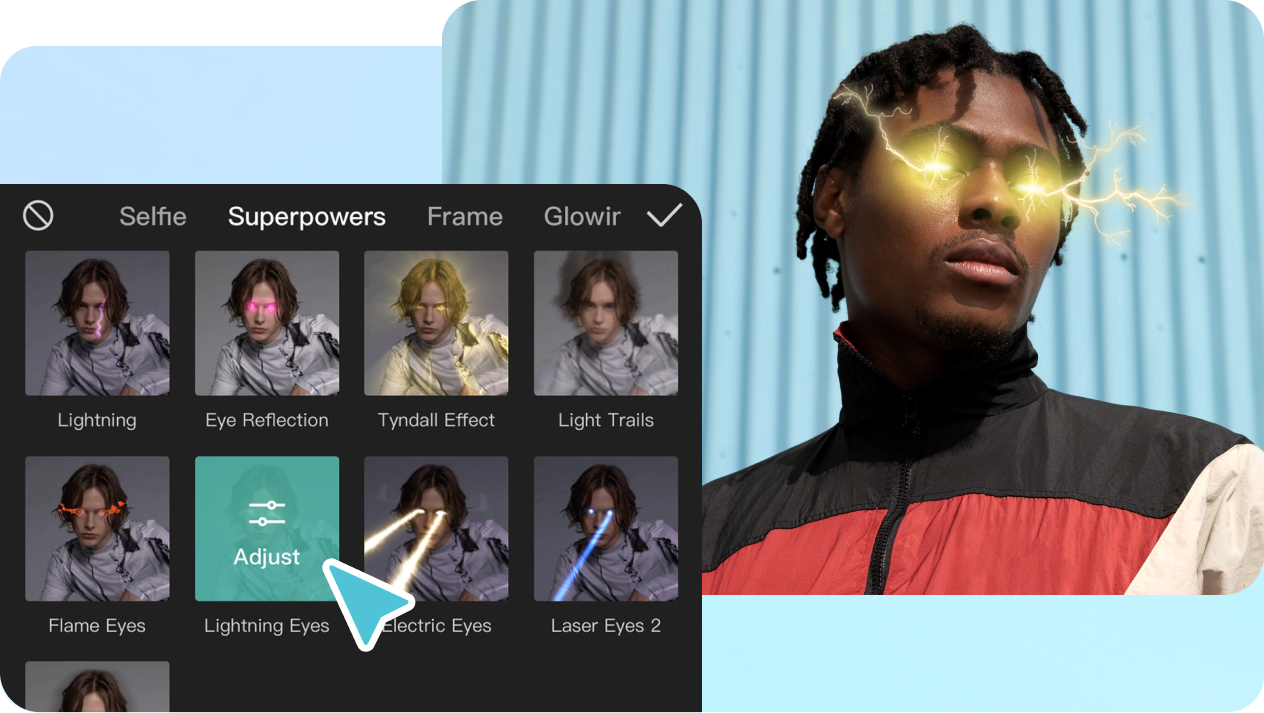 Professional cutout helps you get the exact part you want easily and quickly.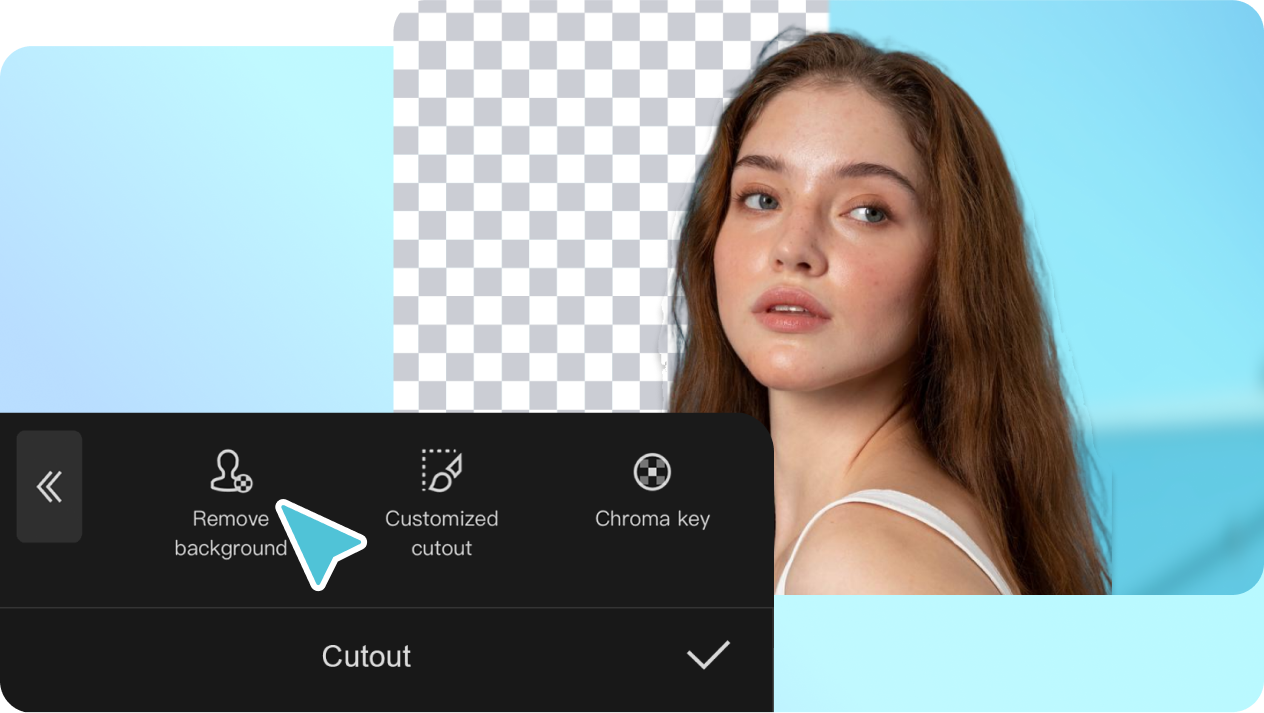 Try our in & out animations to make your videos full of surprises.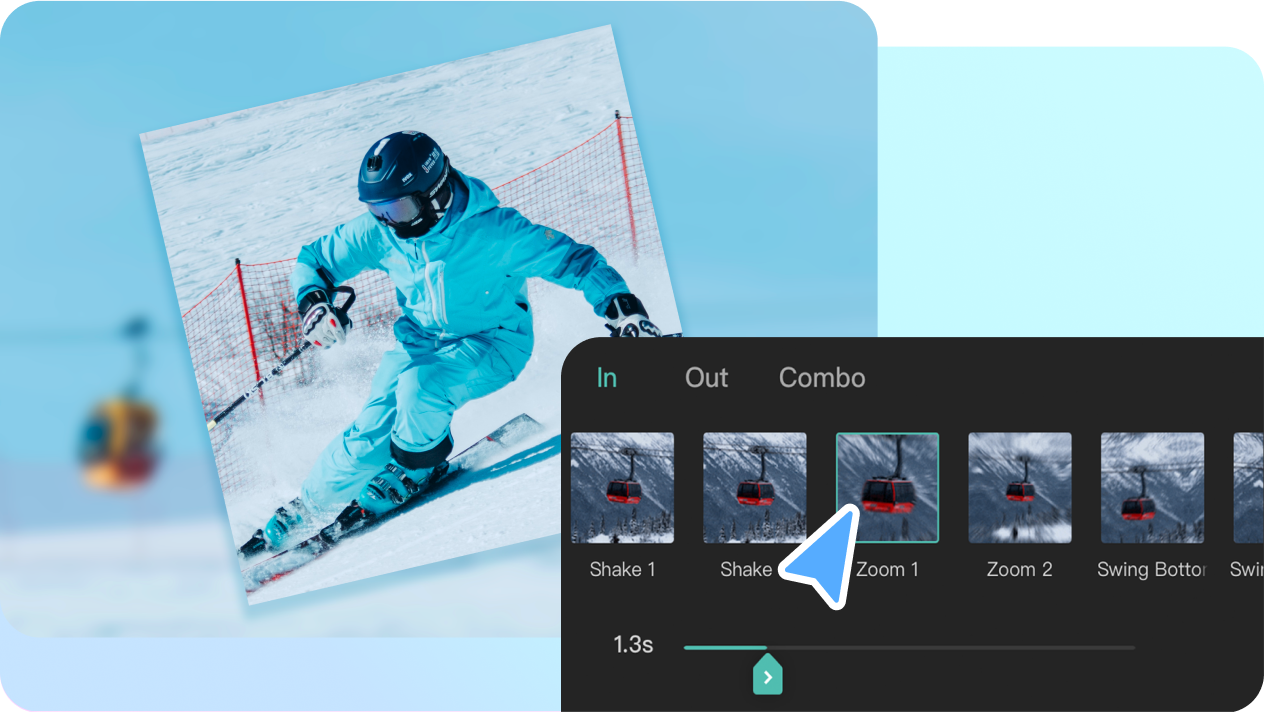 Have fun creating amazing videos with viral effects generated by AI.