How To Make Vlog Video
Read on to explore the charms of vlogs. Find out how to spice things up and edit a vlog with a robust editing software.
*No credit card required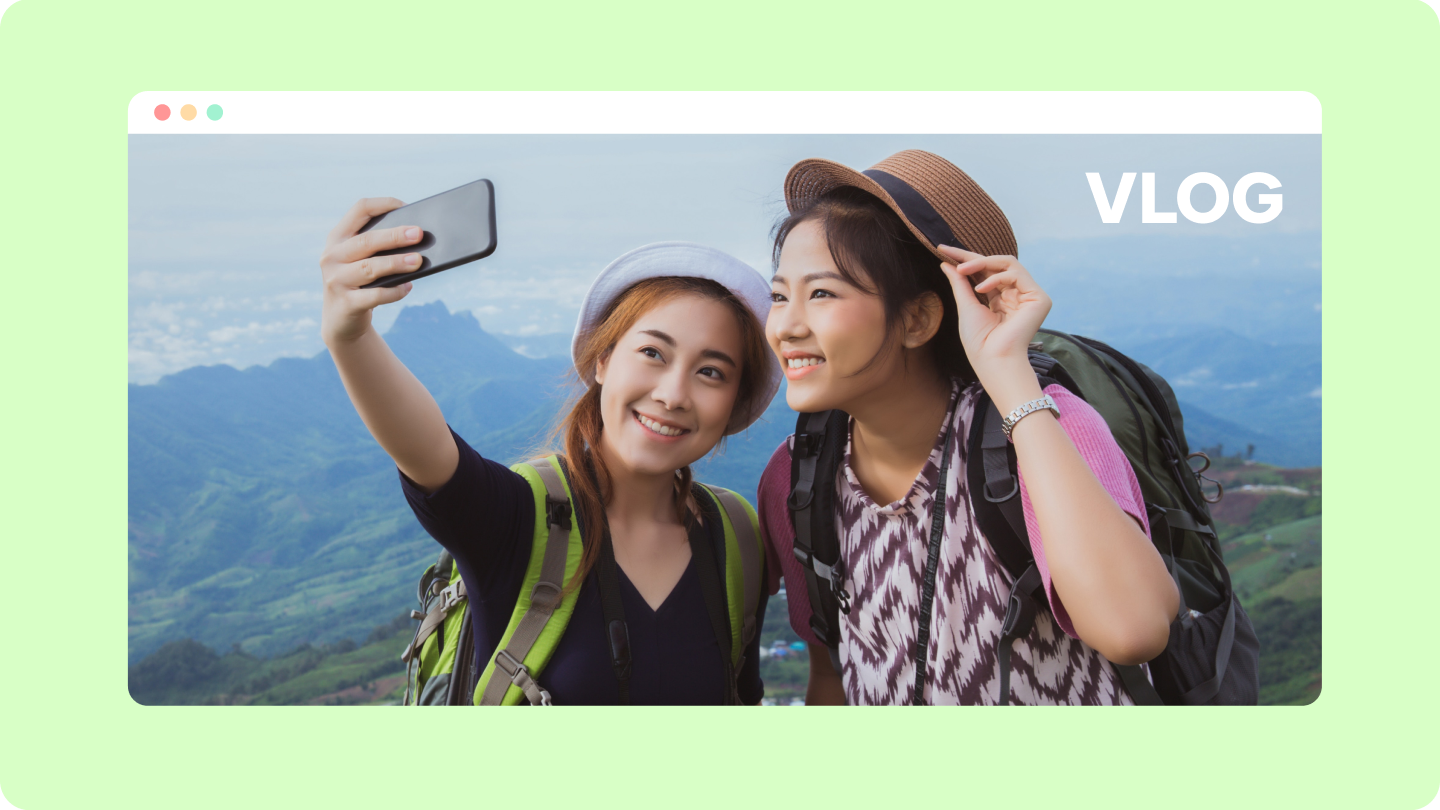 What is a vlog?
An abbreviation of "video blogs" or "video logs," vlogs are the content of the moment. As its name suggests, it's basically a written blog in video form. Starting as a diary-like video genre, vlogs have transformed over the years and encompasses all sorts of topics nowadays, often with a personal element. No matter your niche, if you produce a video that relates your personal life, that can already be considered a vlog. While there are dedicated vloggers out there, vlogs are the only kind of video topic that can be part of any content strategy.
If used well, vlogging is one of the most promising ways to foster engagement and establish a personal connection with your viewer community. By sharing pieces of your life and experiences with the Internet, you can generate conversations and bond with the audience regardless of geographical and time limitations. With its unique nature of reflecting somebody's values and ideas, vlogs are in fact one of the most timeless topics in the world of social media and can attract like-minded viewers in the long run.
However, instead of seeing a vlog video as simply an entertaining way to tell the stories of your life, think of it as an avenue to express your ideas and turn them into a source of inspiration or education. Often, thought leaders on video platforms start branding themselves with vlogs. Of course, you can also opt for more fun content like challenges with your family and friends, or just a casual stroll around your peaceful neighborhood. Simply bear in mind that all of the vlogs you create should contribute to shaping a certain personality or image of yours.
Now, let's look at some tips on how to make and edit a vlog video.
Narrow your niche
The golden rule to standing out as a content creator also applies to vlog videos: strategizing your vlog topic based on target audience and style.
With the ultra-personalized nature of vlogs, it is of utmost importance to dig deep into your user personas. This is your chance to align and connect with your fans and audience, which translates to a more-than-ever, extremely high engagement rate and conversion rates once the relationship is strengthened. Research everything you can about your ideal viewers, from browsing habits to dad jokes that may get a giggle - incorporate your findings into the vlog video content and make the most out of vlogging as a secret weapon and engagement booster.
Remember, you can never please everyone.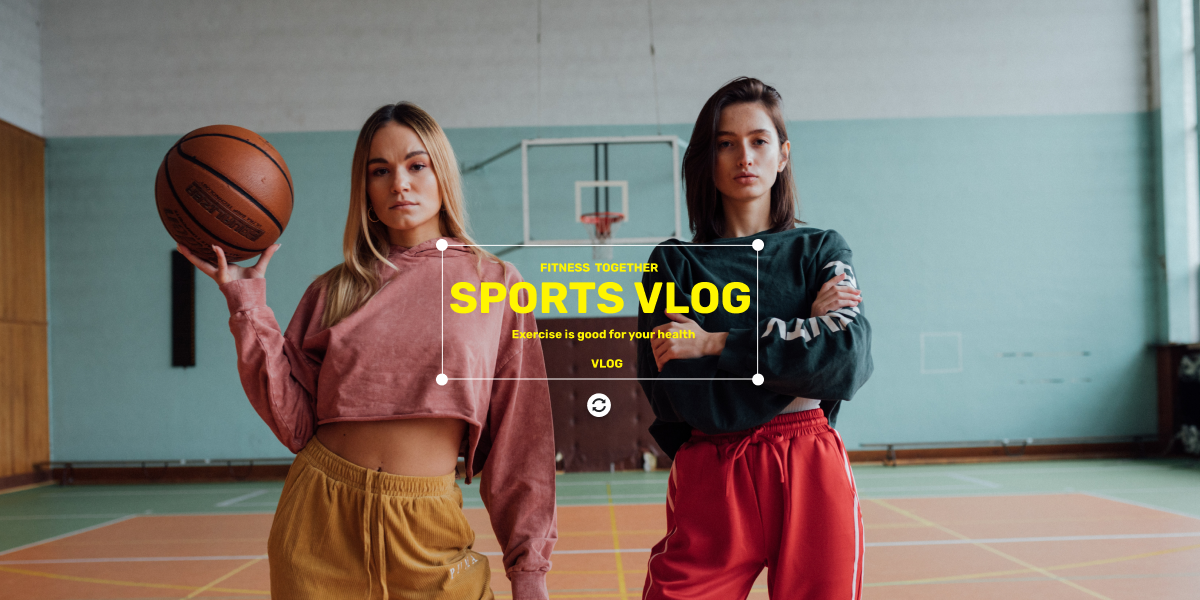 Publish and promote regularly
The saying "out of sight, out of mind" is more true than ever when it comes to creating vlogs. The fact that everyone can create vlogs makes the field extremely competitive and saturated. Similar to making new friends in real life, a must-know trick is to "meet up" with your viewers and publish vlog videos more frequently. Before you launch anything, check if you have a sufficient amount of vlog topics on hand to map out a content calendar and stick strictly to it. Compared to other videos, audiences tend to expect consistency from vlogs because of their down-to-earth and relatable nature. You can see vlog series as a slow and steady venture. It might not go viral with just one episode, but can bring continued success in the future when done right.
Invest time in vlog video editors
One of the great things about vlogs is that you don't need fancy gear to create them. The only piece of equipment necessary is a camera (your phone is more than good enough). However, given the narrative nature of vlogs, the key to taking your content to the centre stage is to master the art of editing. More than ever, professional-looking edits and smooth transitions are going to be the final answer to how to win over the hearts of your audiences with a vlog.
Although you don't need to come up with a groundbreaking visual style for lifestyle content like vlogs, try your best and go for a clean and eye-pleasing aesthetic during your edits. Working with a capable online video editor like CapCut makes this easy. For example, all the text in your video can be customized when it comes to fonts, sizing, and more using a range of templates and creative controls. Additionally, CapCut offers text-to-speech functionality allowing you to auto-generate AI voices as a narrator. This will help boost the reach and accessibility of your video and can be a great help for some content creators.


Background audio and music is another element you should never forget. CapCut's versatile sound effect library means you can always find trending and popular tunes to complement the visual style of your vlog.


Lastly, as an online video editor software, CapCut offers an easy export process in an optimized format for your platform. Choose a range of different video resolutions up to 4k ultra HD and upload your vlog right away.