Personal. Preset. Premade
Before learning how to make YouTube ads, familiarize yourself with CapCut. You need a YouTube ad maker specifically designed for social media. CapCut provides all-around video canvases. A preset YouTube project is the perfect tool. This will ensure your video is created in the correct aspect ratio (9:16 for vertically formatted videos, and 16:9 for horizontal). Also, do not forget to specify whether you wish to make a YouTube short or a standard video.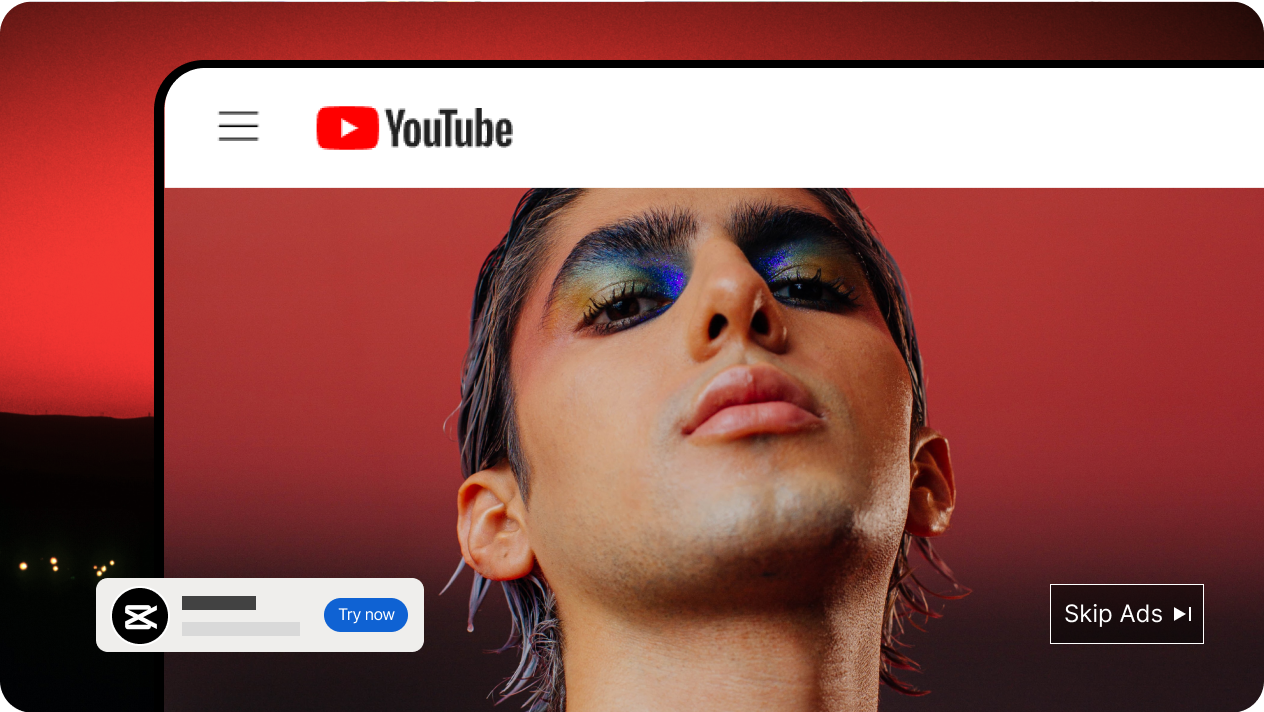 Many pieces of software offer intricate tools. Few, however, place these tools within a friendly UI. Mind-boggling that CapCut gives users access to animated text and graphics in a beautiful interface. If you're new to social media marketing, an all-in-one YouTube video ads creator is needed. Editing with CapCut is not limited to trimming. After you have your clips imported, try to adjust the color, change the background, or even use AI to generate subtitles.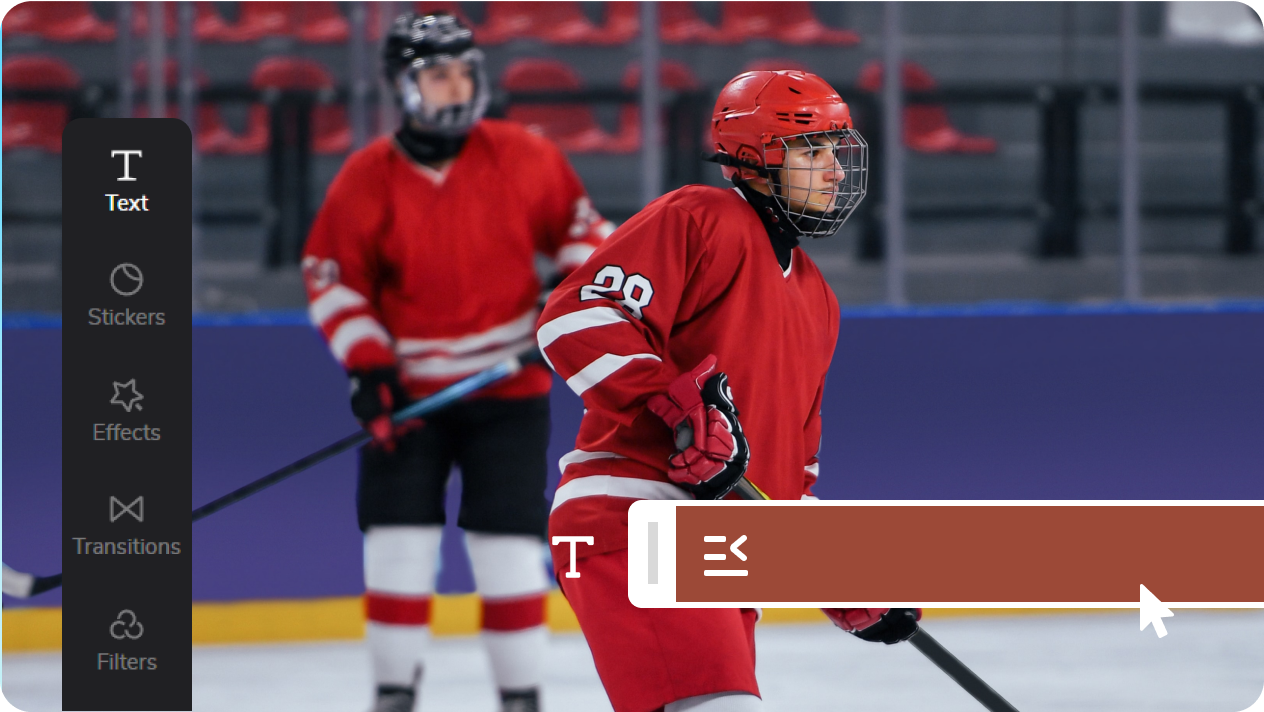 To let your creativity shine, you'll need plenty of assets. Thankfully, CapCut is chocked full of music, fonts, etc. See a sticker you like? Find it from the asset library and place it in the video frame. No coding and thick manuals are required. Further, all of the songs are royalty-free. Unlike others, you'll never encounter a popup urging you to upgrade to a premium account. This YouTube ad creator offers assets that will take your video to the next level.