ASR tech: Use Auto Speech Recognition to generate text
Auto Speech Recognition (ASR) technology has revolutionized the way we generate text in applications like CapCut. By leveraging ASR, CapCut users can effortlessly convert spoken words into written text, enhancing productivity and convenience. This powerful feature utilizes advanced algorithms and machine learning models to accurately transcribe audio input into text output. ASR enables users to streamline content creation and edit videos efficiently.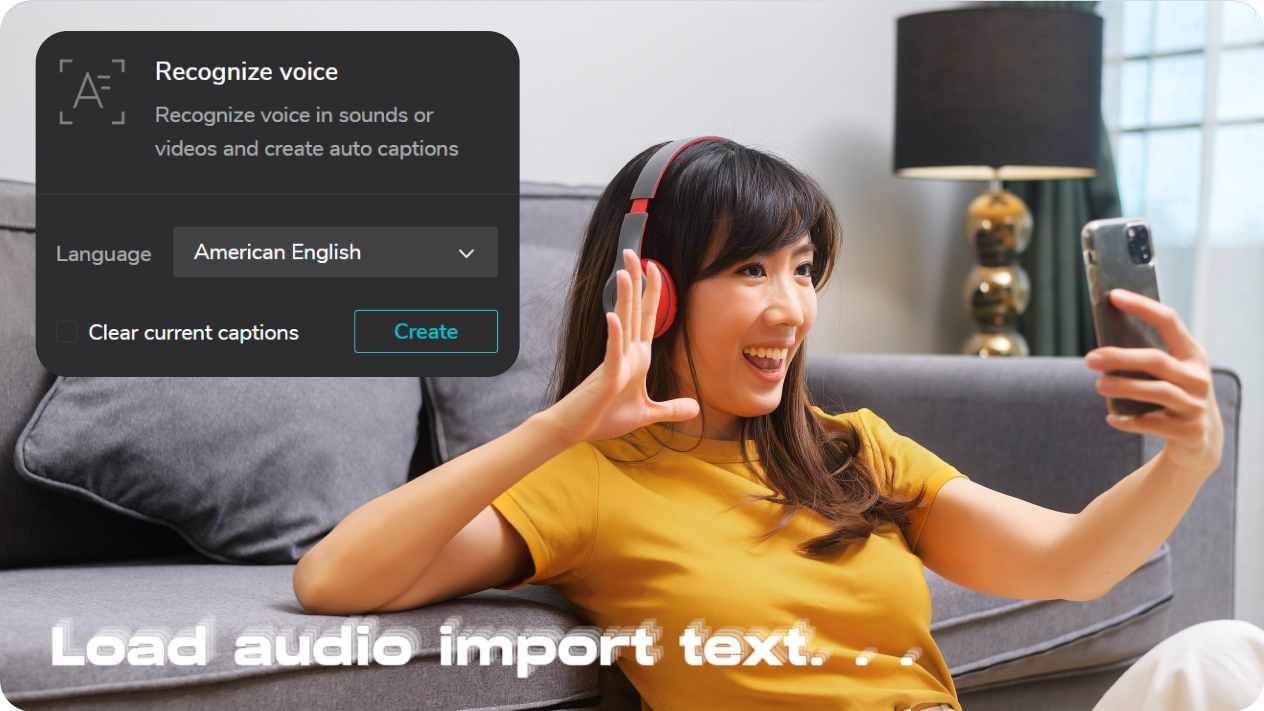 Record your own voice-overs online in high quality
This voiceover video editor offers a cutting-edge solution for recording high-quality voice-overs online. With its integrated voice recording feature, users can effortlessly create professional-grade voice-overs. CapCut's intuitive interface allows for seamless recording, editing, and customization of audio tracks, ensuring optimal sound quality. This feature empowers users to add personalized voice-overs to their videos, enhancing storytelling and engaging their audience with a professional touch.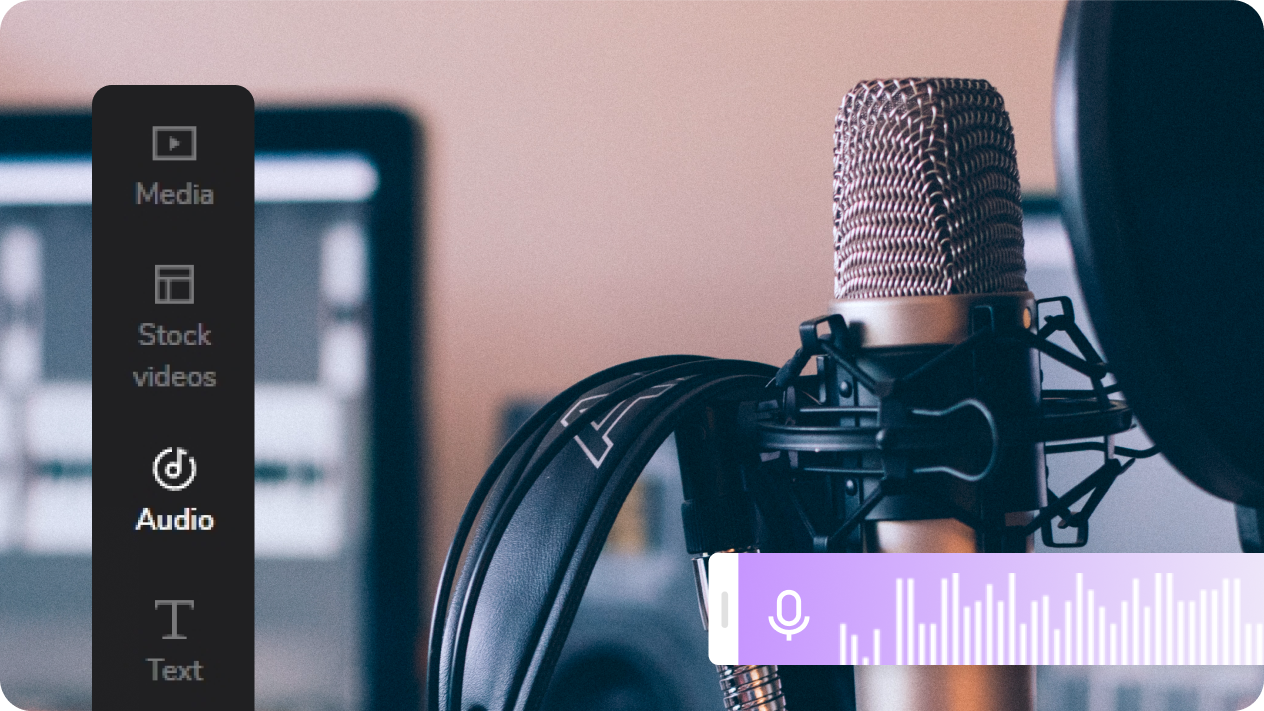 Mix multiple soundtracks, and edit volume, speed & more
CapCut provides a comprehensive audio editing toolkit, allowing users to mix multiple soundtracks and fine-tune various parameters such as volume, speed, and more. With CapCut's intuitive interface, users can effortlessly blend different audio tracks, adjusting their levels to create a harmonious and immersive audio experience. The online voiceover recorder also offers precise control over volume levels, enabling users to balance audio elements perfectly. Furthermore, users can modify the speed, adding creative effects and achieving the desired tempo.