Select video resume templates to make a video resume instantly
Video resumes are the trends, which has been becoming more and more popular among us job seekers. We can show our resume by the form of videos to showcase skills and characters in a dynamic way. With the rise of online resume makers, such as CapCut, creating a resume has never been easier. CapCut offers a range of video resume templates that users can select from to instantly create a professional-looking profile. These templates include various styles and designs, such as animated text, image overlays, and transitions, to make the resume visually captivating.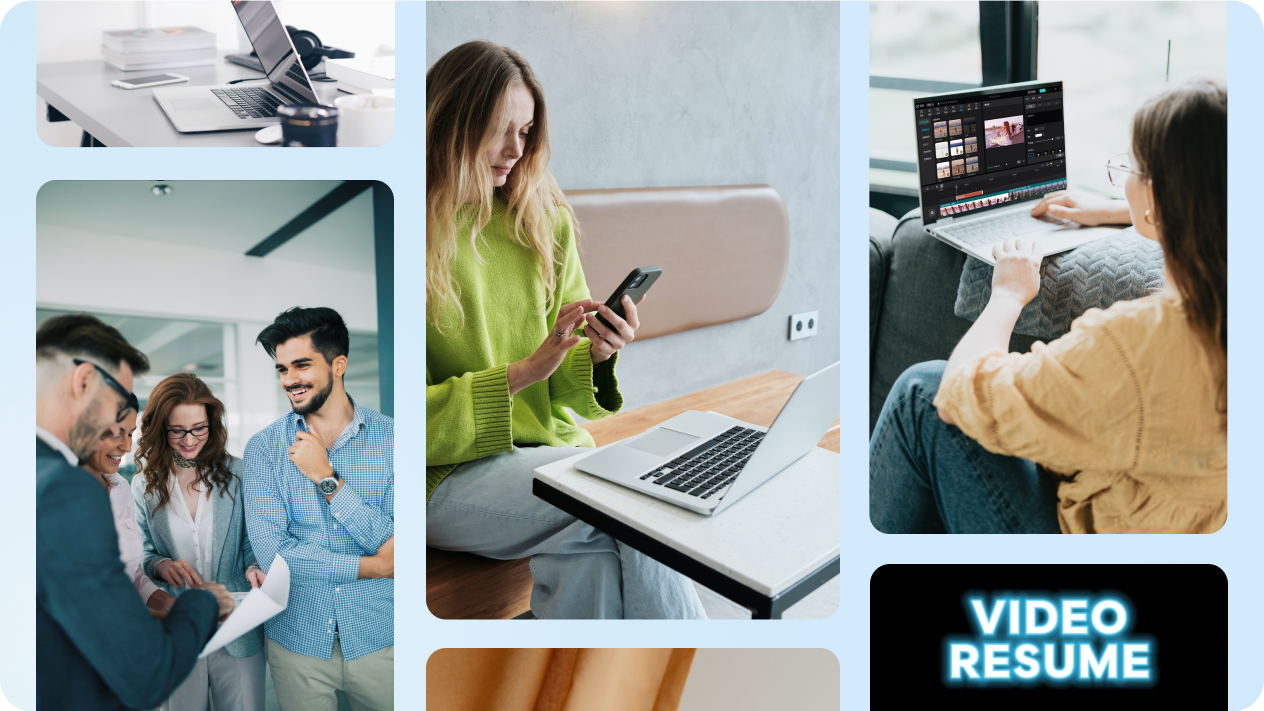 Add free music to resume videos to create an official atmosphere
With CapCut's online video resume maker, you can easily browse and select from a vast library of music tracks to add to your video without copyright issues. These tracks include genres and moods, such as upbeat, calm, and inspiring, to match the tone of your video. To perfectly match your video's needs, you need to edit the volume and pitch and speed. Adding music to your video not only creates an immersive experience for the viewer but also adds a layer of emotion and personality to your content. So, considering adding some free music to take it to the next level.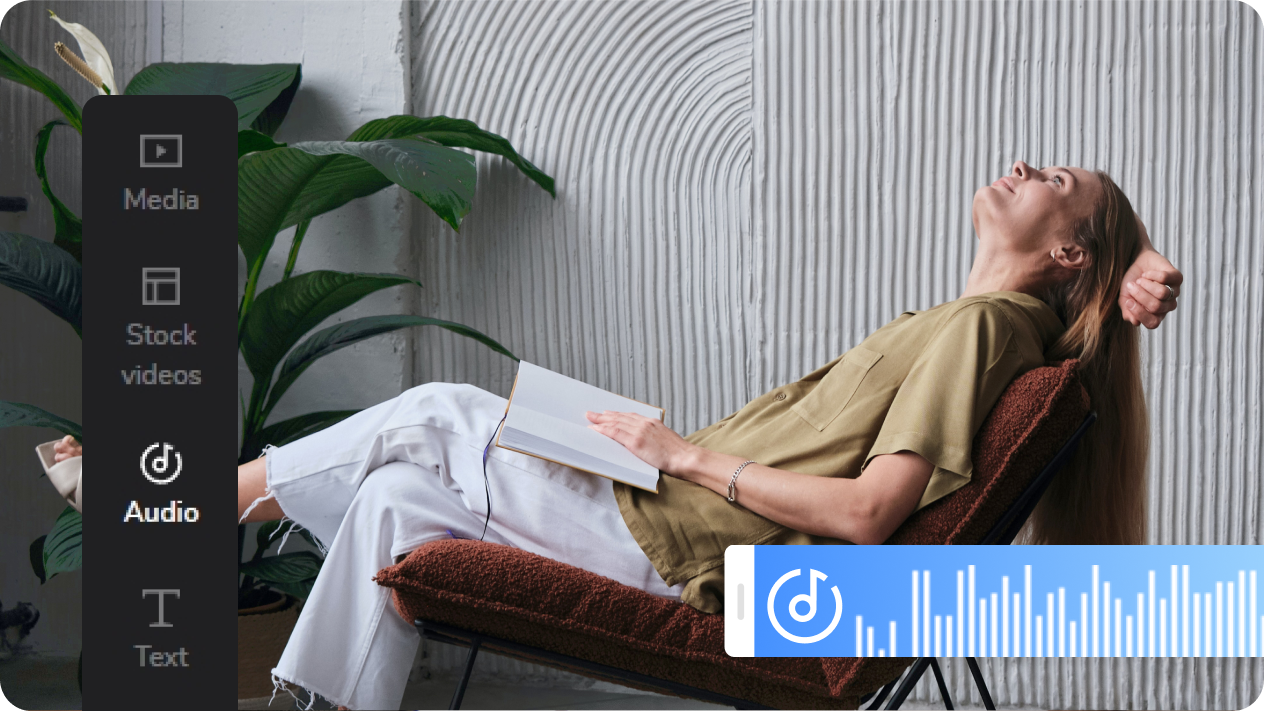 Fine-tune captions and subtitles according to your own perspectives
CapCut's animated video resume maker provides users with the ability to fine-tune aniamted captions and subtitles, allowing you to customize the text to their own perspectives. There are various font styles, sizes, and colors to match the overall aesthetic of your stories This feature enables you to adjust the caption timing, ensuring that the text appears on the screen at the right time, enhancing the viewer's experience. CapCut also provides the option to translate captions and subtitles into different languages, making it an excellent tool for creating international content.