Customizable video presentations for any occasion
Whether you're promoting a product or showcasing your latest project, this free presentation maker offers endless possibilities. Choose from a wide variety of templates, animations, and music to create a video that fits your brand and message perfectly. You can select different dimensions to make your workflow more professional, for exmaple, 16:9 for YouTube and movie, 9:16 for short video platforms like TikTok and Instagram.
Effortlessly create engaging presentation slideshows
With our user-friendly video slideshow maker, you can quickly turn your photos and videos into captivating presentations for social media. Add text, music, and animations to make your content stand out and get noticed. What makes CapCut presentation maker different is that the pre-built music and sound effects and text templates are royalty-free, that is to say, you can apply them for commercial purposes without premiums.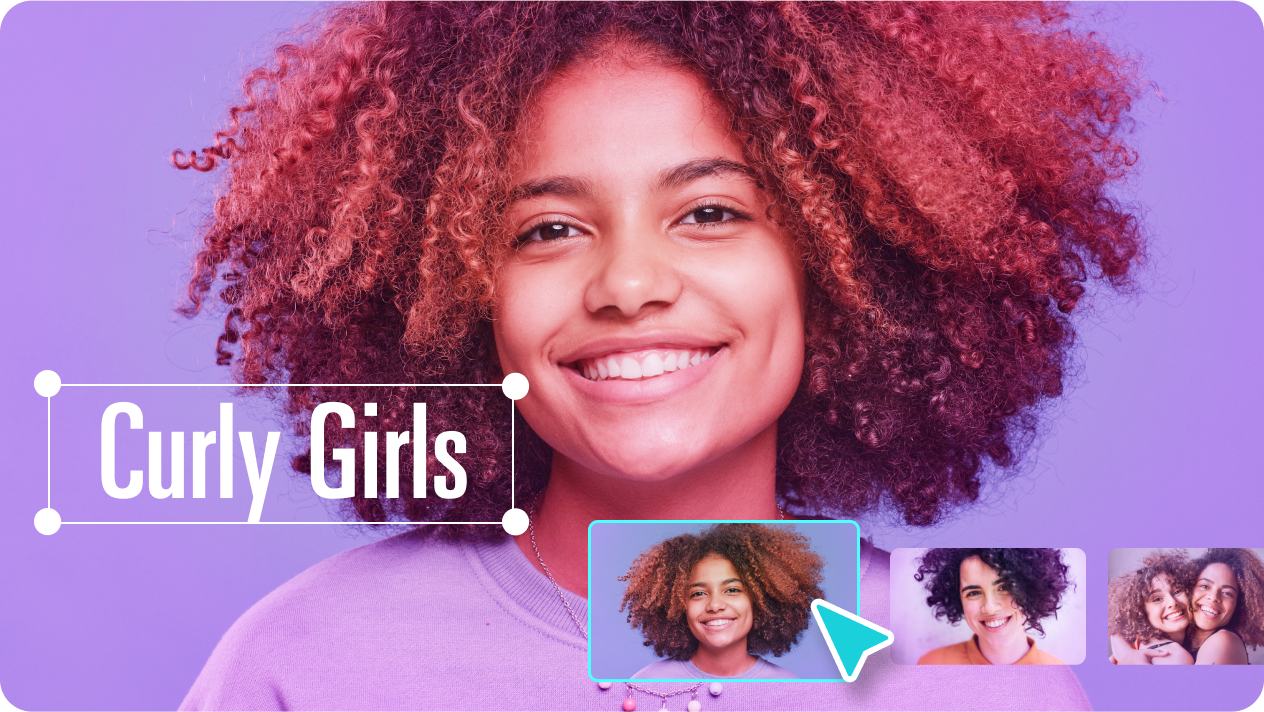 Bring your social media strategy to life after making your PPT
Video presentations are a powerful way to engage with your audience and showcase your brand's unique voice. Our video presentation maker makes it easy to create professional-quality videos that will take your social media presence to the next level. After creating your PPT with CapCut, you're able to export any material without watermarks. Also, sharing the PPT on TikTok and Facebook just needs a couple of clicks.