Convey a mood in your montage video by adding filters
Looking to add a mood to your video montage? CapCut, the online montage maker, allows you to enhance your montage by filters. With CapCut, you can choose from a variety of filters that can change the color, tone, and overall look of your clips. Whether you want to create a warm, nostalgic feel or a cool, modern look, CapCut has a filter that can help you achieve the desired mood. By adding filters to your montage, you can create a more immersive and engaging viewing experience for your audience, making your video more memorable and impactful.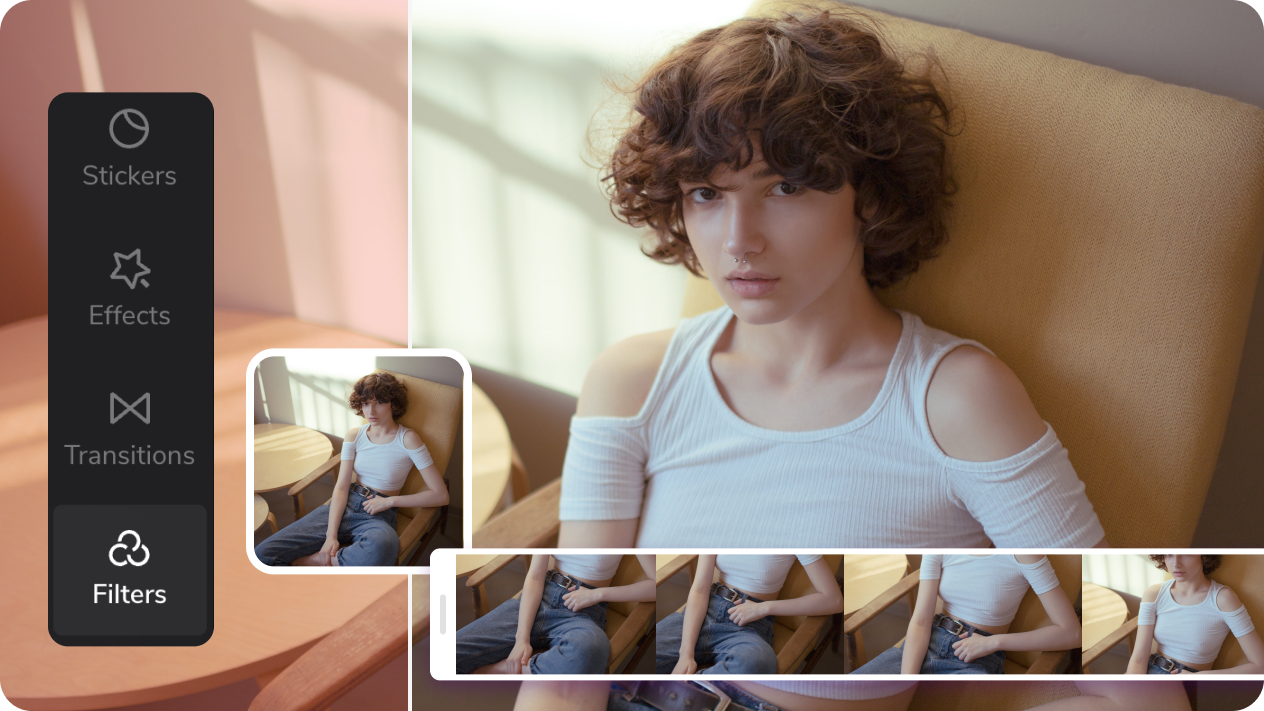 Record voicevers to evoke an emotional response from the viewer
Want to take your video montage to the next level? This free montage maker offers a powerful feature that allows you to record voiceovers for your video clips. By adding a voiceover to your video, you can evoke an emotional response from your viewers and provide additional context or narration for your video montage. CapCut makes it easy to record high-quality voiceovers directly within the app, so you can add your own personal touch to your montage. Whether you want to provide commentary, tell a story, or add a personal message, CapCut's voiceover feature can help you create a video that is both meaningful and impactful.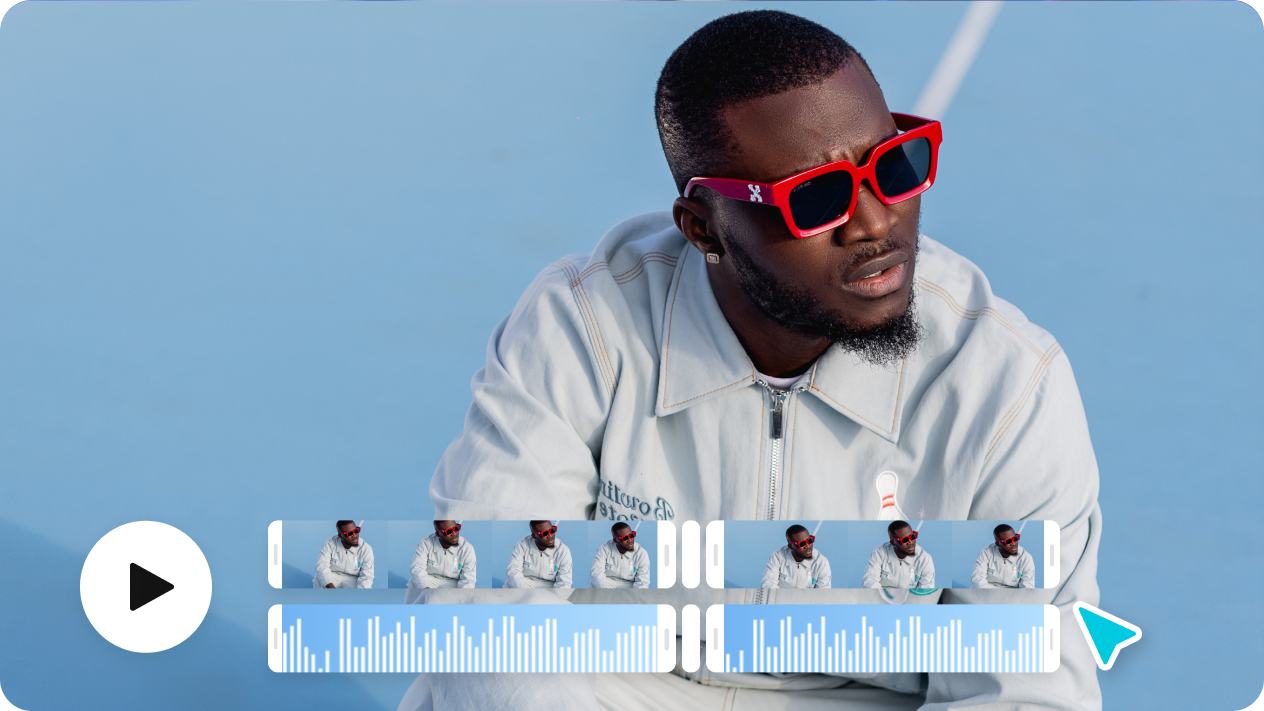 Templates for music videos, commercials, & documentaries
If you're looking to create a video for a specific purpose, CapCut online montage creator has you covered with templates for music videos, commercials, documentaries, and films. These templates are pre-designed with a specific style and layout, making it easy to create a professional-looking video with minimal effort. With CapCut's templates, you can focus on adding your own personal touches and content, while the app takes care of the technical aspects of video editing. Whether you're creating a music video, a promotional video for your business, or a short film, CapCut's templates can help you make it much simpler.