Stand out with video emails
Get noticed in crowded inboxes by using a video email maker to add engaging multimedia content to your messages. The easy-to-use platform lets you embed videos in just a few clicks, and our built-in email sending tools make it simple to reach your audience. Try our video email maker today and make your messages stand out like never before.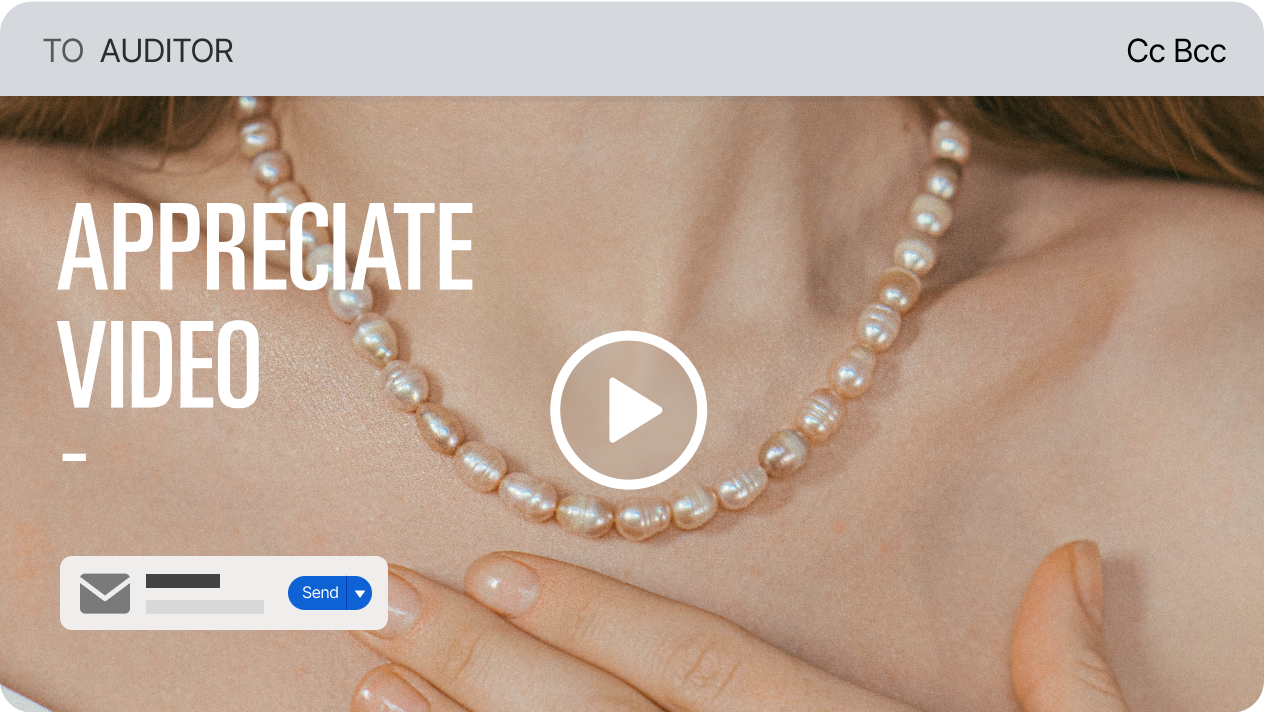 Send large video files with ease
Struggling to send large video files through email? The online video email maker takes the hassle out of the process, allowing you to easily attach and send videos of any size. Plus, CapCut integrates with popular email providers like Gmail, so you can keep using the tools you know and love. Sign up for our free trial today and experience hassle-free video sending for yourself. Even 4K-quality footage could be edited without laggings.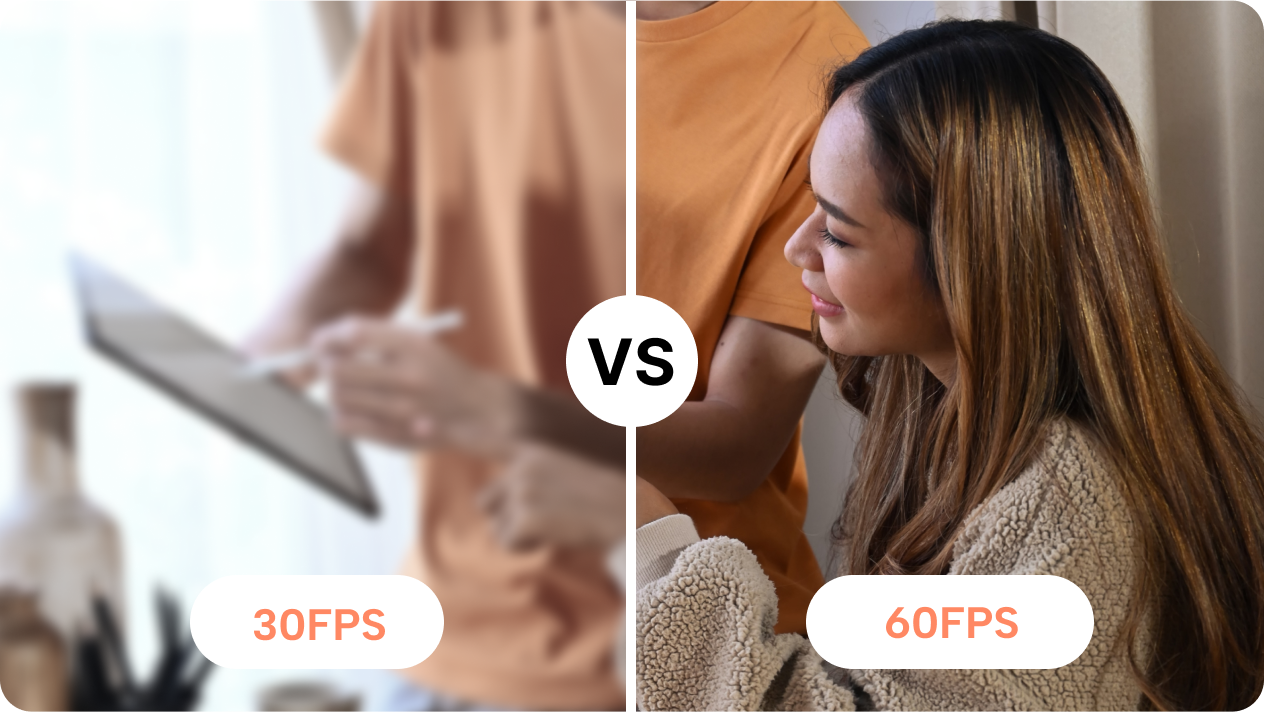 Streamline your business communication
Communication is key in business, and this free email maker can help you take your messaging to the next level. Embed videos in your emails to make them more engaging and informative, and use our platform's easy sending tools to ensure your messages reach their intended recipients. Try our video email maker today and see how it can streamline your communication processes. It was released for both personal and business.