Powerful video ad creator for social media, like YouTube and TikTok
Engage your audience on YouTube and Facebook with CapCut powerful video ad creator. Customize templates, add captivating effects, and drive results. As we all know, short video scrolling and posting platforms require videos are 9:16 and should be carefully crafted. As a result, you need to use some trendy sound effects and visual effects. So, we built a plethora of effects inside the media and panel of CapCut's ad maker. You can directly drag an asset and drop it under the timeline. Start creating today!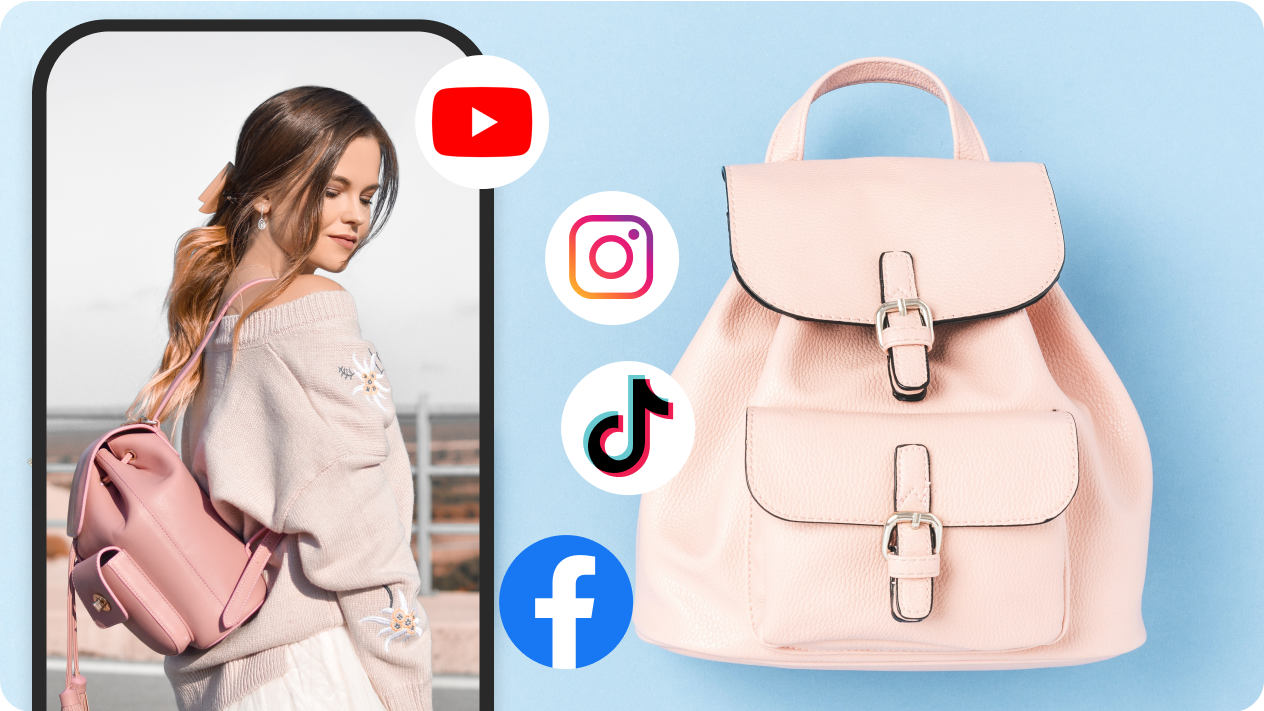 Effortless video ad production for small business and marketing
Whether you're a small business or a large enterprise, CapCut video ad maker simplifies the production process. Create professional ads without any technical skills. To be detailed, you're capable of uploading your audio file or choose a piece of music from the built-in Music Stock as per your needs. You can then adjust the volume and speed of the audio track accordingly. In addition, text, captions, subtitles, filters, and even transitions are at your disposal. Get started now!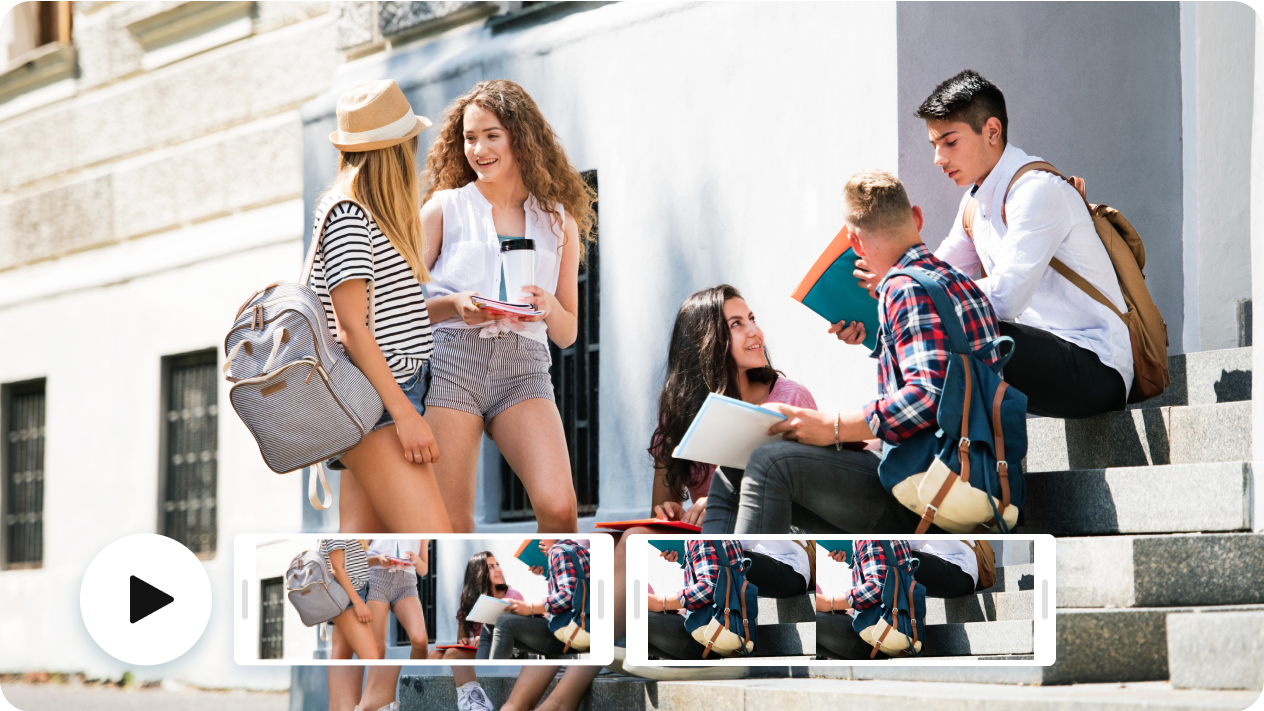 Unlock the potential of video advertising with effects
Stand out from the competition with CapCut video ad maker. Craft compelling ads, reach your target audience, and achieve your marketing goals. There are so many video effects that are free to be tried. For example, you can use the AI Color Correction to grade the color with one click. And, the Background Remover was designed to remove the backgroud of your video smartly. Also, it is a good idea to take advantage of the Auto-caption. Experience the power of video advertising today!