Free Valentine's Day video maker
Surprise your loved one with a personalized Valentine's Day video tribute using CapCut free video maker. Choose from CapCut collection of Valentine's Day video templates and customize with your own photos, text, and music. Share your heartfelt message with your special someone on social media or download and keep it forever as a cherished memory. Create your Valentine's Day video today and let your loved one know how much you care.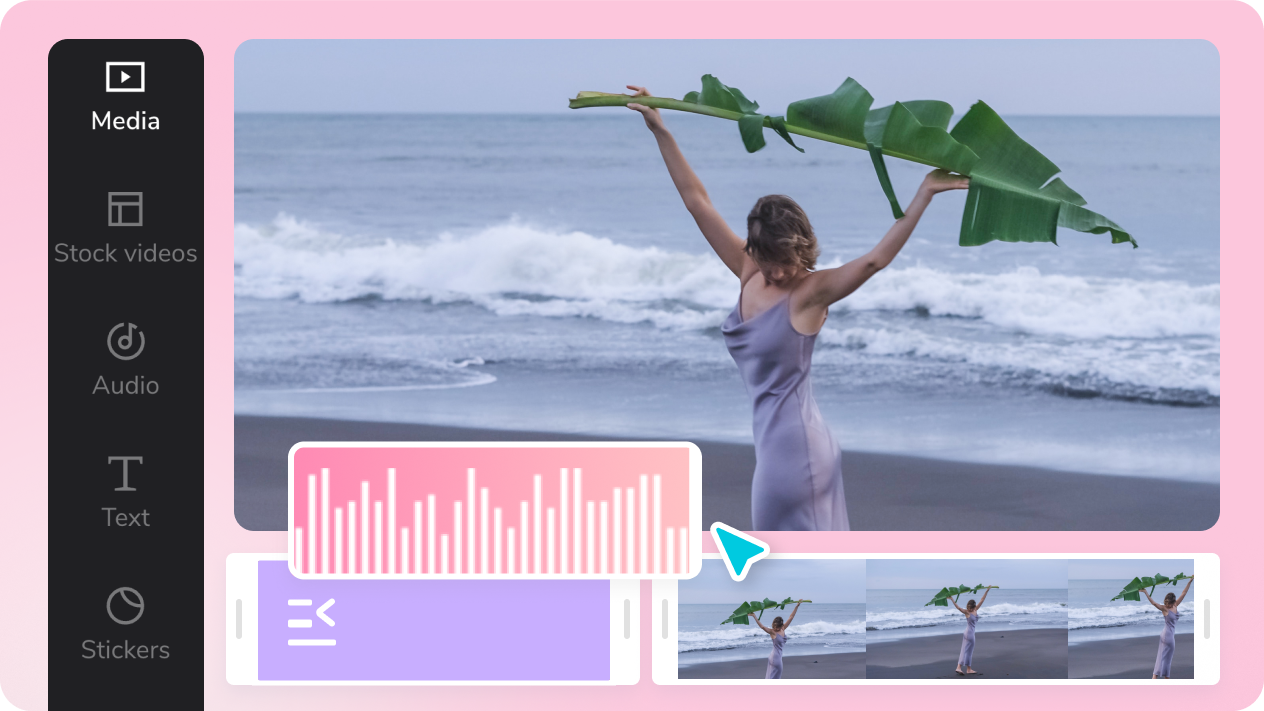 Make funny Valentine videos
With CapCut funny Valentine video maker, you can bring laughter and joy to your loved one's day. Choose from a variety of hilarious video templates and add your own photos, messages, animations, and sound effects to create a personalized and funny video. Share your creation on social media and make your loved one's day special. Get started with CapCut easy-to-use funny Valentine video maker today!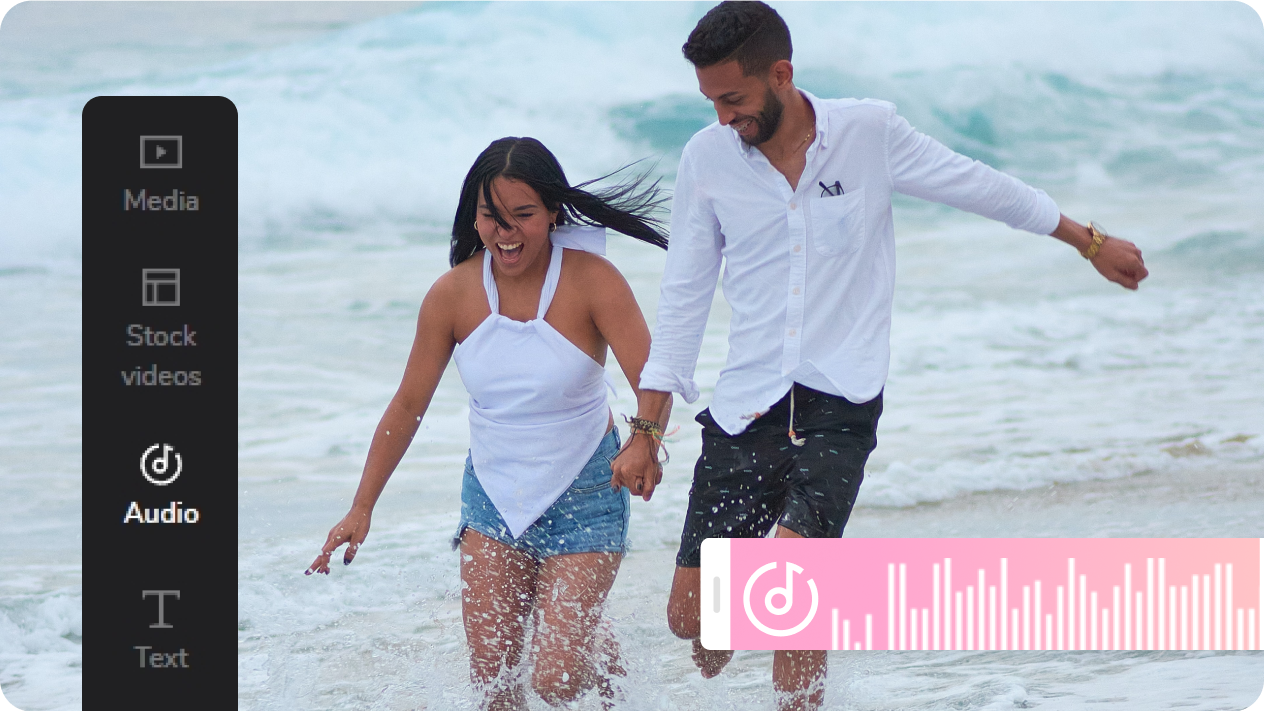 Lots of Valentine's Day video ideas
With CapCut Valentine's Day video maker, finding inspiration has never been easier. Choose from CapCut selection of templates, including romantic, funny, and heartfelt options, and add your own personal touches to create a unique video to express your love. Whether you want to make a touching tribute or a funny montage, CapCut video maker has everything you need to create the perfect Valentine's Day video. Try it now and impress your loved one!