Select desired training templates with ready-made elements
CapCut video training maker offers a wide range of training video templates that users can use to create engaging and informative training videos. These templates help users create professional-looking training videos without any prior experience in video editing. With the help of CapCut training video templates, users can easily create engaging and informative videos, making it an excellent tool for educators, trainers, and businesses looking to develop compelling training videos.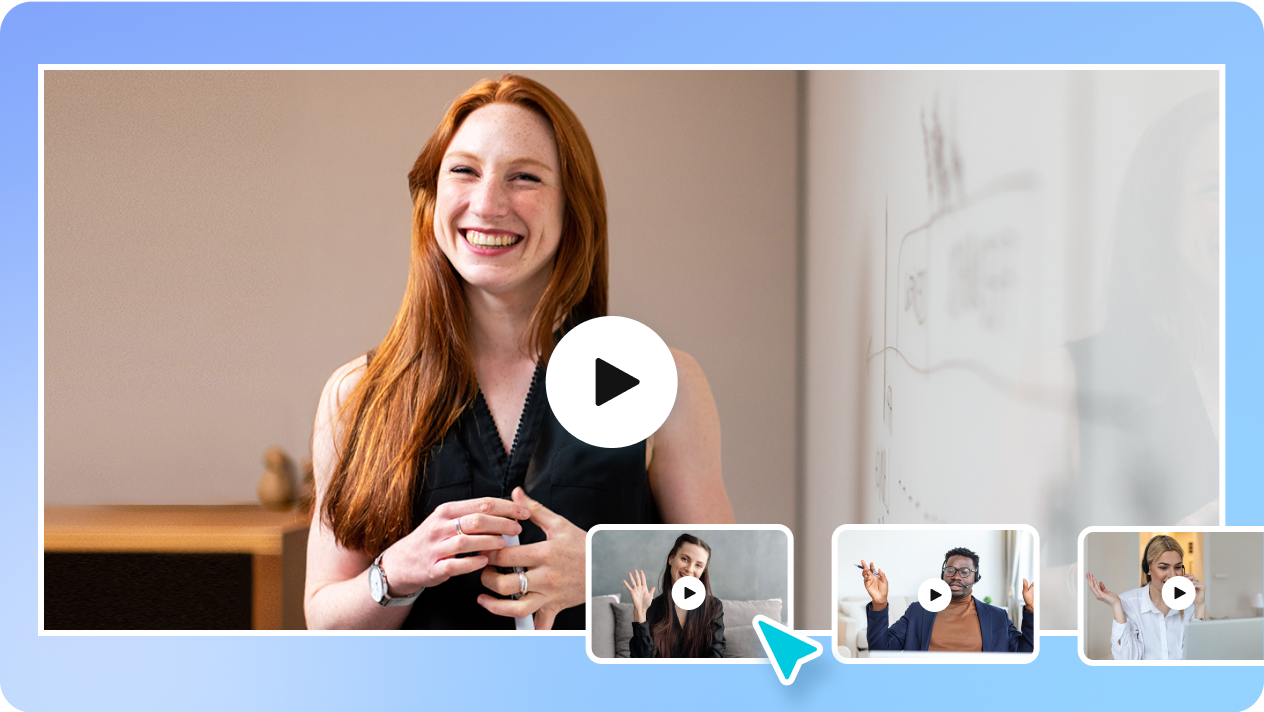 Automatically add captions or subtitles for time-saving
CapCut makes it easy to add captions to your train videos with its built-in captioning feature. Select the captioning option and add text to the video. The app also allows users to customize the font, size, and color of the captions, making them easy to read and stand out. This feature is beneficial for social media videos, where captions can increase engagement and improve the user experience. With CapCut, adding captions to your videos is quick, easy, and effective.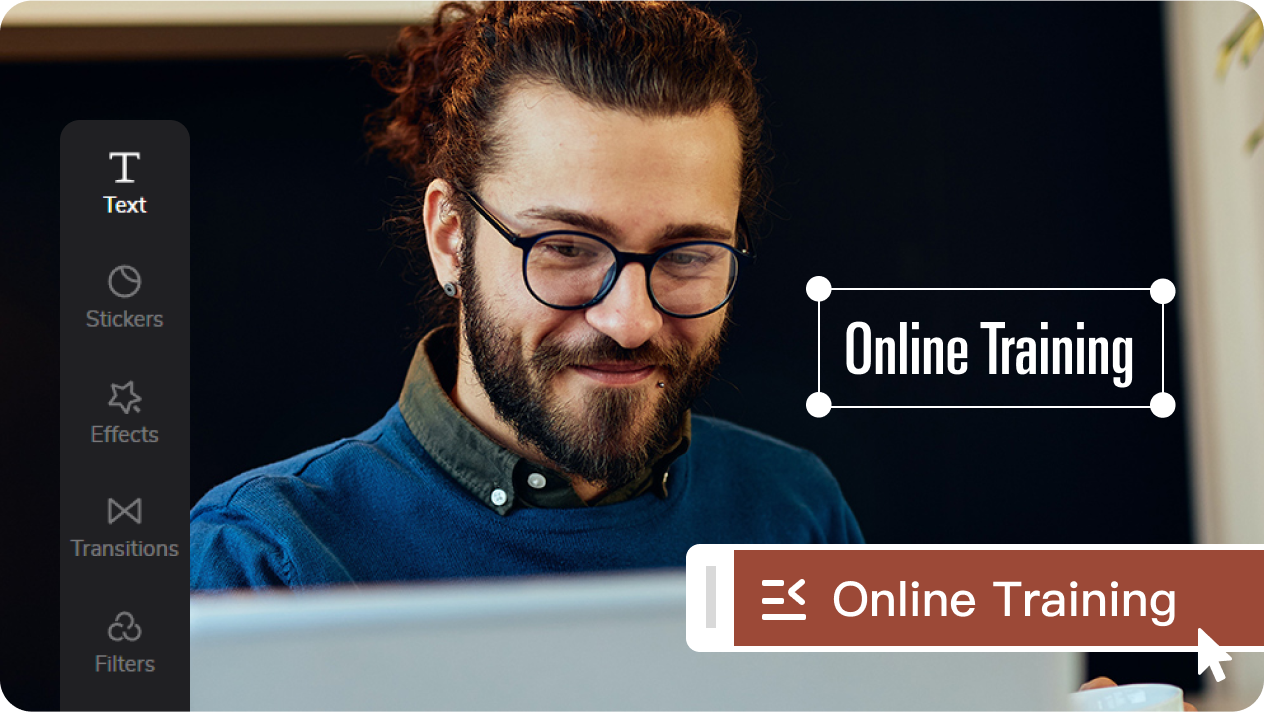 Insert royalty-free music stock to set the basic tone of soundtrack
CapCut free training video maker offers royalty-free music stock that users can use in their videos to add high-quality background music to their videos no copyright infringement. You can select music based on mood, genre, or tempo, making it easy to find the perfect soundtrack for their videos. CapCut's royalty-free music stock is an excellent tool for content creators, social media influencers, and businesses looking to add a professional touch to their videos.