Online timeline templates and materials with no premiums required
CapCut's online timeline creator offers a moving timeline text template that you can try for free. This template adds dynamic movement to your text, making it visually engaging and captivating. By utilizing this template, you can create a visually appealing timeline presentation or video that captures attention and effectively communicates the progression of events. Explore the built-in moving timeline text template to enhance your storytellings with animated text and bring your timeline to life.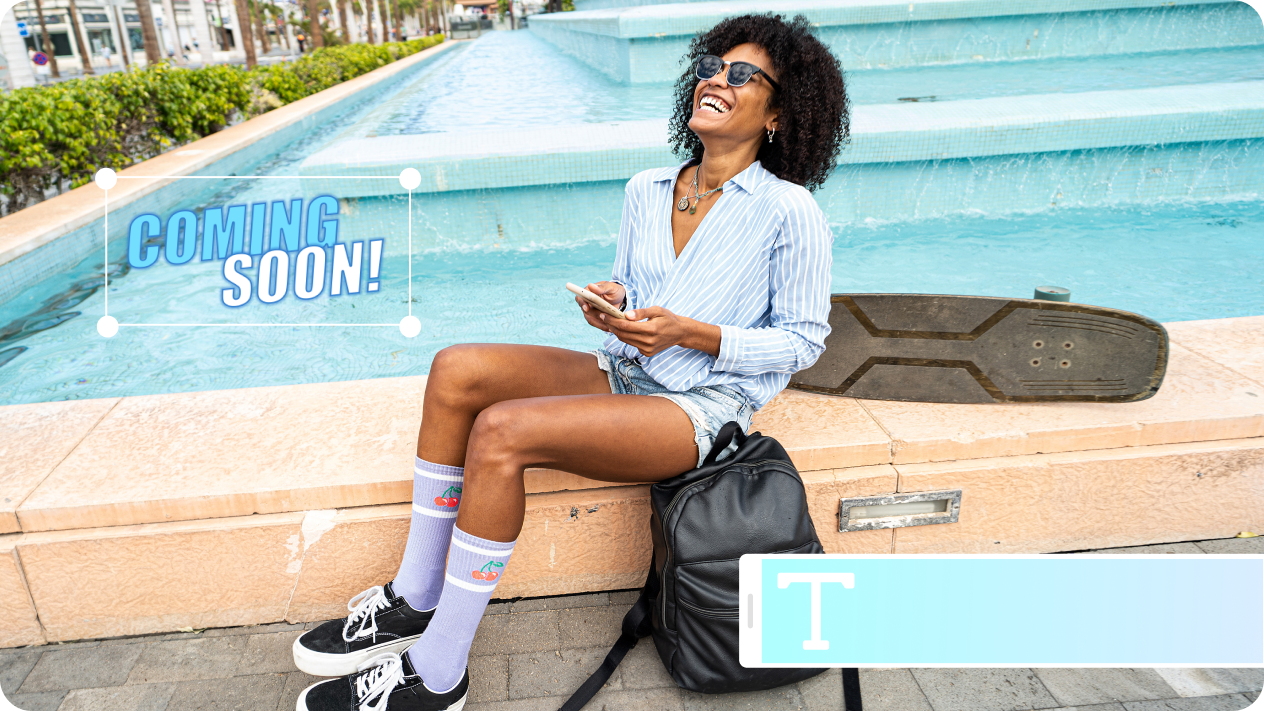 Pro AI tools: Background Remover, Speech-to-text, & more
CapCut provides professional AI tools such as Background Remover and Speech-to-text to enhance your video editing experience. The Background Remover tool uses AI algorithms to automatically remove or replace backgrounds, allowing you to create visually appealing compositions. The Speech-to-text tool transcribes spoken words in your videos into written text, making it easier to add captions or subtitles. These advanced AI tools from the free timeline editor offer powerful features to elevate your video editing capabilities and streamline your workflow.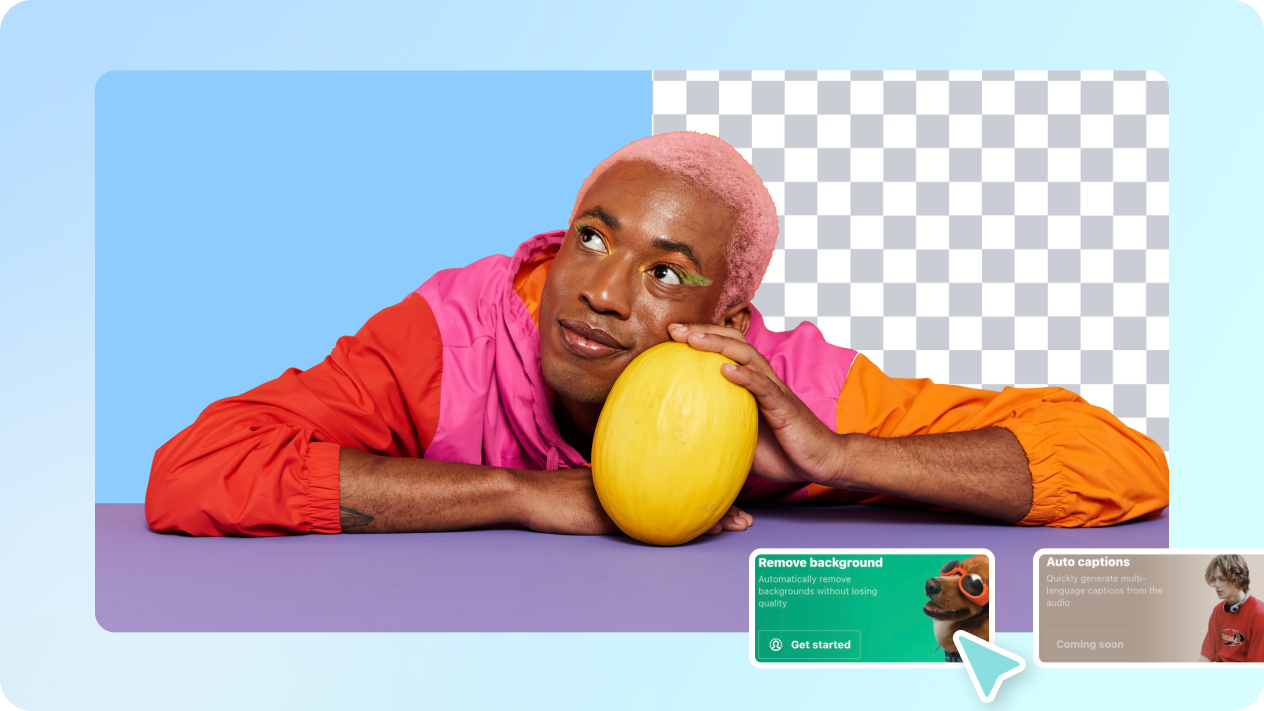 Crop out unwanted parts from the timeline instantly
With the online timeline editor, you can easily crop out unwanted parts instantly. This feature allows you to trim and remove specific segments of your video directly from the timeline, eliminating any unwanted footage. By cropping out unwanted parts, you can create a more concise and focused video that effectively conveys your message. CapCut simplifies the process of removing unnecessary content, enabling you to refine and polish your roadmaps or Gantt charts timelines with no hassle.