Split out unwanted parts from square dancing clips
Just split out unwanted parts from your imported square dancing clips. With its intuitive editing interface, you can navigate through your video timeline and identify the specific sections you want to remove. Simply select the clip, use the split function to divide it into segments, and delete the unwanted parts accordingly. This feature helps you refine your square dancing clips and showcase the most engaging and impactful moments.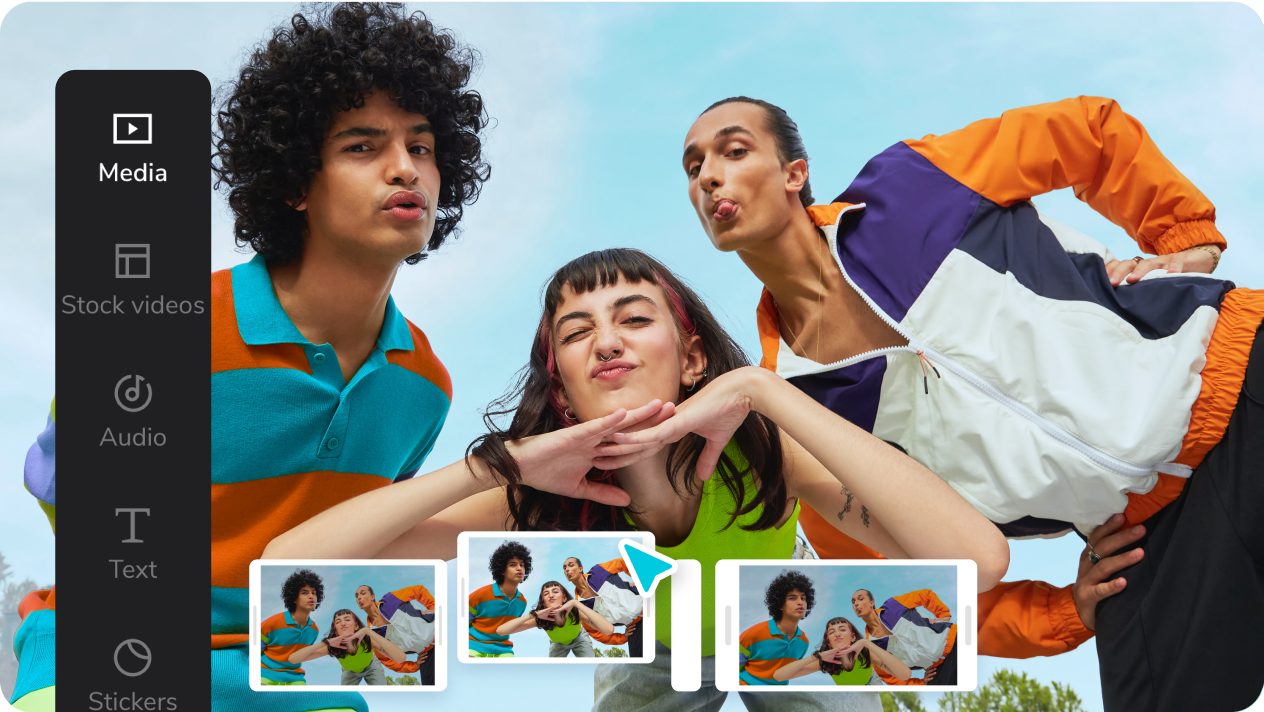 Change the dancing pace by altering playback speed
It is fairly easy to alter the playback speed of your square dancing clips, allowing you to change the dancing speed to your desired tempo. You can speed up the footage to create a lively and energetic effect, or slow it down for a more dramatic or graceful presentation. Adjusting the playback speed in CapCut gives you the flexibility to match the dancing pace to the mood or style you want to convey in your video.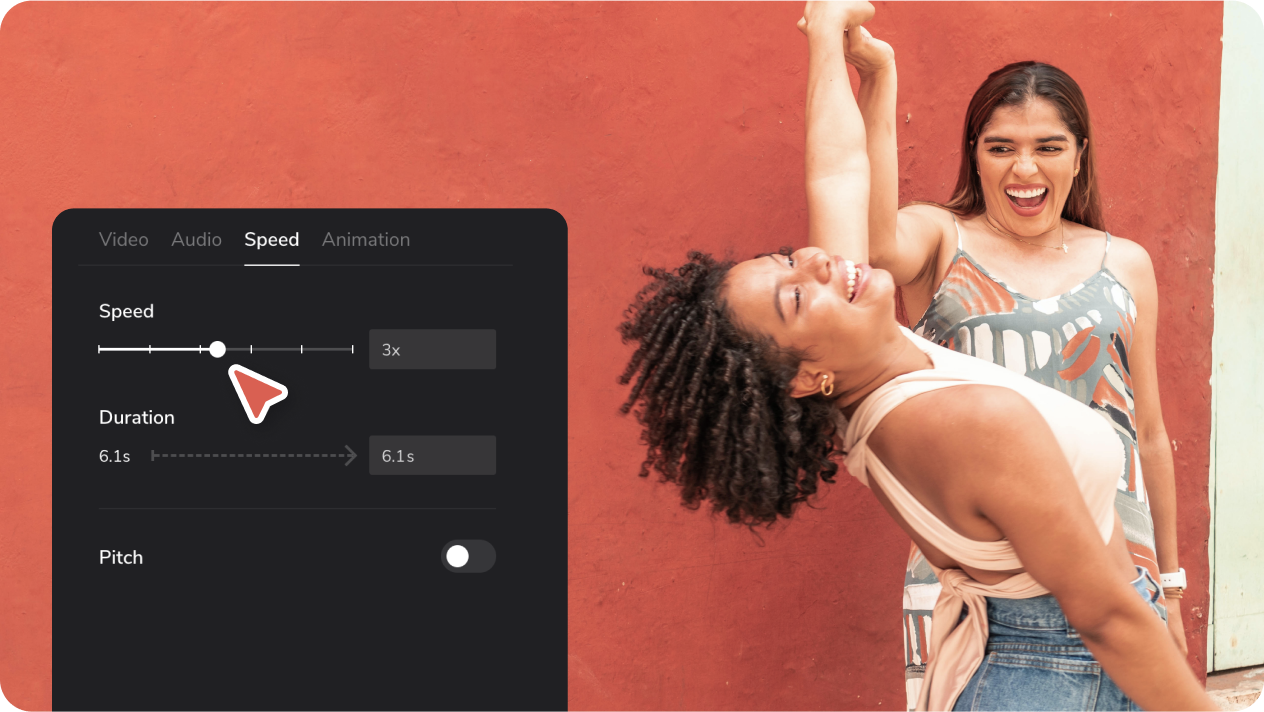 Add appropriate dancing songs from free Music Library
CapCut provides a free Music Library that allows you to add appropriate dancing songs to your square dancing videos. Explore the library to find a variety of music genres, including upbeat and lively tracks that complement the energetic nature of square dancing. With CapCut, you can easily browse through the music options, preview the songs, and select the ones that best suit the style and atmosphere of your square dancing video, enhancing the overall experience for your viewers.