Create interactive technology plans
Utilize CapCut to develop interactive technology plans that seamlessly integrate digital tools into your social studies lessons. With its versatile features, CapCut allows you to incorporate multimedia elements, such as interactive maps, videos, and infographics, enhancing student engagement and understanding. Design visually appealing lesson materials that resonate with tech-savvy students, fostering a dynamic learning experience that blends traditional concepts with modern technology, all within CapCut's user-friendly platform.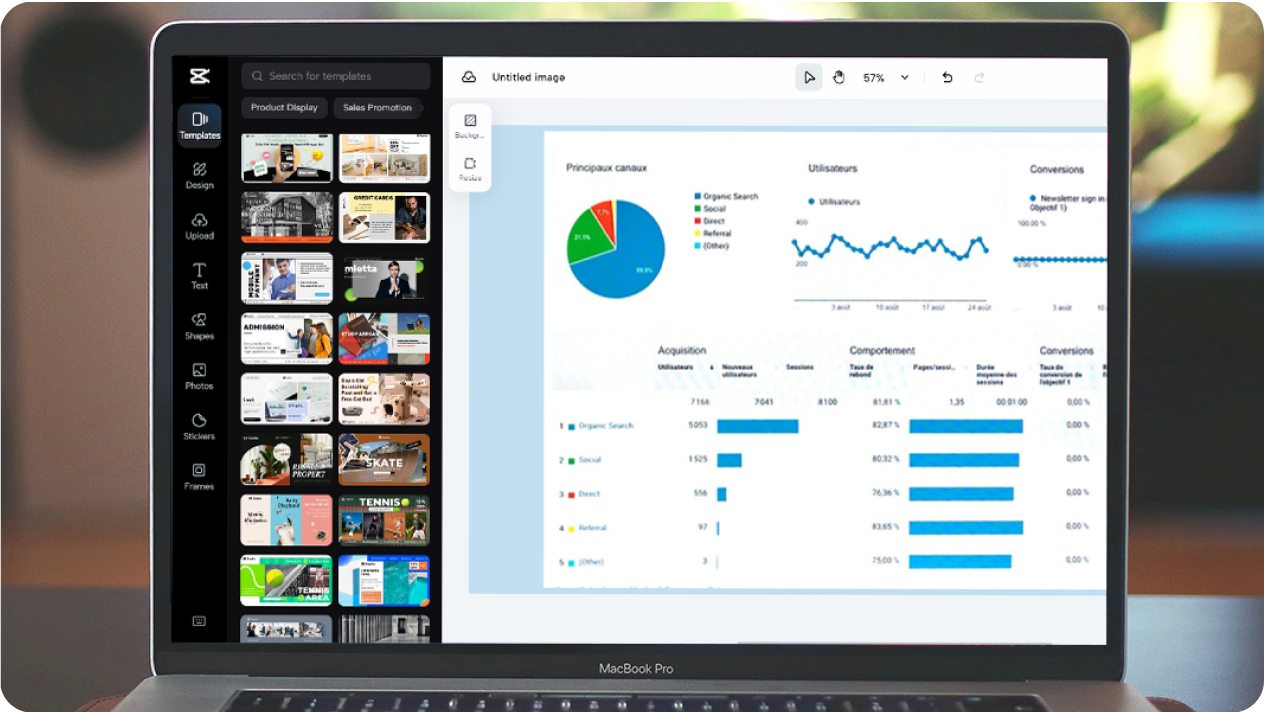 Create comparative studies plans
Leverage CapCut's capabilities to craft engaging comparative studies plans for social studies lessons. Seamlessly juxtapose historical events, cultures, or regions using CapCut's templates, graphics, and customizable designs. With this intuitive platform, you can visually present similarities and differences, aiding students' understanding of complex concepts. Elevate their critical thinking and analytical skills by creating comprehensive comparative studies plans that captivate and educate within CapCut's creative environment.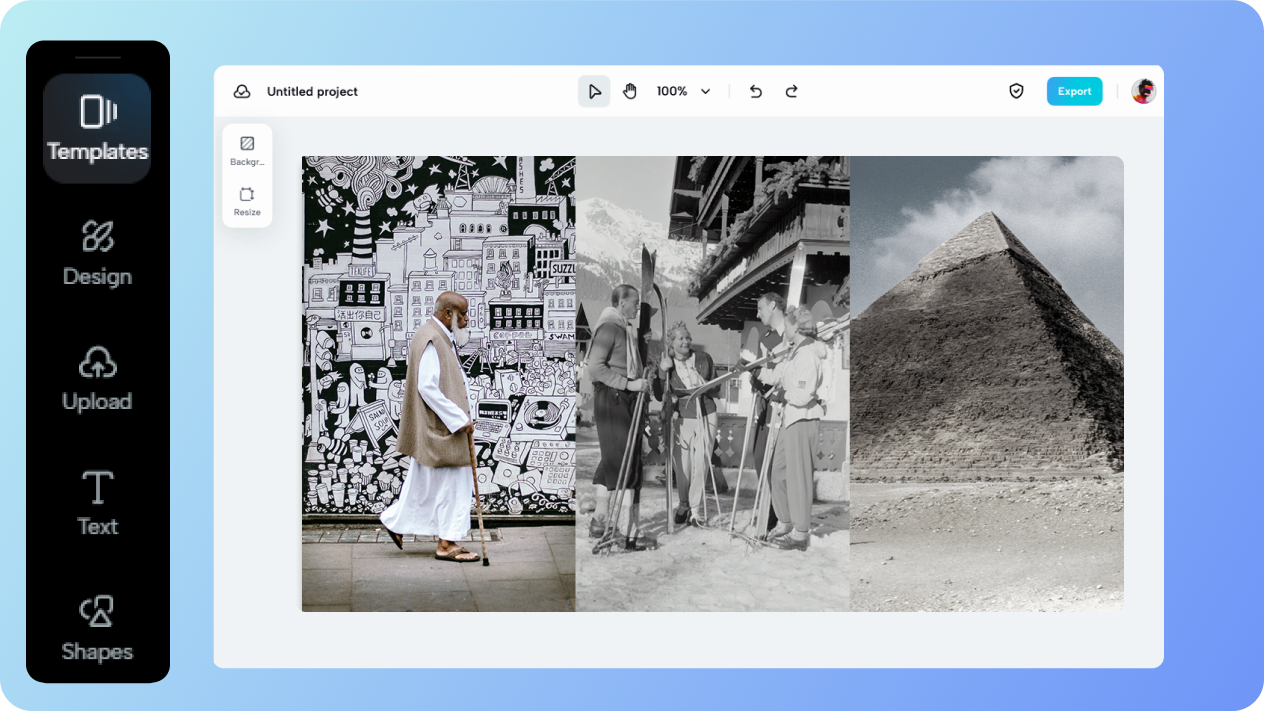 Create debate or role-play plans
Incorporate CapCut to develop captivating debate or role-play plans for social studies lessons. Utilize CapCut's array of templates, visuals, and text tools to craft scenarios, prompts, and resources for stimulating classroom discussions and engaging role-play activities. Enhance students' understanding of historical perspectives and complex issues by creating immersive learning experiences that foster critical thinking and empathy. CapCut empowers you to design dynamic debate and role-play plans that bring history and concepts to life.