Add video effects to make your video shorts that go viral
Short videos must be flashy. To make a clip that is sure to delight your viewers, add filters, effects, and transitions. To speed up your production process, consider taking advantage of a preset template. A template will enable you to create a video, complete with music, stickers, text, and transitions, within seconds. This is an especially good place to begin if you're not sure where to start. Regardless of how you use short video creator - CapCut, you're sure to create high-quality short videos. The built-in VFS could be previewed and applied to your project without a premium account required.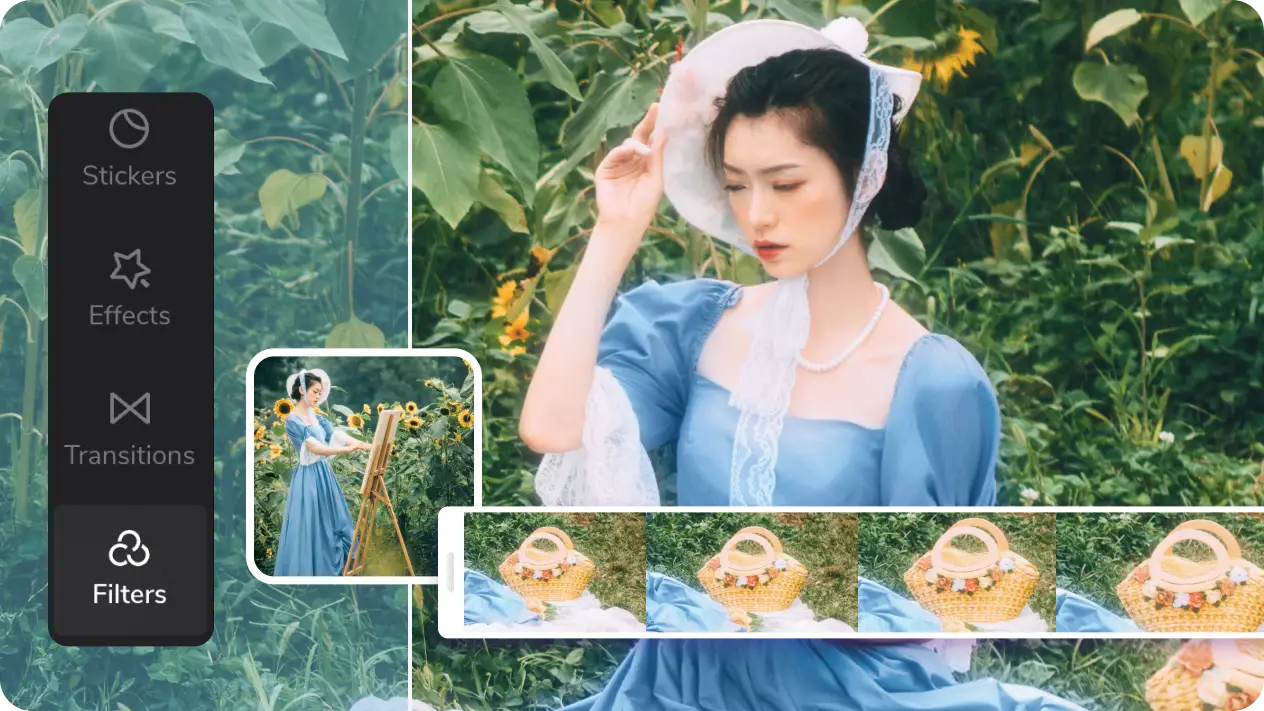 Shorten a video by trimming or cropping as per your needs
CapCut's video editing tools enable users to split and crop footage with ease. After uploading raw footage to this platform, select the trimmer or resizer tool. Use it to remove excess footage and create the style of snappy content that thrives on TikTok and YouTube shorts. After trimming a clip, it will automatically reconnect to the rest of the footage in the timeline. You should never post a video longer than 60 seconds, so use the clipper tool to produce high-quality YouTube shorts.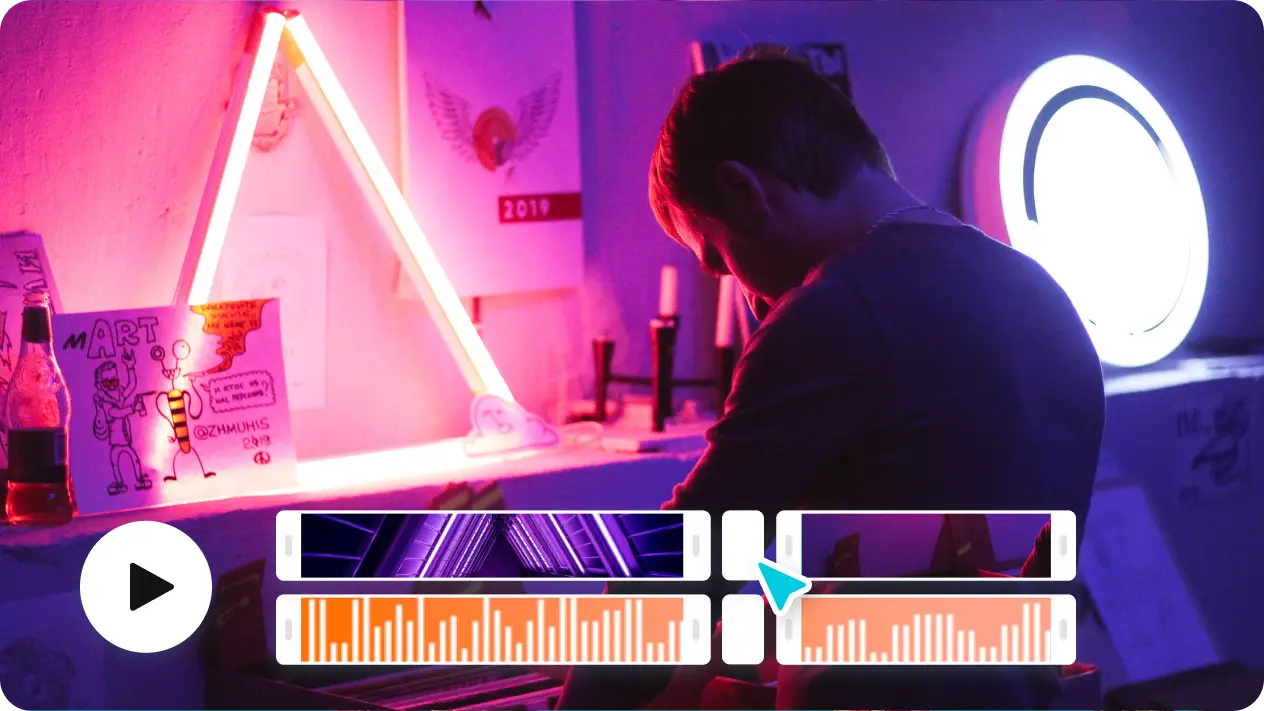 Share short videos on YouTube, TikTok, Instagram, and Pinterest
The short video maker links with all of the major social media networks, enabling you to export your finished content directly. This means you can create a short video with CapCut, then instantly export it to TikTok. Additionally, if you're new here, you can automatically log in using your TikTok credentials. Whether you upload your video to TikTok or YouTube, having a short video maker will streamline your production process and allow you to quickly create more contents. CapCut is also a YouTube short video downloader with a real-time online video recording feature.