Lab safety video creation
Are you tasked with creating a lab safety video for your workplace or educational institution? Our video creation tools and templates can help you produce an engaging and informative lab safety video in no time. With our user-friendly interface and expert guidance, you can ensure that your lab safety video meets all relevant safety guidelines and effectively communicates key safety procedures.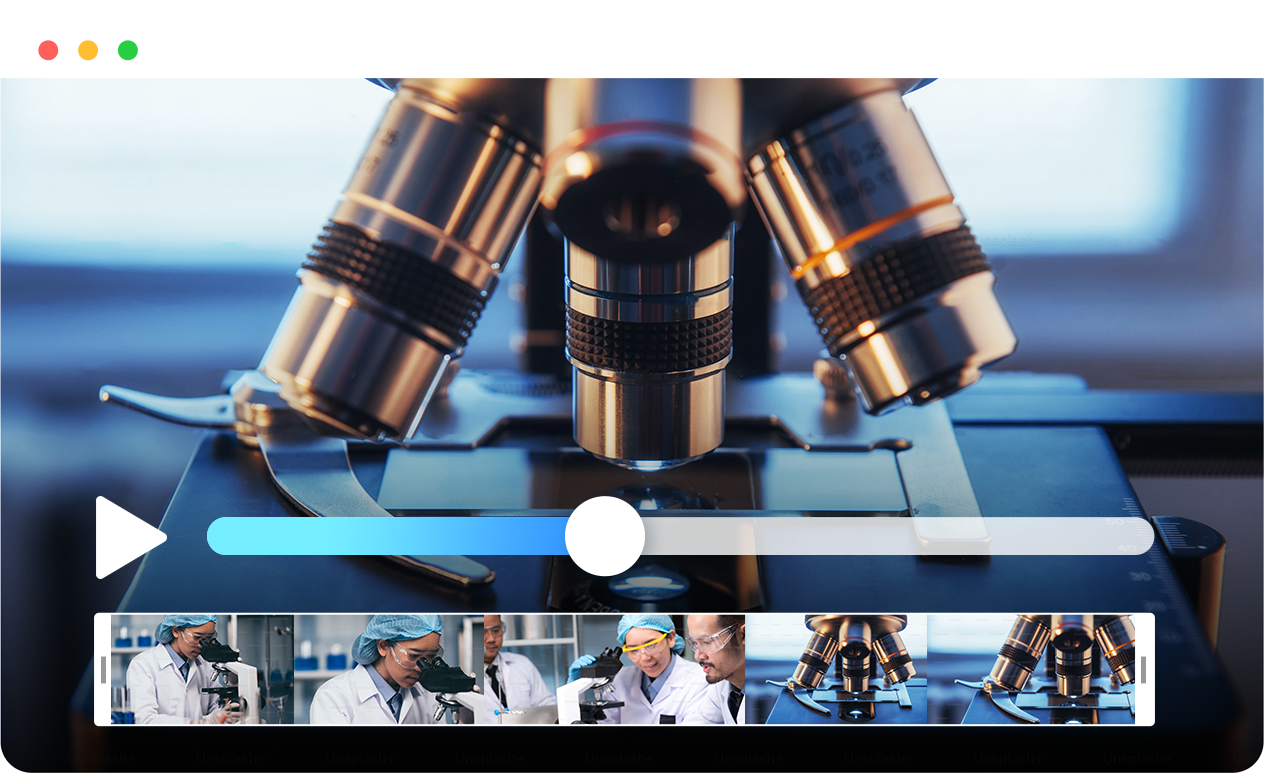 Fire extinguisher video tutorial
Knowing how to use a fire extinguisher is a crucial aspect of workplace safety. Our fire extinguisher video tutorial provides step-by-step instructions on how to operate different types of fire extinguishers, as well as tips on how to properly maintain and store them. By sharing this video with your employees or colleagues, you can help them feel more confident and prepared to handle a potential fire emergency.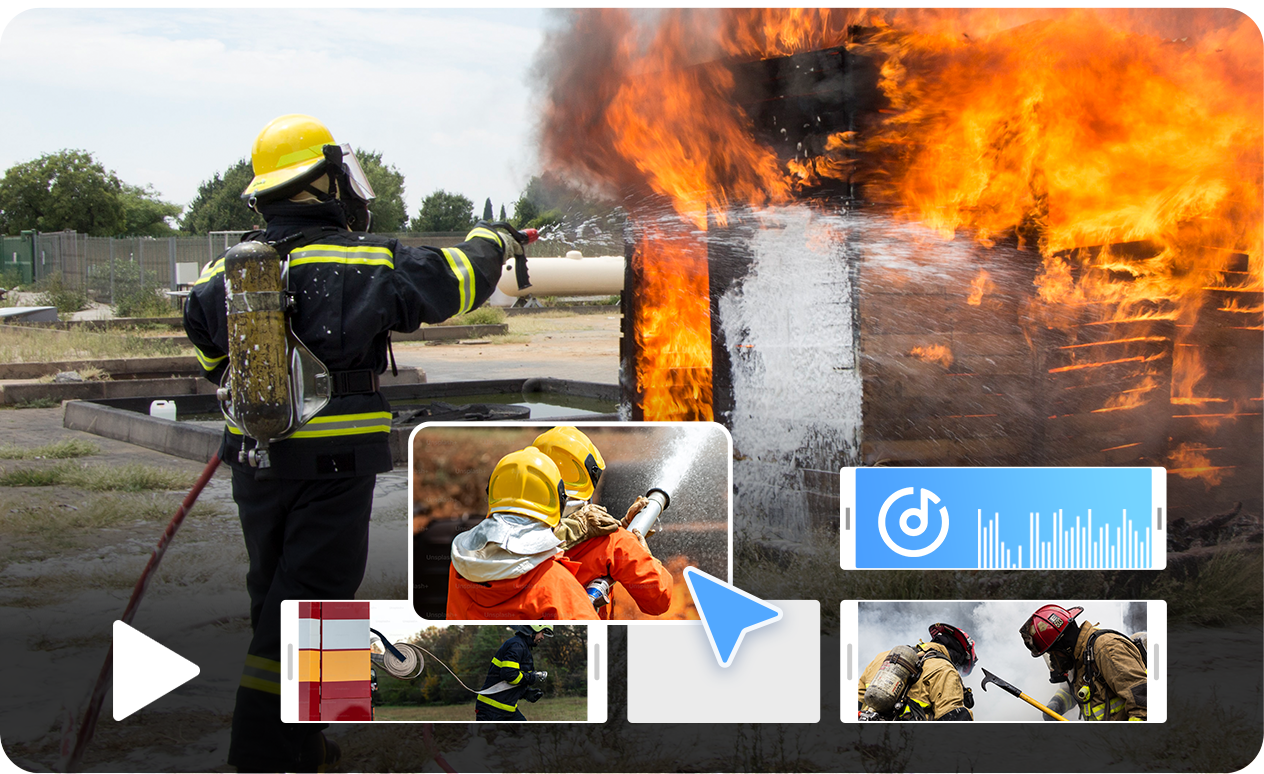 Share workplace safety videos
Do you have a workplace safety video that you want to share with your team or colleagues? Our platform allows you to easily upload and share your safety videos with others, ensuring that everyone in your organization has access to important safety information. You can also browse and discover other safety videos from our community of users, helping you stay up-to-date on the latest best practices and guidelines.