Try online product video templates to save time and energy
CapCut offers a variety of product video templates to help businesses and creators easily create professional-looking promotional content. These templates showcase products visually appealingly and come with customizable text and graphics to add branding and messaging. With CapCut's product video templates, users can create engaging videos in just a few clicks, making it an ideal software for anyone looking to promote their products on social media or other digital platforms.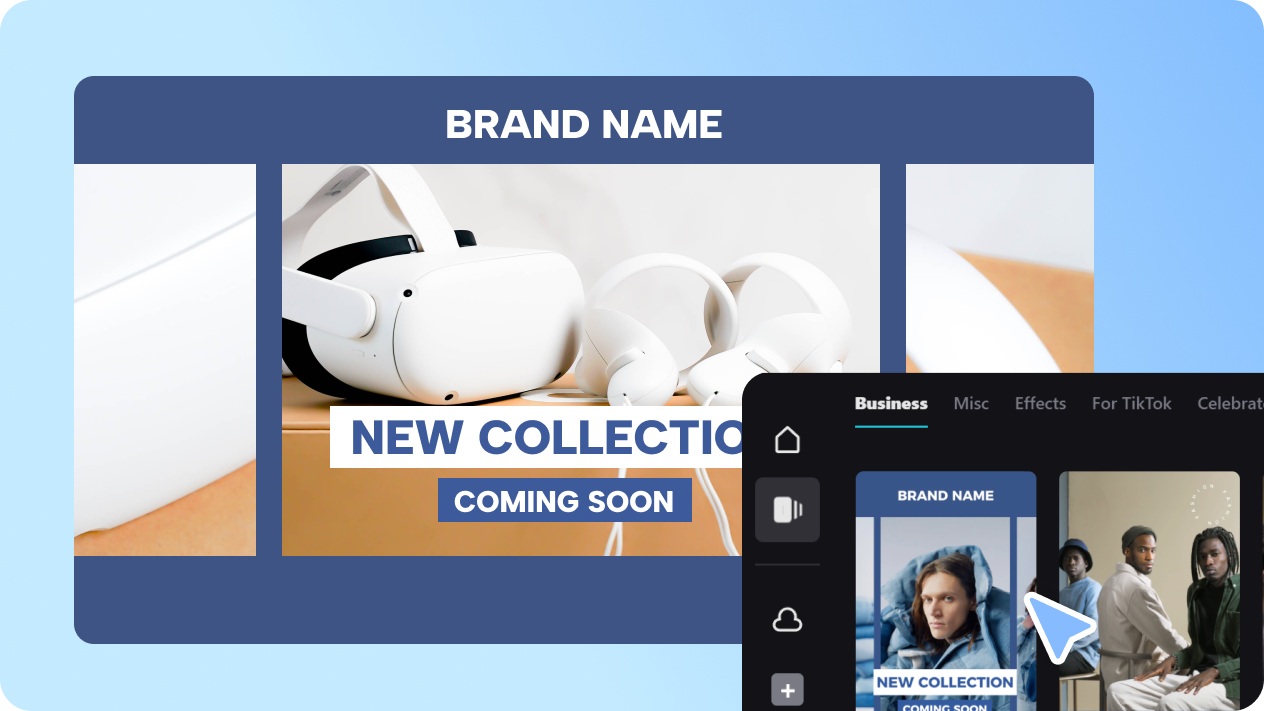 Remove the background of your original product video clip
CapCut's remove background of a video feature is a powerful tool allowing users to remove unwanted backgrounds from their videos quickly. This feature is handy for creators who want to add new backgrounds or create green screen effects. With CapCut's intuitive interface, users can select the area they wish to remove, preview the changes in real-time, and apply the effect with just a few clicks. The result is seamless and professional-looking product videos that will impress viewers.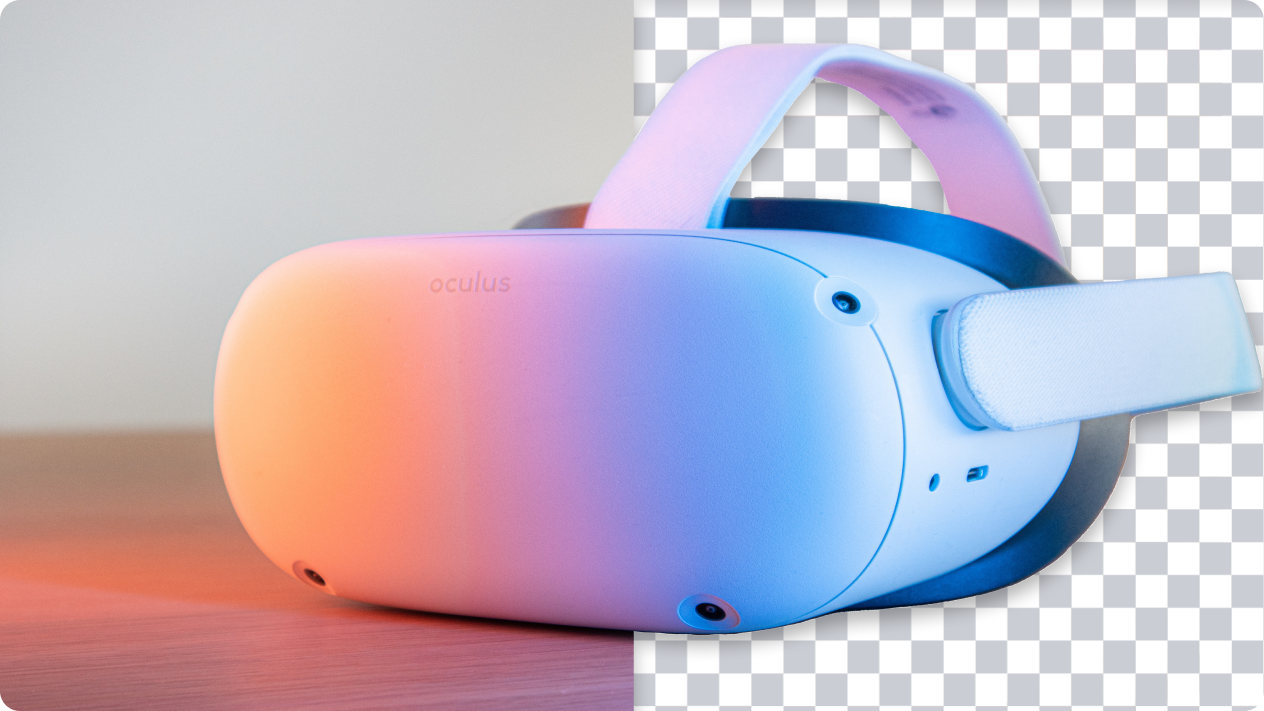 Add music to your current product video to attract more audience
CapCut offers a wide range of music options for business video production, making it easy for users to add high-quality soundtracks to their content. These music options include genres and styles, so users can choose the perfect track to match the tone of their video. You can adjust the volume and timing of the music to ensure that it complements the visuals perfectly. With CapCut's music options, businesses can create engaging videos that will leave a lasting impression on their audience.